Academics
Distance Learning and Virtual Student Support Services will continue for the majority of Spring classes.
Nearly all Spring courses are being offered online, so you can take your classes from the convenience and comfort of home, and choose between synchronous & asynchronous courses!

Queensborough Community College is dedicated to academic excellence and rigor and to providing an affordable, high-quality education to pre-college, college, and lifelong learners. Our faculty and staff are committed to the holistic development of today's students in a nurturing and diverse environment that prepares them to be successful in a dynamic workforce. The College affirms its open admissions policy and its strong support of critical thinking, intellectual inquiry, global awareness, civic responsibility, and cultural and artistic appreciation.
Queensborough prepares students for an exciting new career or for transfer to a four-year program. In fact, more than half of Queensborough students transfer to a four-year CUNY institution after earning their Associate degrees.

Contact Info: Administration Building, A-503, 222-05 56th Avenue, Bayside, NY 11364 | OfficeofAcademicAffairs@qcc.cuny.edu
Get information on:
The Queensborough Academies
Calendar, Departments & Catalog
Programs of Study


Based on academic interests and future goals, all full-time students are placed into one of the Queensborough Academies. They are an institutional model for your success. Depending on your choice of curriculum, the Queensborough Academies provide you with special learning opportunities, activities and personalized guidance from your Academy Adviser. Your Academy will host special events and activities that are meant to reinforce what you have learned in the classroom and the goals you have set for your studies and career.
The five Academies are Business, Health Related Sciences, Liberal Arts (including Education and Criminal Justice), STEM (Science, Technology, Engineering and Math) and VAPA (Visual and Performing Arts).
Participating in an Academy will help guide students through their college career and make it easier for them to feel at home on campus, meet people, and get the best advice.
Discover the Queensborough Academies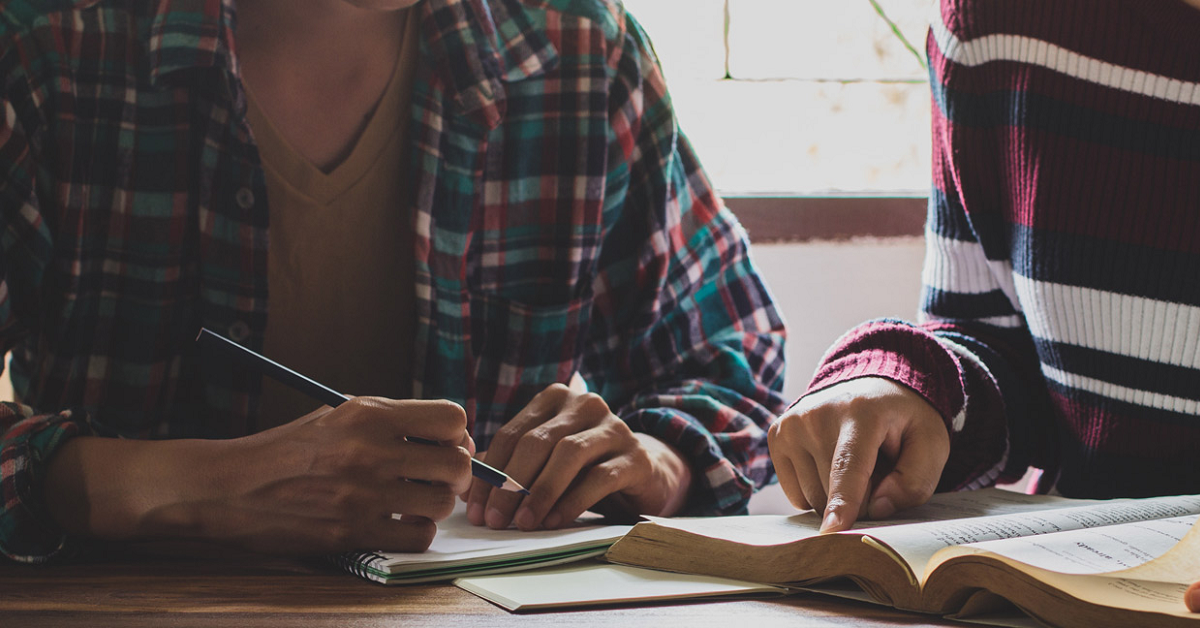 The Center for Tutoring and Academic Support comprises what were previously the Campus Writing Center and Student Learning Center. Located on the first floor of the Schmeller Library Building, the center provides tutoring for writing assignments across the curriculum as well as for all subjects except mathematics (see Math Learning Center).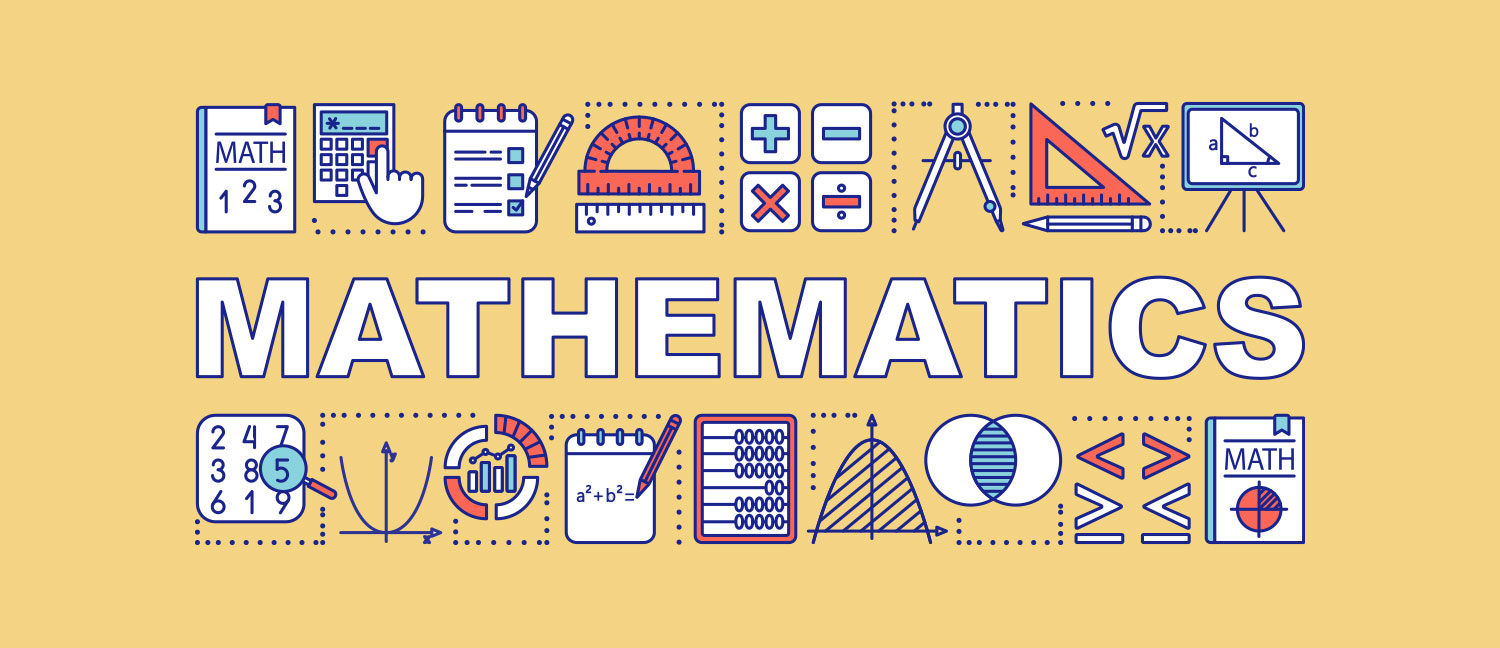 The Mathematics Learning Center is a tutoring and self-study facility accessible to all students. Open year round providing assistance for all mathematics and computer science courses, from the developmental to the advanced level.