2020 Virtual Graduation Ceremony
Congratulations, Class of 2020! #QCCGRAD2020
Friday, June 26 - Relive the Celebration
The ceremony will go live here on this web page, and below is a link to view your graduation slide that is available now and which you can share with family and friends!
Celebrating our 2020 Tiger Graduates
Relive the Celebration for the Class of '20 Virtual Ceremony which celebrated the resilience and perseverance of our outstanding graduating class of 2020!
Ceremony events included tributes to our graduates from Interim President Dr. Timothy G. Lynch, Acting Provost and Vice President for Academic Affairs Dr. Sandra Palmer, Faculty Leaders and special guest speakers. Our Music Department provided a special presentation honoring the resilience of our Class of '20 graduates and the conferral of degrees took place with many of our graduates providing personal messages during the conferral presentation.
Throughout the ceremony, Queensborough was celebrating our graduates and guest speakers with a variety of messages on Twitter and Instagram!
Graduates: This was an awesome day and we couldn't be more proud of your outstanding achievement!
Congratulations again Class of '20, for your resilience and perseverance. We enjoyed celebrating your outstanding achievements with you!

The Class of 2020 thanks the QCC Fund, Inc., for its contribution to make our virtual Commencement possible!
Meet Some of Our Grads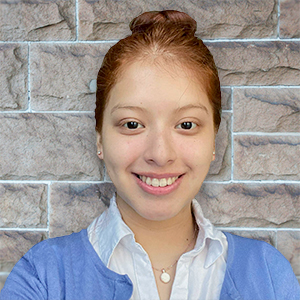 Clementina Regalado, a student in College Now at QCC and a graduating Benjamin Cardozo High School senior, has been awarded a CUNY College Now Myself Third: Spirit of New York Scholarship, one of only two granted each year, valued at $5000. The Corona resident and dedicated community volunteer, who studied Theatre and Criminology through College Now, will apply her award to full-time enrollment at one of CUNY's colleges in the fall. Regalado is a first-generation college-bound student and daughter of Ecuadorian immigrants.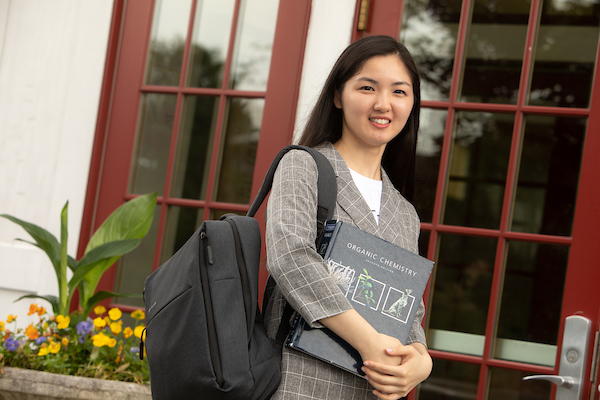 Chemistry student Biling Chen, is one of 50 recipients of the Jack Kent Cooke Foundation's prestigious Undergraduate Transfer Scholarship. Nearly 1500 students from over 300 community colleges applied for the scholarship which will provide Biling with up to $40,000 per year to complete her baccalaureate degree. She will attend Hunter College in the fall. The competitive national scholarship will provide Chen with up to $40,000 per year to complete her baccalaureate degree. Additionally, Cooke scholars are eligible to apply for up to $75,000 of funding toward graduate school. Chen, originally from China, will continue her studies in Chemistry at Hunter College this fall.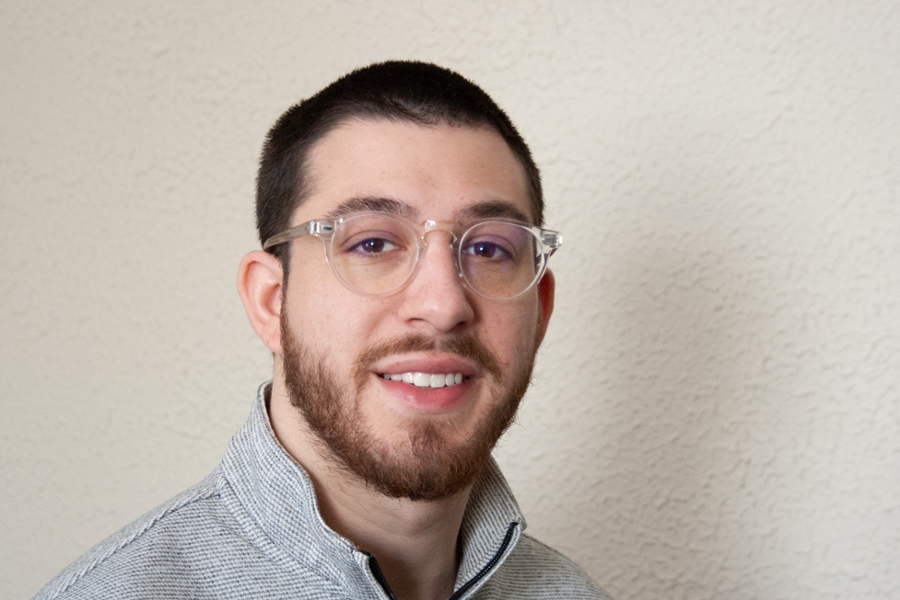 Zachary Avrutis, of QCC, won a National Science Foundation-Research Experiences for Undergraduates (NSF-REU) paid summer internship at Vanderbilt University for summer 2021. He became interested in science after working at NYU Langone research hospital out of high school, helping scientists to repair their facilities after Hurricane Sandy. He and his younger sister were raised on Long Island by his father, after his mother had medical issues and was removed from the home. Avrutis made the Dean's List in every semester he studied at Queensborough. He is graduating with a 3.85 G.P.A. and plans to study chemistry at Hunter College in the fall.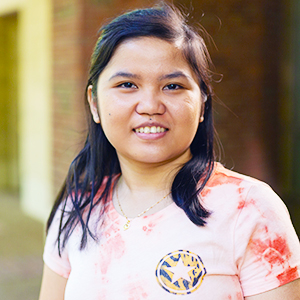 Chemistry student Pamela Tabaquin will graduate this spring with an A.S. in Chemistry and continue her studies in Chemistry this fall at City College. She has won major awards, such as the NSF-REU paid internship, and has received several other esteemed recognitions while a student at Queensborough. She has quoted, "When I first came to the U.S. from the Philippines, I had nothing, and had no idea what my future would be like. Soon after I enrolled at Queensborough, I met my mentor Dr. Paris Svoronos, who enabled me, through Chemistry, to take a new look at life. What I love about chemistry is observing simple reactions on a molecular level and glimpsing a whole new world. I am keen to learn the cutting edge of this science, and to contribute to new discoveries."
Congratulations to our Graduates
A message from NYS Senator Toby Ann Stavisky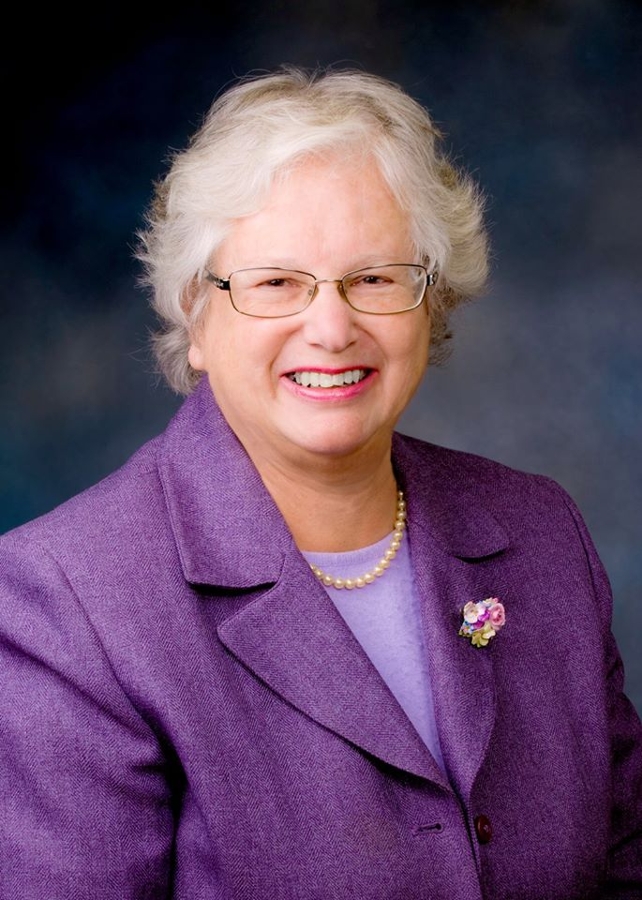 To the Class of 2020:
As Chair of the New York State Senate Higher Education Committee and as the State Senator representing Queensborough Community College, I take great pride in congratulating the class of 2020 as you reach your goals and receive your diplomas. I know you have gone to great lengths to get to where you are today. Many of you have worked multiple jobs, fought through setbacks, and overcome adversity, discrimination and language barriers. As part of City University of New York, Queensborough Community College has a rich heritage of providing opportunities for students like you. City College opened its doors nearly 175 years ago, charged with the mission to educate children of immigrants. That mission has never changed, and you are part of that tradition.
The poet, Maya Angelou, wrote, "It is time for parents to teach young people early on that in diversity there is beauty and there is strength." In New York, we choose to unite and include, not exclude and reject.
CUNY has long faced an uphill battle in securing the funding needed to repair aging infrastructure, provide necessary resources and employ adequate staffing. In the wake of our COVID-19 health crisis, that hill will likely grow steeper. As Chair of the Senate Higher Education Committee, I am committed to doing everything I can to help support the students who will follow in your footsteps.
I encourage each of you to celebrate differences, persevere through adversity and remember the knowledge and experience you gained at QCC. Savor this moment, and continue to learn, grow, and contribute.
Thank you, and good luck.
A message from NYS Senator Michael Gianaris, Deputy Majority Leader
Dear Graduates of the Class of 2020,
The challenges posed today will present opportunities tomorrow. That opportunity will be yours to seek, but we will need more from your generation than ever before.Your graduation marks a turning point. The choices before you now are different than just a few months ago – whether you continue your education or join the workforce, where you choose to live and what you choose to do. How you make those choices, the values that influence those decisions, will define your character. Let the character you build now, in this unique moment, enable you to do greater good and leave New York a better place.Congratulations class of 2020, and be well. We're counting on you.
A message from NYS Senator James Sanders, Jr.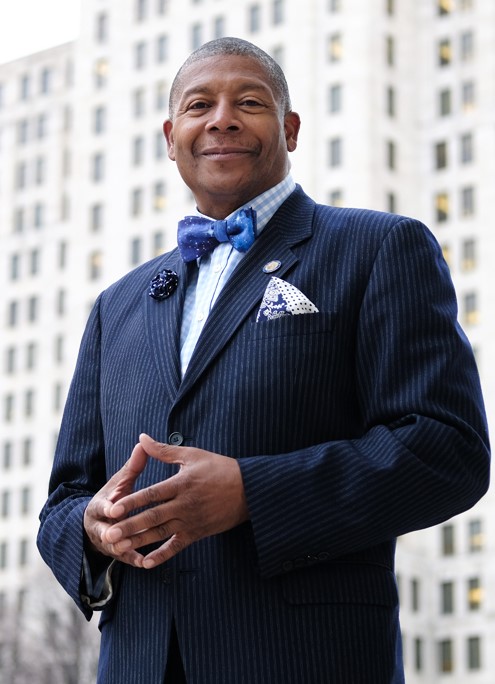 Dear Graduates of the Class of 2020,
I would like to sincerely congratulate you on this momentous occasion. You may not realize it now but this day, this graduation from college, will be one of your proudest accomplishments. It is here that you have developed your education, made friends, and made the decisions that will help shape your future. Many of you are going on to college and that's wonderful. I wish you all the success in the world. Some of you may go to a trade school, others may be considering serving in the military. I, myself, am a Marine Corps veteran. Whatever your path in life, always remember to lead with both your mind and your heart, and you have the power to change the world.
You are already off to a great start. You are a graduate of Queensborough Community College. That is something to be proud of. You all have the potential for great success and with time, dedication and perseverance you will be amazed at what you can accomplish. In closing, I would like to say – I am proud of you. Your community is proud of you. Thank you for letting me share this special day with you.
A message from NYS Senator John C. Liu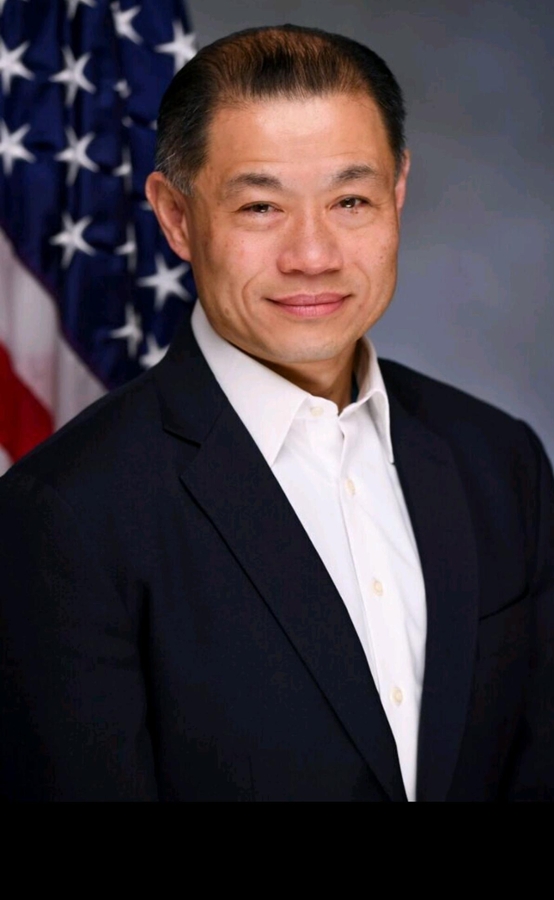 Dear Class of 2020,
There may not be much pomp today because of the circumstances; however, let me begin by commending all of you on your achievements.  Over the last few months, many of you have felt intense pain, anger, sadness and frustration.  I call on you to direct these emotions to forge lasting and meaningful change.  The challenge of these times will be what defines you for the better.  Live your lives with integrity, honesty and compassion.  I believe that you all have the courage to achieve whatever dreams you have for the future and that you will devote your lives to service to yourself, your community, and the world.
My warmest congratulations to all of you on your graduation and my best wishes for your next adventures.
Sincerely,
John C. Liu
New York State Senator
11th District, Queens
A message from NYS Assembly Member David Weprin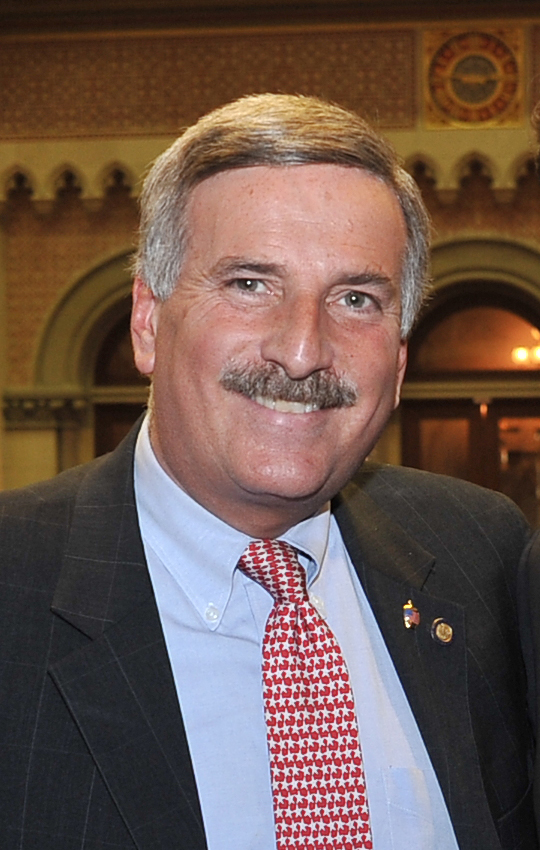 It is an honor to address you all as you embark onto the next stage of your life and for all of the many opportunities that await.
Today is the result of your hard work and dedication, a testament to your character – character instilled in you by your community, family, and friends. Your QCC degree is proof of all of these things - a symbol of what you have accomplished and a passport to future success.
When I think back to the day of my college graduation, I remember that day with an emotion, a wonder of the great unknown and today, on your graduation day; this is more than applicable with the current state of the world. But I will promise you that as you leave with memories of friends and inspirational professors; you will come to find that you are closer and more than well equipped for your path to make your dreams a reality.
Your college career probably seemed to be a marathon of classes, projects, club meetings, job hunting and countless other challenges. Some of you balanced your college career with other responsibilities, such as caring for a child or working at a job. Yet, through it all, you charged forward, exceeding every expectation along the way.
Your last semester on campus had been altered by a pandemic, but as you have all already proven, you had overcame those extraordinary obstacles. Each of you had demonstrated a steadfast resilience and not only have you persevered, but you will find a way to use this experience to contribute to your community.
This resilience is unwavering in each one of you, having graduated. You had placed aside the fear and uncertainty of the world around you; adapted and focused and went to class on your computer from your couch, your backyard or your front stoop. Determination is what defines us and you have successfully demonstrated what it is to be New York Tough and Queens Strong.
You are truly a remarkable group of young men and women that represent the best and brightest of Queens! The students at QCC are representative of the "World's Borough" that we all love and cherish, they represent the values we hold dearly in Queens – mutual respect, understanding, acceptance, strength and courage.
Armed with a great education and the support of those closest to you, the class of 2020 will be an inspiration for your families, your community, and the lives of those you will touch.
On behalf of myself, the New York State Assembly and the State of New York, we are immeasurably proud of each and every one of you. Congratulations Queensborough Community College Graduating Class of 2020!
A message from NYS Assembly Member Edward C. Braunstein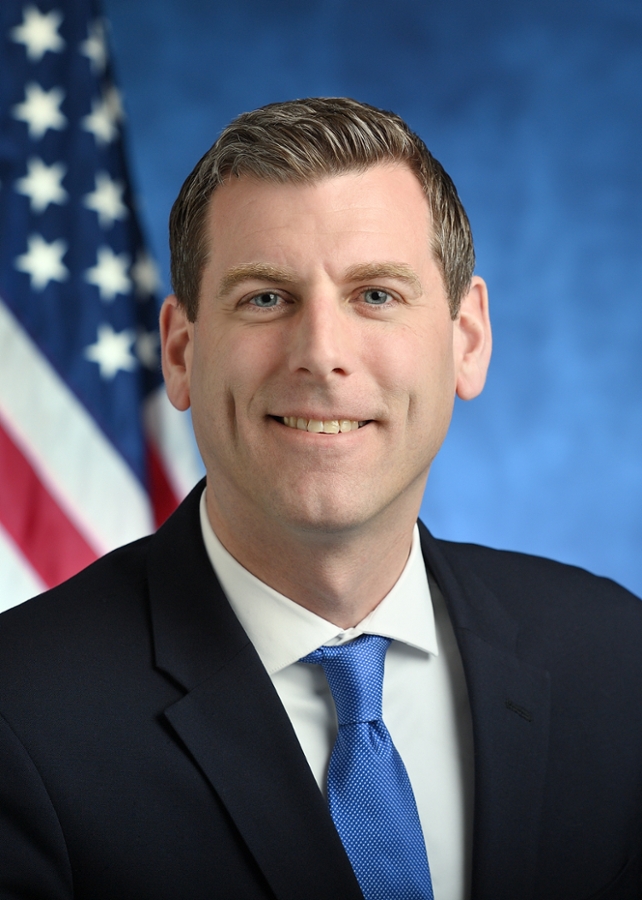 To the QCC Class of 2020,
Congratulations to the Queensborough Community College Class of 2020! I commend all of you for persevering and graduating during these difficult and uncertain times. I am confident that you, like the generations that came before you, will rise to meet the current challenges facing our State and nation. I wish you nothing but happiness and success as you embark on the next stage of your life's journey.
A message from NYS Assembly Member Nily Rozic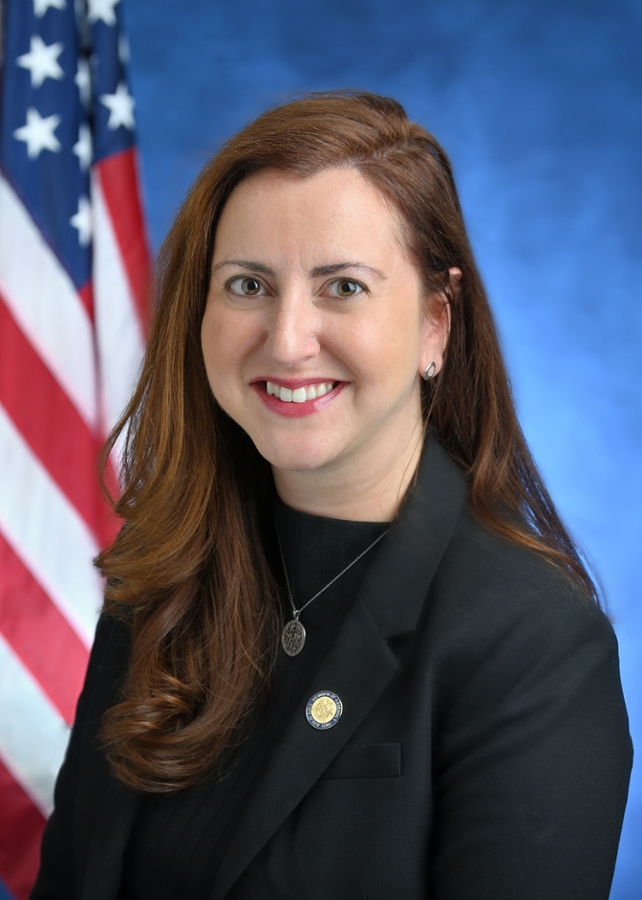 To the QCC Class of 2020,
Congratulations on all that you have accomplished! Finishing up the semester during these challenging times isn't what we expected, but you persevered and have so much to look forward to as you take the next steps in your journey. To Interim President Lynch, the entire QCC administration and faculty – thank you for your dedicated work and for quickly adapting over the past few months to ensure every student felt supported as they carried on with remote learning. Though we cannot be together in person, I know that you will all celebrate in your own special way. Again, congratulations to all!
A message from NYS Assembly Member Stacey Pheffer Amato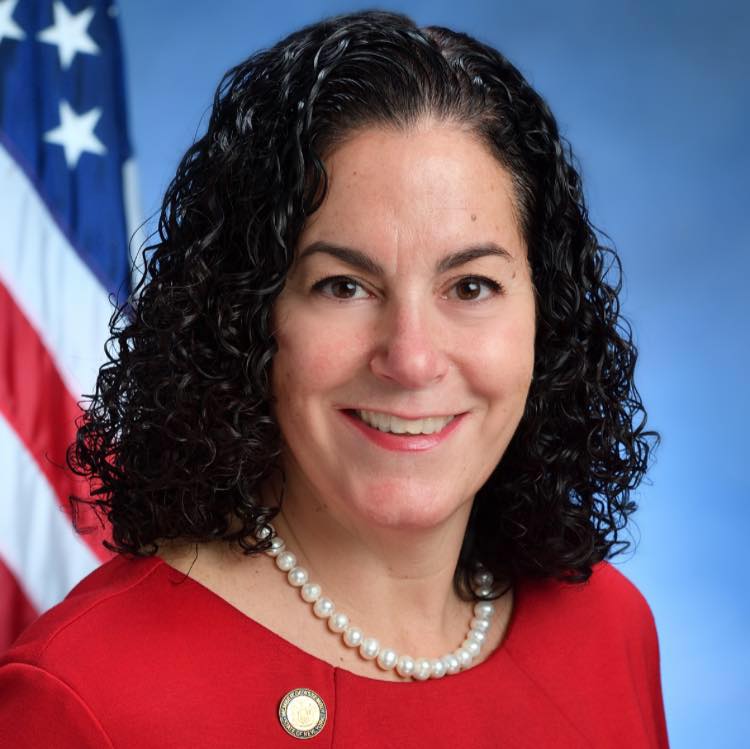 To the QCC Class of 2020,
Greetings to all of the graduates of the class of 2020! Congratulations to you, and to your families - as we know it takes a village to get to this point. It is an honor to be a part of your virtual graduation today, as we celebrate another step on your journey to success.
You are graduating into an uncertain and daunting situation, but you made it! You made it despite the rigorous course load and a global health pandemic, unlike anything we've ever seen. I know this was hard for many of you - learning and teaching remotely is a completely new experience for many of us. As a mother of two students myself, I know how hard it must have been to not see your professors or friends on campus after class. However, because you went to such an incredible school, and because you persisted you have all learned a valuable lesson: that hard work and dedication cannot stop you from accomplishing your goals. You are Queens strong, and I am so proud of you for what you have accomplished! Congratulations!
A message from NYS Assembly Member Michael G. Dendekker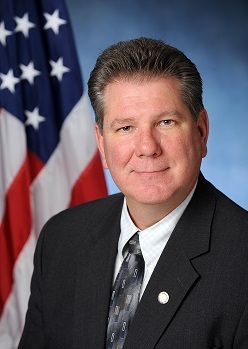 To the QCC Class of 2020,
I would like to congratulate the Queensborough Community College Class of 2020 on your graduation! I know that this is not quite the way you wanted to celebrate your graduation, but please know that you have accomplished something great. You should all be proud of yourselves. I am certain that your next steps in life, whether it is continuing your education or starting your career, will be successful and fruitful. There is a lot of uncertainty in our world right now, but I know we will all persevere through this dangerous time and reach our goals.
A message from NYC Council - Queens Delegation Karen Koslowitz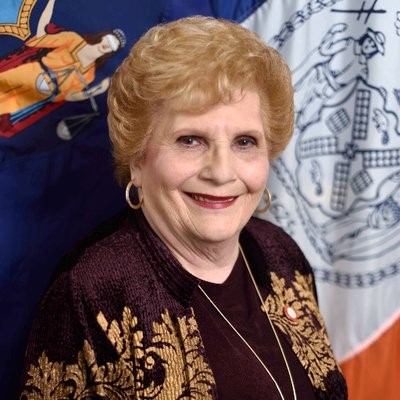 Congratulations on your graduation!  You have worked very hard to get to this place and wholeheartedly deserve the praise you are receiving.  While New York City, and the world, currently faces the coronavirus pandemic, I urge you not to fear for your future – like past generations, you will come out of this experience wiser, stronger and humbled. These are unprecedented times but also historic ones and all of you--bright, energetic and inspired--will remember this era with piercing clarity and understanding for the rest of your lives. Be noble, Class of 2020, and go out into the world with determination and excitement. You can do it! Congratulations again! 
A message from NYC Council - Queens Delegation Daniel Dromm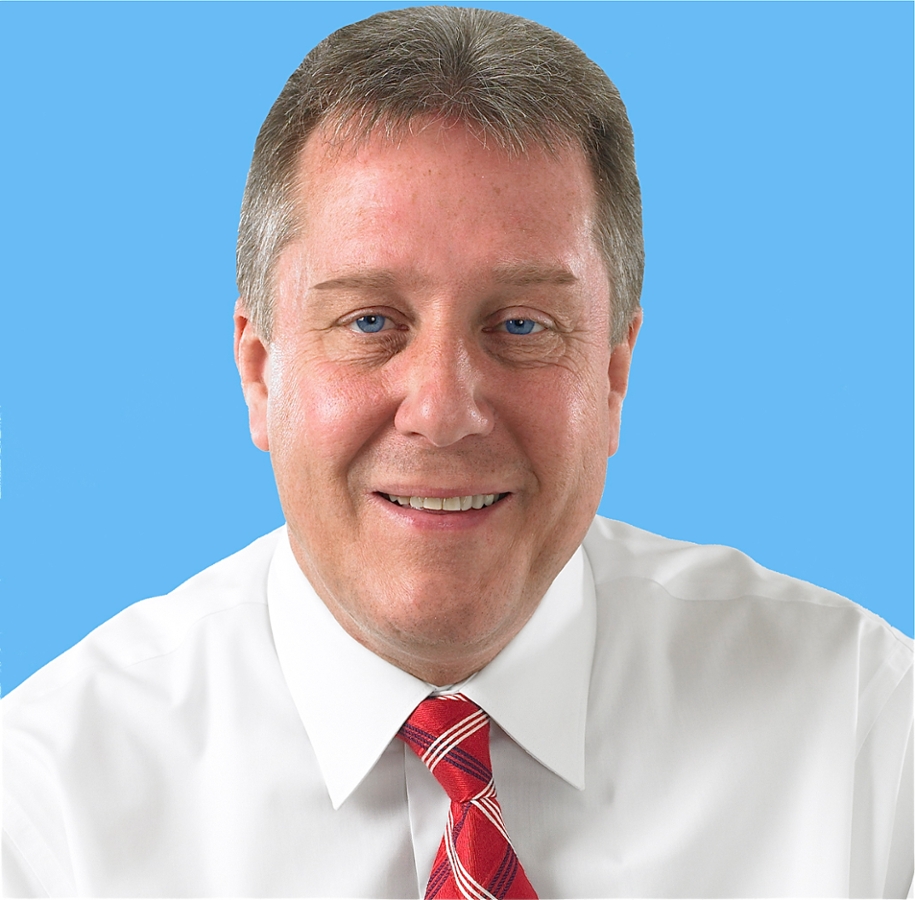 Congratulations to the Queensborough Community College Class of 2020! It is has been an incredibly challenging year, but nevertheless you persevered. May your hard work and determination serve as a model to your peers and to future generations of QCC students. Good luck to you all in all your future endeavors. I know that you will thrive.
A message from NYC Council - Queens Delegation Barry S. Grodenchik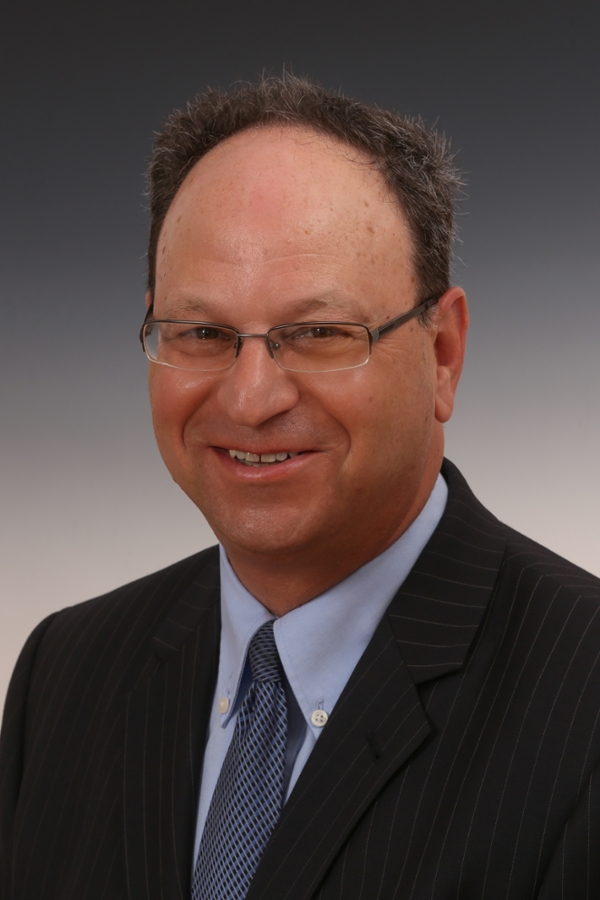 Dear Graduates of Queensborough Community College:
I am honored to have this opportunity to congratulate the graduating class of 2020.
This is your moment. You have worked long and hard to reach one of the most important milestones in your life. Be thankful for yourself, your friends and family, and all others who helped you along the way. Despite the uncertain times ahead of us, this is a new chapter in your life. Aim for your next milestone; you have limitless potential, creativity, and opportunities available to you. Do not let this pandemic define who you are, because it is your actions that will redefine the world.
Congratulations again to the class of 2020.
A message from NYC Council - Queens Delegation Jimmy Van Bramer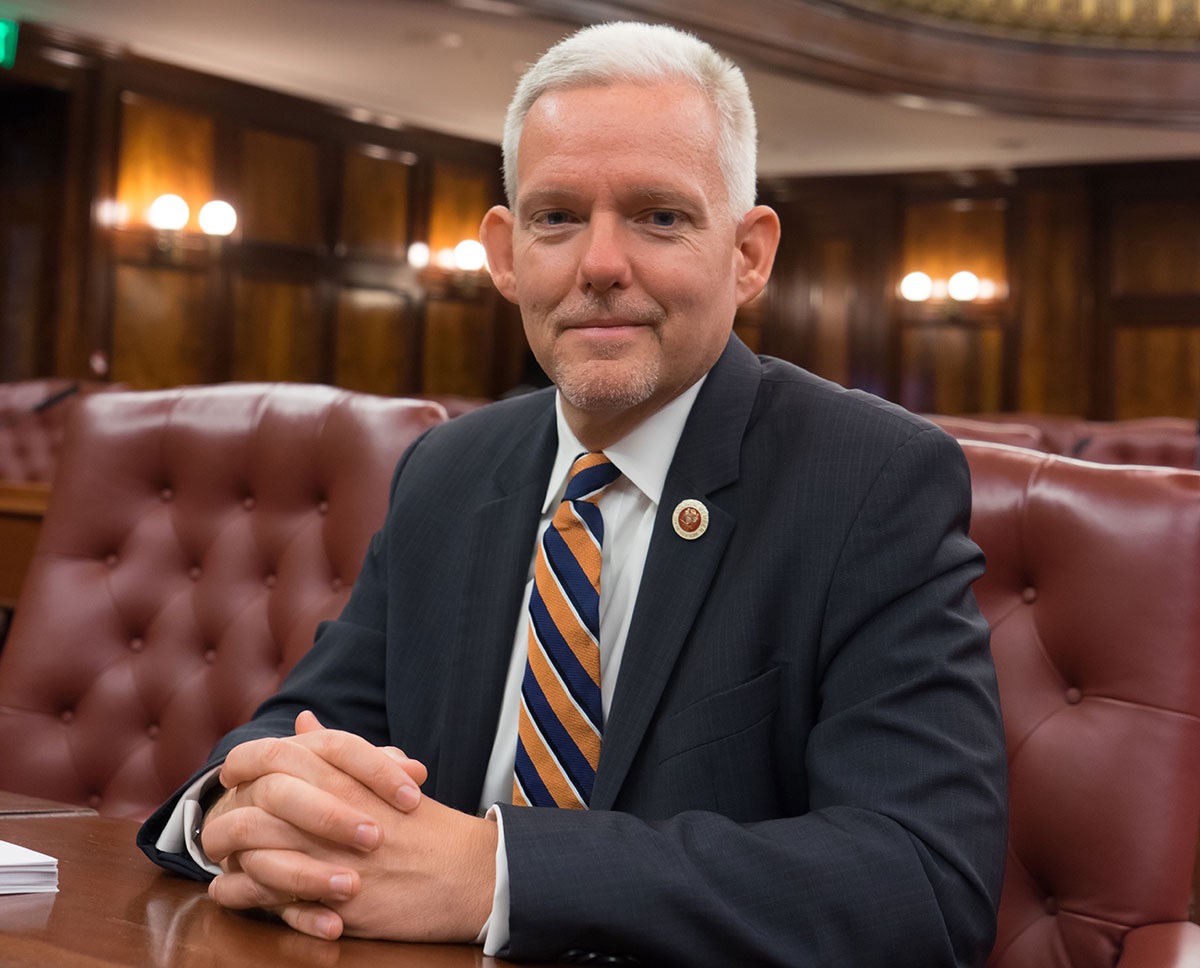 Dear Graduates of Queensborough Community College:
Congratulations to the Class of 2020! Although this year has seen unprecedented changes to day-to-day life, one thing that remains the same is the tenacity and resilience of you and your colleagues. Young leaders are standing up for the change they want to see in the world, and this graduating class is part of that change. Although the future is in flux, it is in the hands of great thinkers and change makers ready to fight for a more just, sustainable, and compassionate world. Again, congratulations to the Queensborough Community College class of 2020.
A message from NYC Council Member Peter Koo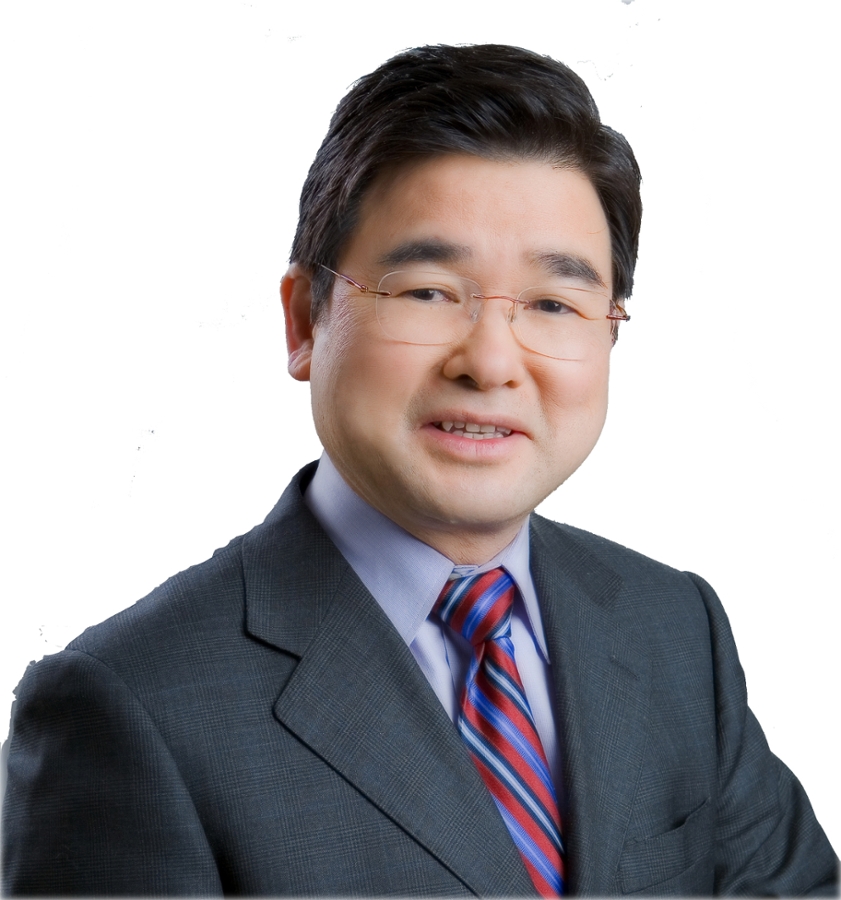 Dear Graduates of Queensborough Community College:
I'd like to extend my heartfelt congratulations to the Queensborough Community College graduating class of 2020! Queensborough Community College is a top notch institution of higher learning here in Queens. QCC takes enormous pride in its mission to offer academic excellence and rigor while providing an affordable, high-quality education to pre-college, college, and lifelong learners. As graduates of this renowned institution, you are starting out with an advantage and are well on your way to whichever path you choose to pursue. I hope you will all remember that this is only the beginning, and that you look back on your time here fondly and with pride. Once again congratulations to the QCC Class of 2020. Please accept my best wishes for continued success!