2021 Virtual Graduation Ceremony
Congratulations, Class of 2021! #QCCGRAD2021
Celebrating our 2021 Tiger Graduates
Ceremony events will include tributes to our graduates from President Dr. Christine Mangino, Provost and Senior Vice President for Academic Affairs Dr. Timothy G. Lynch, Faculty Leaders and special guest speakers.

In addition to hosting this special graduation ceremony here on the College website, Queensborough will be celebrating our graduates and guest speakers with live messaging on Twitter and Instagram during the commencement!

Links to help you get ready for June 4: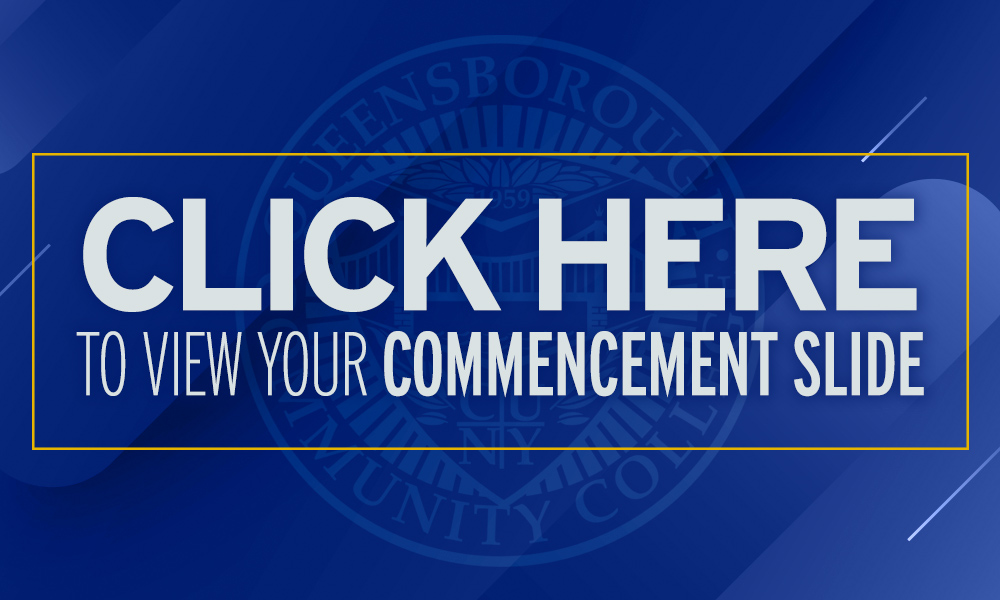 Meet Some of Our Grads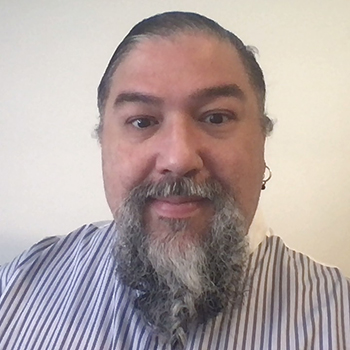 I am LGBTQ. I signed myself out of high school at 16 because I was the victim of ruthless bullying, and also because I suffered from an undiagnosed learning disability. A chronic truant, I was given the choice to attend a strict all boys school or a trade school. I chose to attend Cosmetology school and became a hairdresser for 30 years. For all that time I wondered what it would be like to return to my education. When I turned 51 my brother lost his battle with lung cancer and I knew then that life was short and I had to give it a shot.
I was very self-conscious about my age when I enrolled at Queensborough Community College but instantly felt welcomed by the staff and faculty who made me feel like an experienced, valued individual. I am an Art Major and was twice selected to participate in the Annual Juried Student Art Exhibit. I will transfer to Queens College to study Ceramics, Sculpture, and Photography. I have surprised myself with all that I have been able to accomplish and will miss everyone very much. Thank You, Queensborough. I owe you a great debt. Emilio Aguirre, '21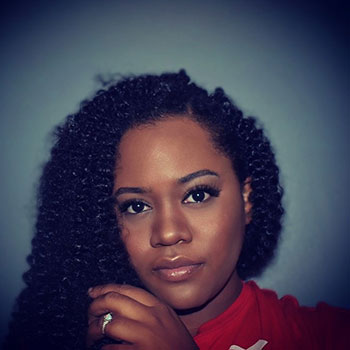 I came to QCC as a transfer student in Spring 2020 because I'd heard so many great things about the dance program! Dance has always been my passion and I plan to pursue a professional career in this field. When Covid hit everything was turned upside down, including school, which closed a year ago in the middle of the spring semester. However QCC pushed through and made a seamless transition to a virtual learning environment. My professors were absolutely wonderful, understanding, and very supportive, especially on the days when I was filled with anxiety and stress. They made me feel stronger to carry on and reach my goals. Recently I moved to New Jersey and will transfer to Rutgers University to study Dance. Khayla Mcleod, '21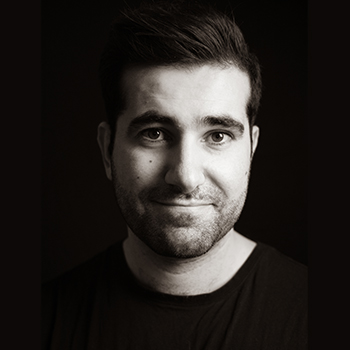 I was born in Baghdad, Iraq, and came to the U.S in 2010 as a refugee. I was granted that status based on my former affiliation with the U.S military in Iraq after the 2003 war. I've been living in NYC ever since my arrival. My passion for science and physics started at a late age. I decided to visit Queensborough to see whether science was a major I wanted to pursue and met with a great team of STEM advisors who helped me choose my classes.
Now, after two years, I am graduating. QCC has been an excellent school for me. I've met many great teachers and made friends with some superb fellow students. This summer I plan to participate in the AstroCom NYC fellowship where I'll be working on Active Galactic Nuclei (AGN), which is a region at the center of galaxies that emits high-energy radiation and illumination. In the fall I plan to transfer to City College.
Not all galaxies and not all colleges have high energy and illumination however QCC does and will always inspire my scientific curiosity to answer the question, why? John Meftah, '21
Frequently Asked Questions
Q: How can I watch the virtual commencement ceremony?
A: The week of May 31st, an e-mail will go out to all graduates to their Office365 student e-mail account with instructions on how they can view the ceremony here on the QCC commencement webpage. You can share the information with your family & friends so they can watch the ceremony as well. The virtual ceremony will be available for viewing at 11:00 am on Friday, June 4, 2021.
Q: How will I know if my graduation slide will be included in the virtual commencement ceremony?
A: On Friday, June 4th at 9:00 am, graduates will be able to view their graduation slide here on the commencement website in advance of the virtual commencement ceremony. Please keep in mind that if you did not submit your graduation slide by the deadline date of Friday, May 14th, your graduation slide will not be shown during the ceremony video live-stream. A standard graduation slide containing your name and degree information will be made available for you on this site at 9:00 am the morning of the ceremony.
Q: Who can I contact to make sure my graduation slide was submitted and received by the college?
A: If you submitted a graduation slide by the deadline date of Friday, May 14th, you should have received an e-mail message saying it was successfully submitted. You can also send an e-mail to commencement@qcc.cuny.edu, include your full name as well as your 8-dight student ID# with a brief message stating you would like to confirm that your graduation slide was received, and someone will get back to you in a timely fashion.