Information
Come Visit Us
The safety, health, and well-being of our community and visitors is our first concern. Based on the latest Coronavirus guidance from CUNY, New York City and State officials and Health Department experts, the Queensborough Admissions office is cancelling our in-person Information Sessions at this time. Instead, we will be offering online sessions. We ask that you visit this page in the near future for more information.
We have made this difficult decision out of an abundance of caution and to protect our incoming and current community members. We look forward to welcoming you on campus in the near future.
Connect With An Admissions Counselor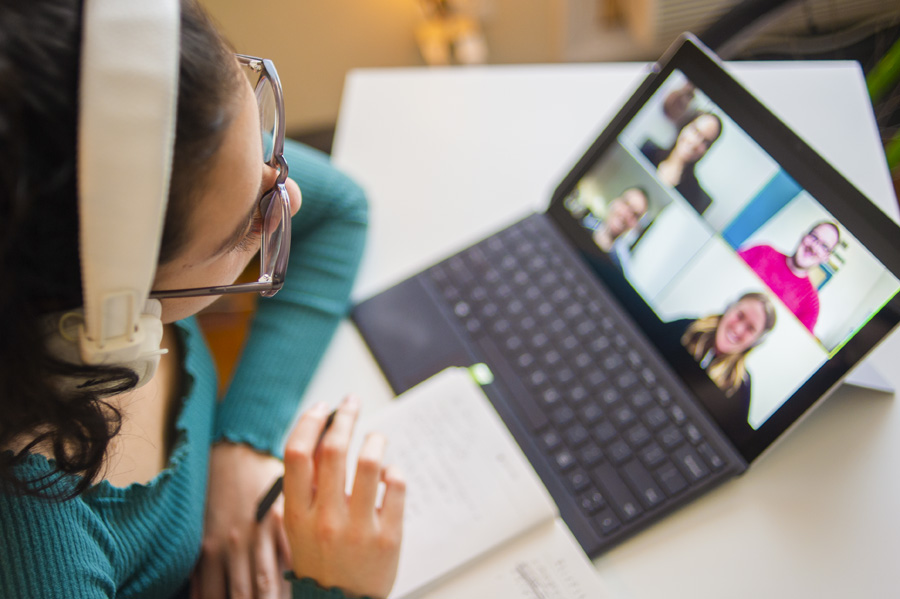 Join the Admissions Virtual Counter
Need help completing your admissions application or have any other questions? Our Admissions Counselors are just a click away to assist you. Click the button below and follow the prompts to connect with us virtually. Please make sure to provide an accurate telephone number where you can receive text messages and calls. Once you join our virtual counter, you will receive a text message with further instructions how to connect live with a Counselor.
Virtual Information Sessions
QCC invites prospective students and their families to attend a virtual information session. You will have the opportunity to:
Learn about our student-focused Queensborough Academies and our outstanding 40+ academic programs

Complete your CUNY application

Learn about our various student success programs such as ASAP and College Discovery

Discuss Financial Aid and learn how affordable a Queensborough education can be
Campus Map
Getting to Queensborough
Public Transportation
Driving
Parking

Visit Us Virtually
Visiting Queensborough is the best way to get to know our beautiful campus, but that's not all! Learn about our student-focused Queensborough Academies and our outstanding 40+ academic programs.
Take advantage of all that The City University of New York has to offer!
Make the connections you need to succeed in New York City and beyond, and do it all at a place that feels just like home - Queensborough Community College!
We've got that suburban feel, a lush 37-acre campus and a welcoming community, all close by in beautiful Bayside, Queens, just minutes from Great Neck, Long Island.
Our community of dedicated faculty, professional mentors and a diverse student body will empower you to succeed. Studying in one of five award-winning Queensborough Academies, you'll learn from professors who are passionate about their subjects - and your future.
Student life is full of exciting activities, competitive athletics and outreach opportunities extending beyond campus and into New York City!
It's easy to transfer to a CUNY senior college or any other four-year college once you earn your degree here! Stay in the neighborhood or venture into the City or beyond. Queensborough's exclusive Transfer Resource Center gives you a world of choices!