Interim President Timothy G. Lynch, Ph.D.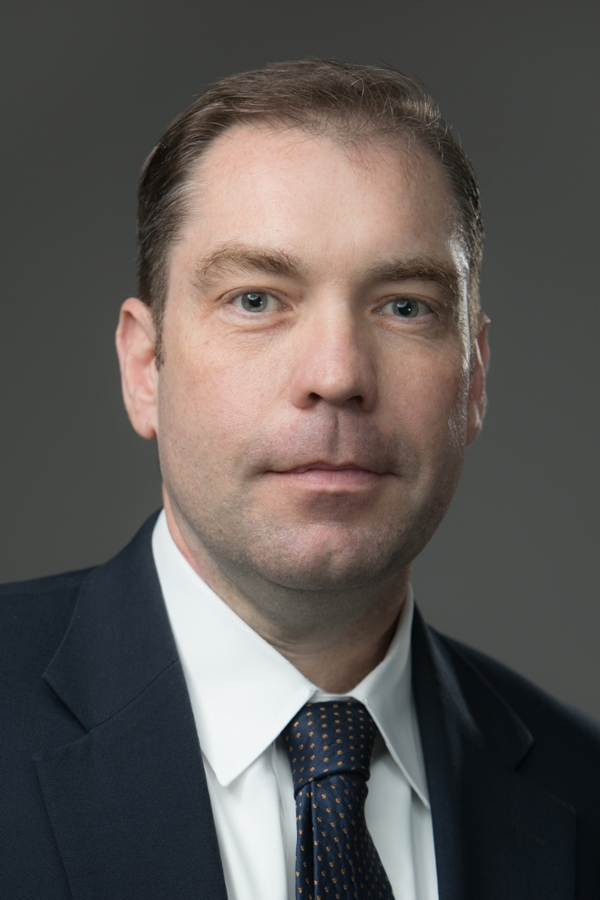 Timothy G. Lynch, Ph.D.
Interim President
Email: tlynch@qcc.cuny.edu
Interim Chancellor Vita C. Rabinowitz appointed Timothy G. Lynch, Ph.D., Interim President of Queensborough Community College effective September 1, 2018.

Dr. Lynch joined Queensborough in 2017 as the College's Provost and Senior Vice President for Academic Affairs. In this role, he worked closely with faculty from seventeen academic departments and oversaw campus efforts related to various University initiatives, including strategic planning for the Connected CUNY pillars of access and completion, college readiness, and knowledge creation.