Welcome to the Office of the President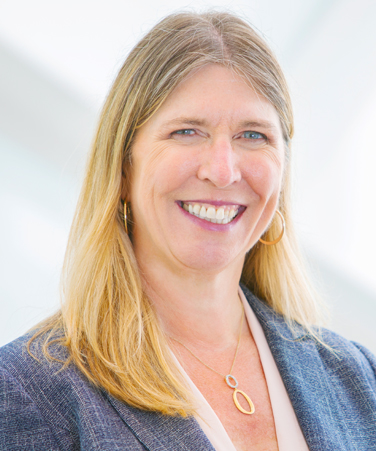 Veterans Day
January 28, 2023
Dear Queensborough Community:
Earlier this week, we mourned the deadly mass shootings that took place in California and deeply touched Hispanic, Asian American and Native Hawaiian, Pacific Islanders communities. 
Today, my heart is grieving for the family of Tyre Nichols — a loving son and devoted father.
Like so many Queensborough students, Tyre was full of hope, creativity, and promise. 
His mother described him as a "beautiful soul who was taught to love everyone with an open heart."
Tyre was on his way home after taking photographs of the sky when he was murdered by five Memphis police officers.
Tyre recently posted to his website that he believed everyone has a story to tell and wanted to capture those stories. "Photography helps me look at the world in a more creative way. It expresses me in ways I cannot write down for people," he said.
Tyre should have made it home that night. 
It is not lost on me that this horrific incident is yet another painful reminder of the fear and trauma too often experienced by Black and Brown people. 
Let us reaffirm our commitment as an institution of higher learning to strengthen our community and build a more equitable and racially just world.
Please know that we are here for you. If you are in need of support, I encourage you to contact the Student Counseling Center at 718-631-6370 or the CUNY Work/Life Program for faculty and staff. If you just wish to talk, I invite you to stop by my office on the fifth floor of the Administration Building.
In solidarity,
Chris
Dr. Christine Mangino
President
Press Articles
Get to Know Dr. Mangino
Front and Center Among Power Women of Queens!
Meet President-Designate Mangino
The Cabinet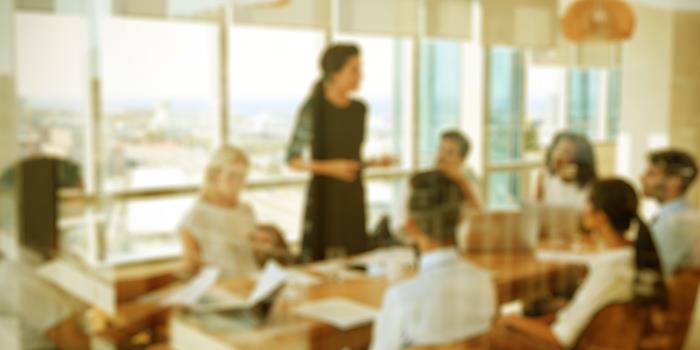 The CUNY Board of Trustees mandates that each College in the City University of New York have a Governance Plan and Governance Body with mixed constituencies. Such bodies will deal with policy matters for the college and for the University. Queensborough has its own Governance Plan. That plan creates the Academic Senate as the local governing body and it has its own Bylaws of the Academic Senate and there are also the Bylaws of the Faculty, both of which need to be consistent with the QCC Governance Plan. The Senate and faculty have authority to alter their bylaws. Only the CUNY BOT may alter the Governance Plan upon request from the College being formally submitted from at least two of the following constituencies: the President, the Faculty or the Students supported by formal referenda.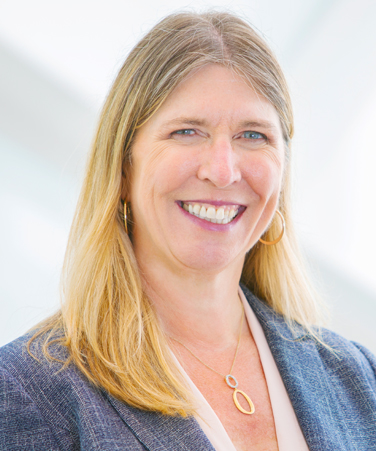 Christine Mangino
President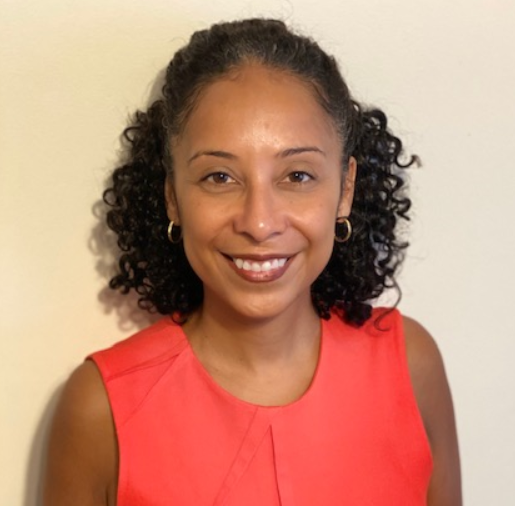 Amaris Matos
Assistant Vice President for Equity, Inclusion, and Belonging
Sandra Palmer
Provost & Senior Vice President of Academic Affairs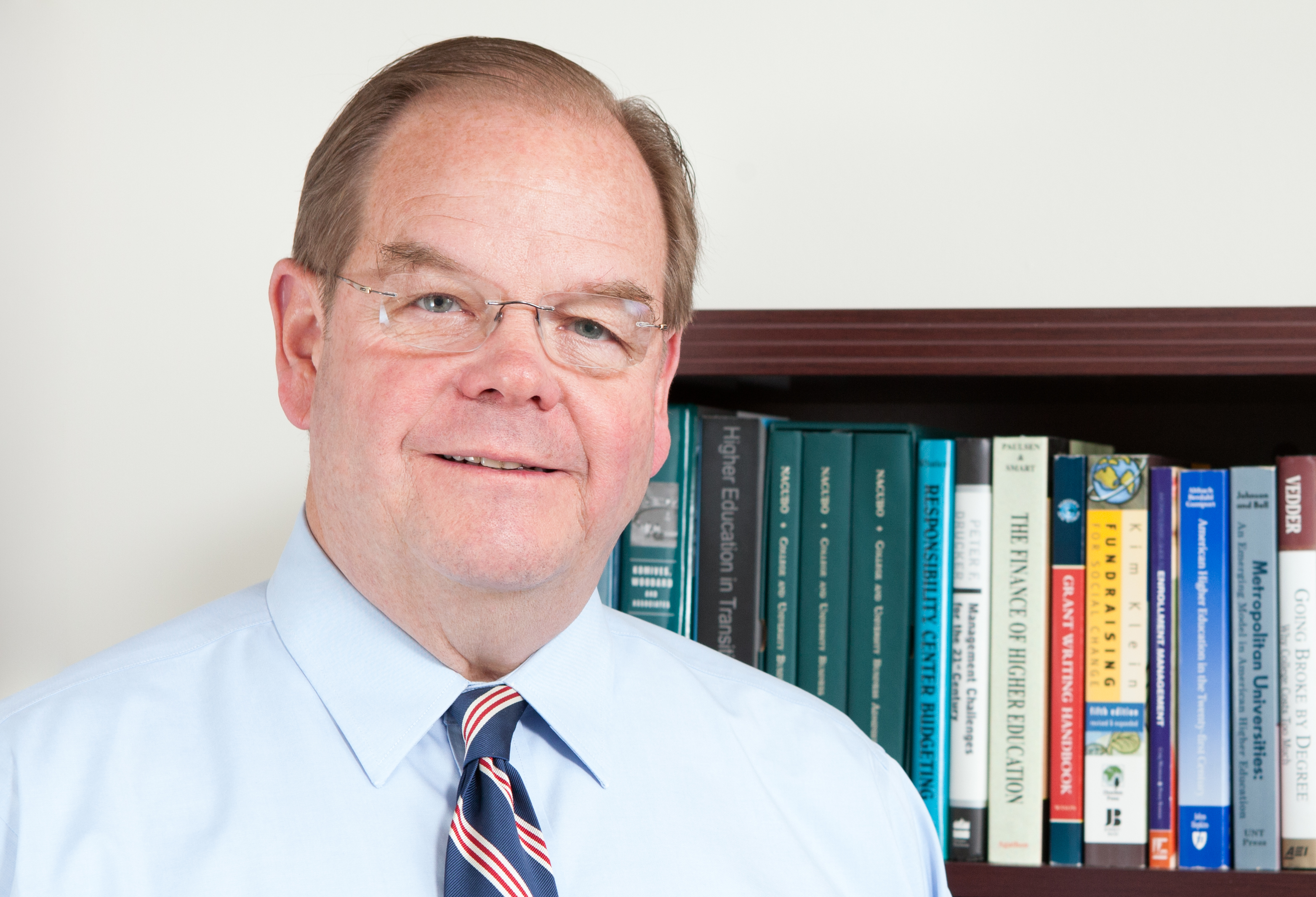 William V. Faulkner
Vice President for Finance and Administration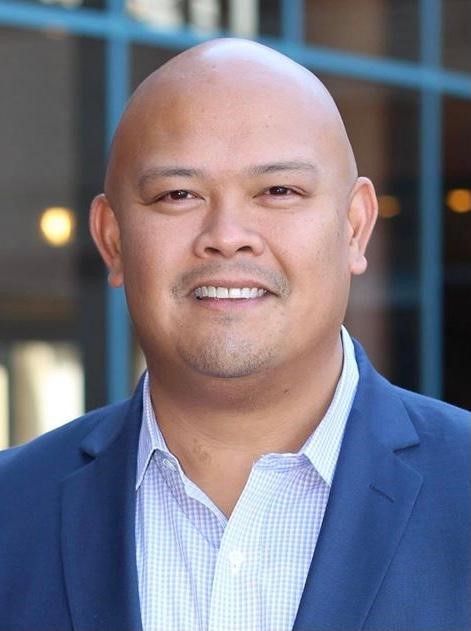 Brian Mitra
Vice President for Student Affairs & Enrollment Management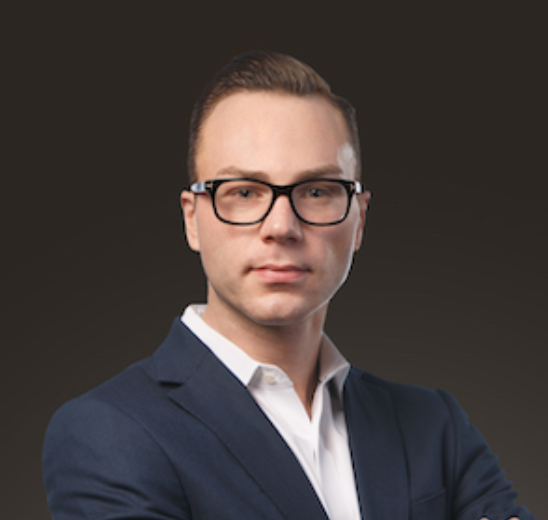 Stephen Di Dio
Vice President and Chief Communications & Marketing Officer, Marketing and Communications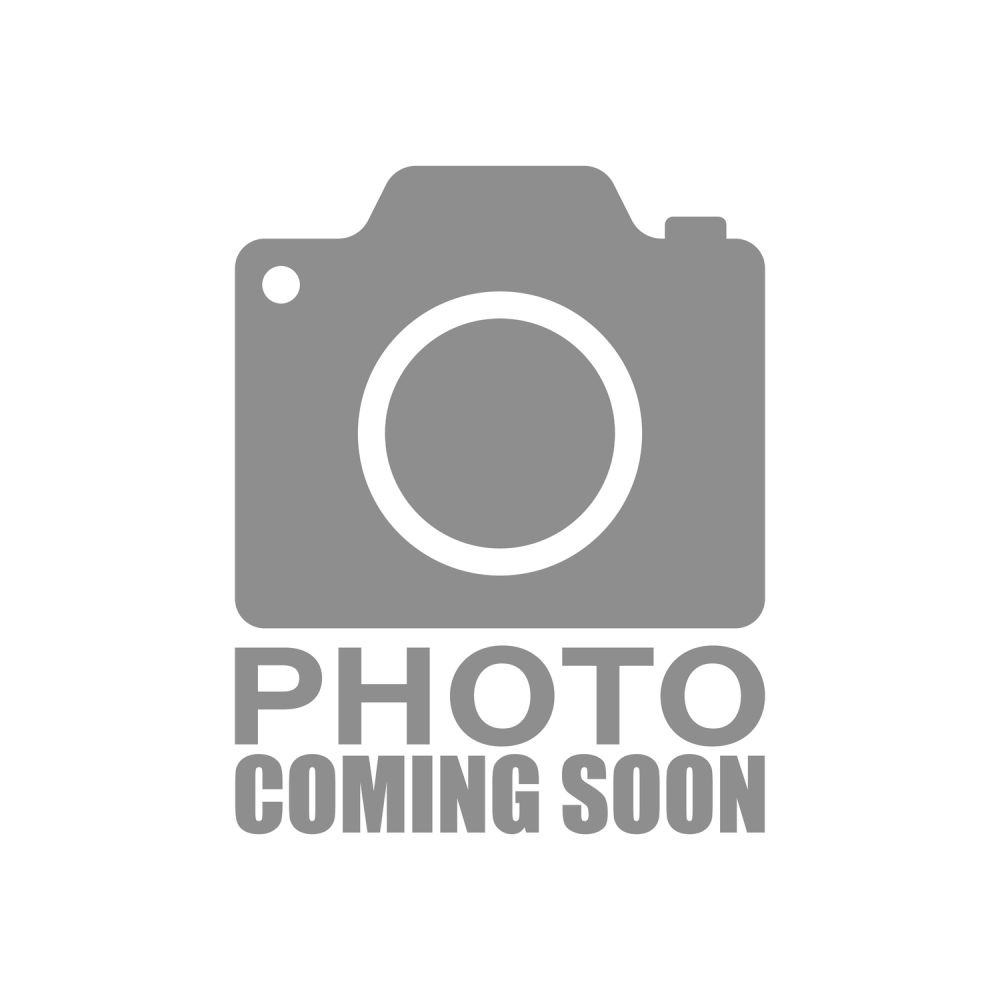 Sangeeta Noel
Executive Director for Human Resources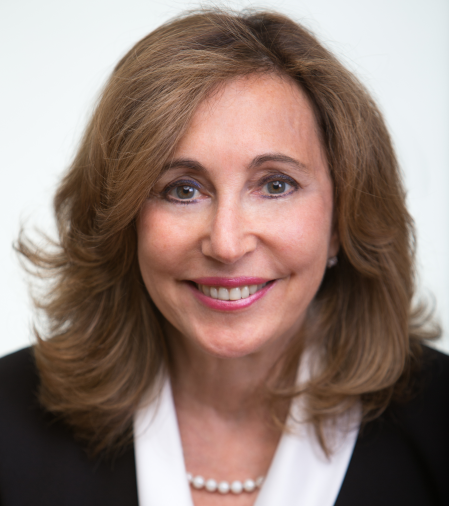 Lois Florman
Executive Counsel and Labor Designee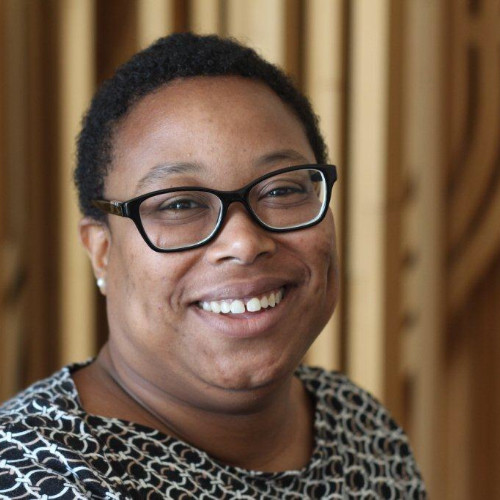 Lanaia DuBose
Chief of Staff
The Strategic Plan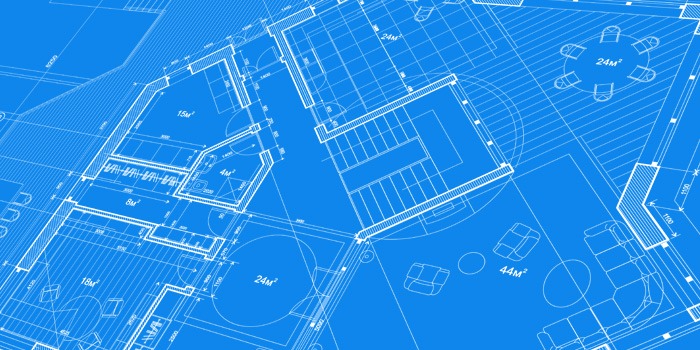 The strategic planning process, which is a college-wide effort, produces two kinds of documents: the annual strategic plan or "goals and targets" and the annual "goals and targets report" or completion report. Strategic planning at the college is a process that produces an annual strategic plan based on the strategic priorities of the college and an annual completion report that demonstrates the degree to which the institution has met its goals and objectives for the year.
The process is informed by the input from academic departments, college divisions, HEO and student feedback, and year-long consultation with the College Advisory Planning Committee (CAPC), which comprises the senior leadership of the college, the faculty, and the students.