Office of the President
Welcome to the Office of the President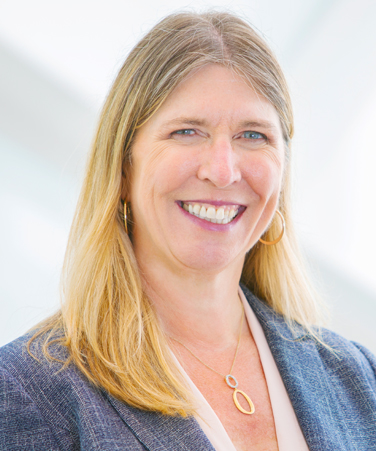 Recent Communications from Dr. Christine Mangino, President
February 22, 2021
Dear Colleagues:
I am pleased to announce that Ms. Ellen Hartigan will return to Queensborough Community College as Interim Vice President for Student Affairs and Enrollment Management while we conduct a national search for a permanent, innovative leader with a diversity of experience and a demonstrated commitment to equity, academic excellence, and student success.
Ellen will bring nearly 40 years of higher education experience and deep knowledge of the CUNY system to the role effective March 8. While Ellen will not be returning to Queensborough permanently, as Interim Vice President she will enable us to move forward, timely and efficiently, and achieve our goals during these challenging times.
Following her retirement from Queensborough in 2014, Ellen served as Interim Vice President of Enrollment Management and Student Affairs at John Jay College from 2019-2021. During this time, she established John Jay's first LGBTQ+ Resource Center and was known for her "students first," philosophy which includes inviting students to call or text her directly about their college experience. She oversaw 21 student support offices including: Admissions & Recruitment, Financial Services, Dean of Students, Counseling Services, the Center for Student Involvement & Leadership, and more.
Ellen served as Queensborough's Vice President of Student Affairs for 10 years, overseeing 18 student support departments, the integration of enrollment processes, the simplification of financial aid processes, and contributing to the establishment of the Freshman Academies. At the same time, she introduced new technologies designed to streamline communication with prospective and current students.
Previously, Ellen spent 15 years at Polytechnic University where she served for 10 years as Vice President for Student Affairs and Alumni Development and directed the opening of the institution's first residence hall, athletic facilities, and dining areas at its new MetroTech Center. Earlier in her career, Ellen served in similar capacities at Adelphi University, Fairfield University, and Marist College.
Ellen holds a bachelor's degree from Marist College, a master's in educational administration from Fairfield University, and an advanced certificate from the Institute on College Admissions at Harvard University.
Search Process
In the coming days, we will launch a nationwide search for the permanent leadership of Student Affairs and Enrollment Management. The search committee will be chaired by Ms. Amaris Matos, Executive Adviser for Equity, Office of the President. Members will include:
Mr. Stephen Atkins, Affirmative Action Representative, ASAP Student Career Senior Advisor
Dr. Beth Counihan, Faculty Executive Committee, Associate Professor, English
Dr. Nidhi Gadura, Professor and Chairperson, Biological Sciences and Geology
Ms. Veronika Lucas, Dean of Enrollment Management, Student Affairs
Dr. Timothy G. Lynch, Provost and Senior Vice President, Academic Affairs
Ms. Tikola Russell, Assistant Dean for Student Development, Student Affairs
Mr. Arnab Sharma, President, Student Government Association
As part of the search process, will create opportunities in the spring for the entire Queensborough community to meet the finalists for this role and to provide feedback.
I would like to extend my deepest gratitude to Vice President for Student Affairs and Enrollment Management, Dr. Brian Kerr, and his team for their support during this period of transition. Brian will work closely with Ellen throughout the changeover.
I am very much looking forward to working with Ellen as we take the time to conduct a comprehensive search for this role, which is critical to the success of our students.
Please join me in welcoming Ellen back to Queensborough!
Thank you,
Dr. Christine Mangino
President
Press Articles
Get to Know Dr. Mangino
Meet President-Designate Mangino
Greetings from President-Designate Mangino
The Cabinet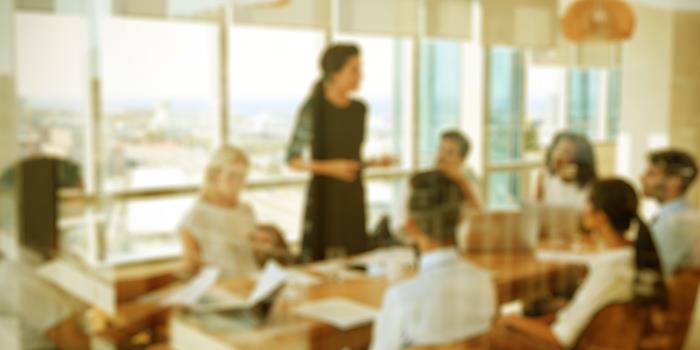 The CUNY Board of Trustees mandates that each College in the City University of New York have a Governance Plan and Governance Body with mixed constituencies. Such bodies will deal with policy matters for the college and for the University. Queensborough has its own Governance Plan. That plan creates the Academic Senate as the local governing body and it has its own Bylaws of the Academic Senate and there are also the Bylaws of the Faculty, both of which need to be consistent with the QCC Governance Plan. The Senate and faculty have authority to alter their bylaws. Only the CUNY BOT may alter the Governance Plan upon request from the College being formally submitted from at least two of the following constituencies: the President, the Faculty or the Students supported by formal referenda.
Christine Mangino
President
Amaris Matos
Executive Advisor to the President for Equity
Timothy Lynch
Provost & Senior Vice President of Academic Affairs
Sherri Newcomb
Chief Operating Officer & Senior Vice President
William V. Faulkner
Vice President for Finance and Administration
Rosemary Zins
Vice President of Institutional Advancement
Brian Kerr
Vice President of Student Affairs
Stephen Di Dio
Vice President and Chief Communication & Marketing Officer
Liza Larios
Dean for Human Resources and Labor Relations
Lois Florman
Executive Counsel and Labor Designee
The Strategic Plan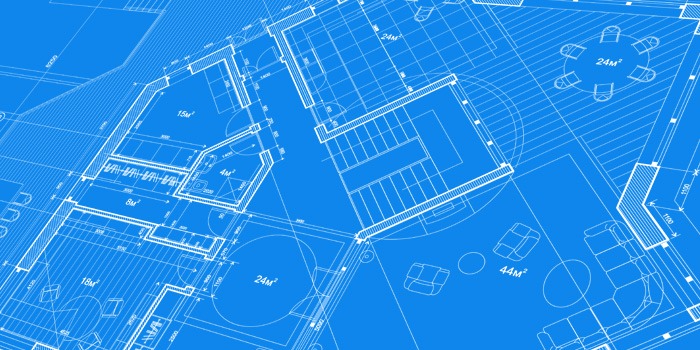 The strategic planning process, which is a college-wide effort, produces two kinds of documents: the annual strategic plan or "goals and targets" and the annual "goals and targets report" or completion report. Strategic planning at the college is a process that produces an annual strategic plan based on the strategic priorities of the college and an annual completion report that demonstrates the degree to which the institution has met its goals and objectives for the year.
The process is informed by the input from academic departments, college divisions, HEO and student feedback, and year-long consultation with the College Advisory Planning Committee (CAPC), which comprises the senior leadership of the college, the faculty, and the students.