Welcome to the Office of the President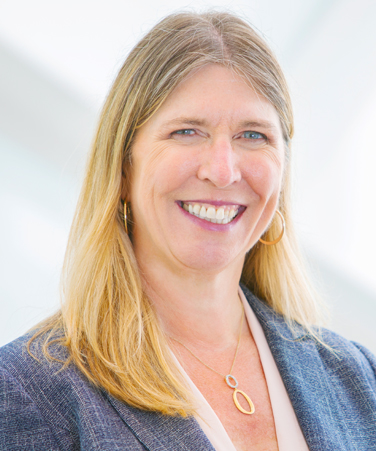 Recent Communications from Dr. Christine Mangino, President
September 8, 2021
Dear Queensborough Community,
It is hard to believe that twenty years have passed since September 11, 2001. That tragic, fateful morning changed our city and nation, and altered the course of history forever.
Amidst the cataclysmic destruction, 9/11 revealed the incredible strength, resilience, and courage of our great city and the American people.
The heroes of 9/11 included hundreds of first responders whose sacrifice will live in our hearts forever. Many of those who miraculously survived have suffered chronic and sometimes fatal illnesses as a result of the toxins released at the World Trade Center site.
My partner, John, worked at the World Trade Center and survived. Many of his friends and colleagues have passed away over the years due to 9/11-related illnesses. Others, including John, are still dealing with the consequences of that frightful morning.
Members of our own campus community served as first responders, and many members and friends of our community sacrificed their own lives and lost loved ones on that horrific day.
The moving stories you have shared with me about your experience that day and in the weeks that followed, responding to the needs of our students and campus community, are a testament to Queensborough's strength of community. This Friday, to mark the Twentieth Anniversary of September 11, 2001, the College will host a photography installation and student poster exhibition at the QCC Art Gallery, depicting scenes from Ground Zero, and a Day of Giving to respond to a current crisis – Tropical Storm Ida, which destroyed parts of Queens and the surrounding communities, and devastated many of our students, faculty, and staff.
9/11 Photography Installation and Student Poster Exhibition: Friday, September 10 from 9AM-12PM in the QCC Art Gallery:
At 10AM, former Queensborough student Chris Landano will unveil A Tribute: 2001-2021, a QCC Art Gallery installation. Chris, who studied art and photography at the College, was accepted into the FDNY's forensics photo unit in April 2001, and on 9/11 captured images of the rescue and recovery operations following the collapse of the towers.
Democracy Demands Wisdom, a student poster exhibition, including archival photographs and images of artifacts from the 9/11 Memorial & Museum's permanent collection, will be on display as well.
Please stop by the QCC Art Gallery on Friday, between 9-12 to experience these moving visual testimonials. Coffee and refreshments will be served in the Loggia.
Tropical Storm Ida Day of Giving: Friday, September 10 from 12 to 4PM at Queensborough Cares Food Pantry located in the Administration Building Lobby:
Following the gallery exhibitions, I invite you to participate in Queensborough's response to Ida with a Day of Giving and service to our community at the QCC Cares Food Pantry. The College will collect and distribute non-perishable food, household items such as cleaning supplies, school supplies, personal hygiene products, and new or gently used clothing to give to students, faculty and staff in need. The College's Advocacy Resource Center and Office of Financial Services will also be on site to help connect students in crisis with financial and other resources. Please visit the Administration Building Lobby on Friday, between 12-4PM, to participate or say hello.
Starting today in advance of Friday's event, donated items may be delivered to my office on the fifth floor of the Administration Building (Room 502). In addition, please consider making financial contributions to the QCC Emergency Relief Fund, which will be used to help accommodate students in need. You can also donate here or text QCCIDA to 44-321.
We know that crises can have a significant impact on our everyday lives, and as a college, on teaching and learning. As we work together through Ida and COVID-19, let us be sure to offer solace to one another and support each other – especially as we recall the events of 20 years ago.
Dr. Christine Mangino
President
Press Articles
Get to Know Dr. Mangino
Front and Center Among Power Women of Queens!
Meet President-Designate Mangino
The Cabinet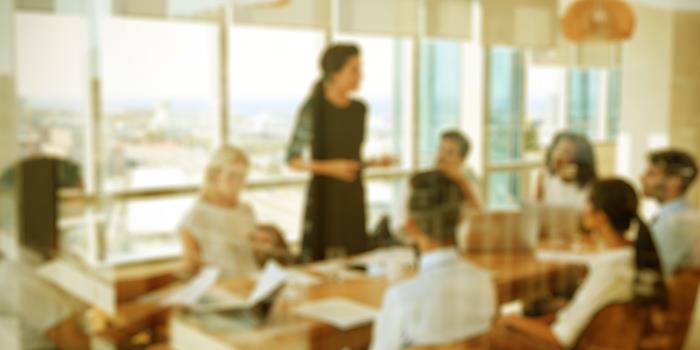 The CUNY Board of Trustees mandates that each College in the City University of New York have a Governance Plan and Governance Body with mixed constituencies. Such bodies will deal with policy matters for the college and for the University. Queensborough has its own Governance Plan. That plan creates the Academic Senate as the local governing body and it has its own Bylaws of the Academic Senate and there are also the Bylaws of the Faculty, both of which need to be consistent with the QCC Governance Plan. The Senate and faculty have authority to alter their bylaws. Only the CUNY BOT may alter the Governance Plan upon request from the College being formally submitted from at least two of the following constituencies: the President, the Faculty or the Students supported by formal referenda.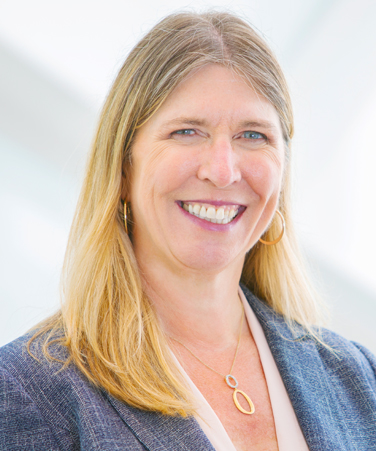 Christine Mangino
President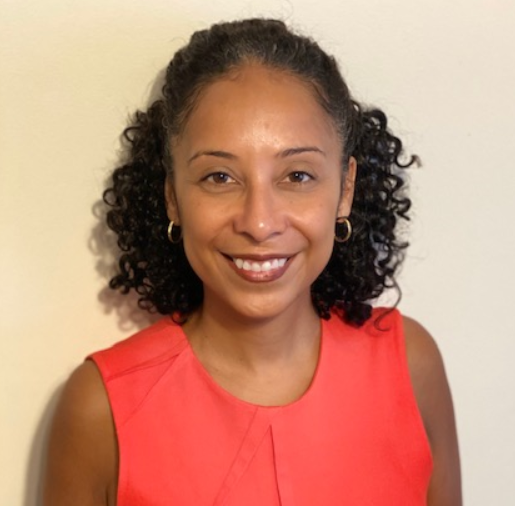 Amaris Matos
Executive Advisor to the President for Equity
Timothy Lynch
Provost & Senior Vice President of Academic Affairs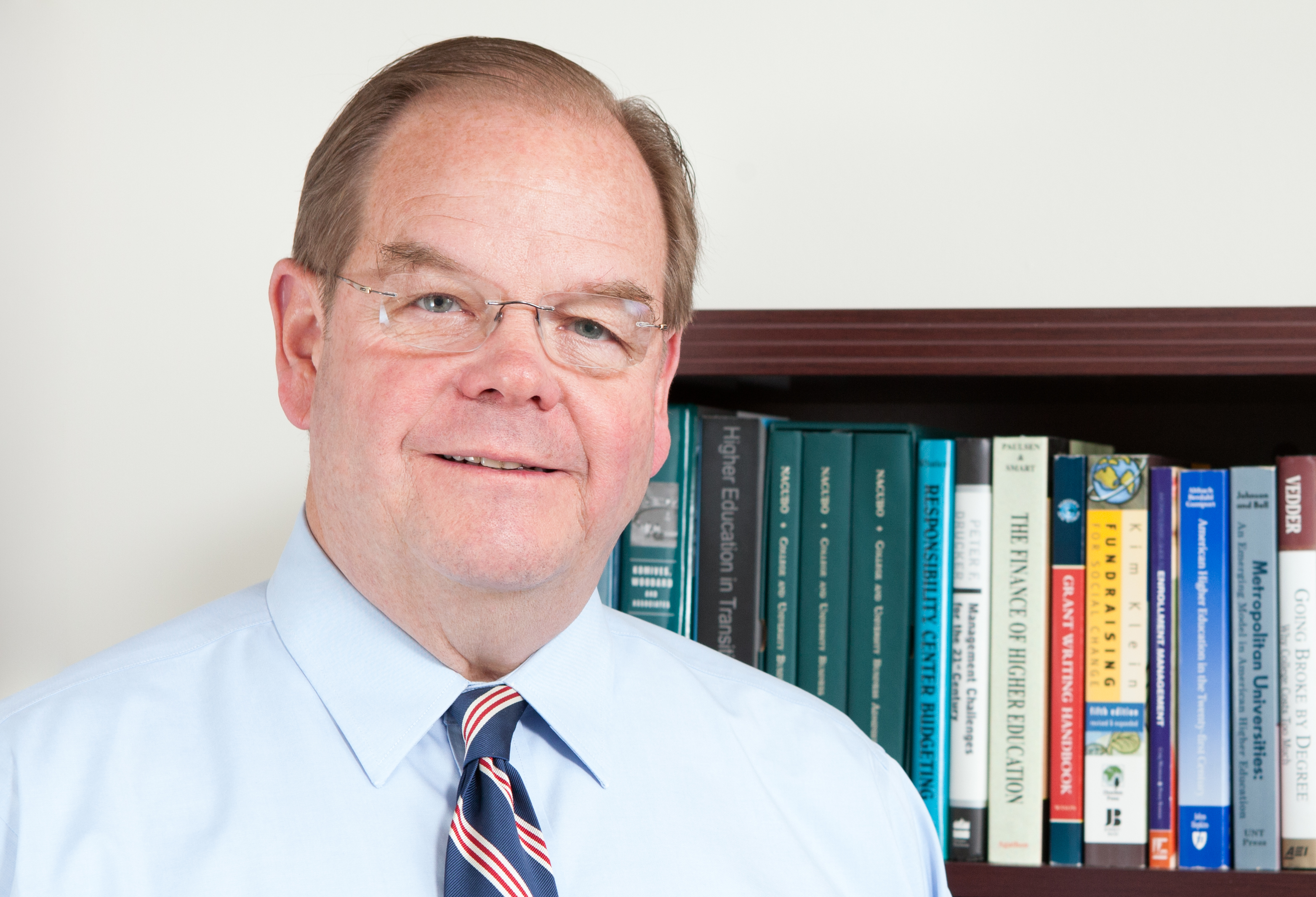 William V. Faulkner
Vice President for Finance and Administration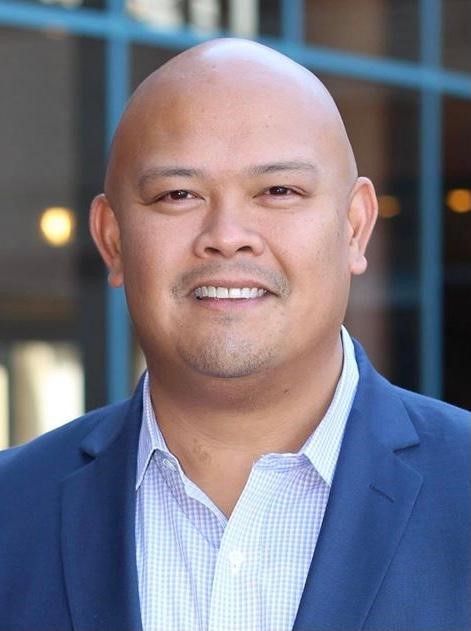 Brian Mitra
Vice President for Student Affairs & Enrollment Management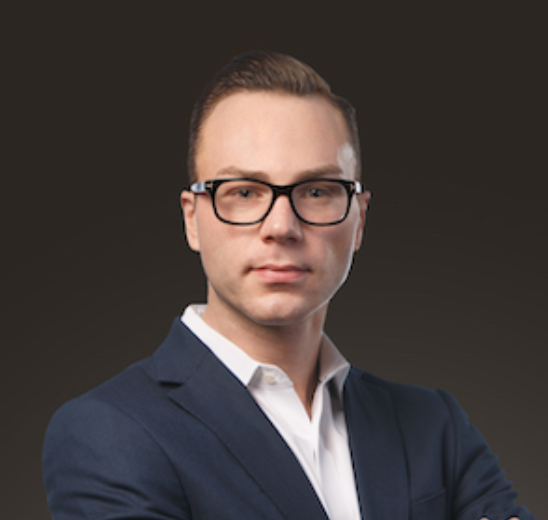 Stephen Di Dio
Vice President and Chief Communications & Marketing Officer, Marketing and Communications
Liza Larios
Dean for Human Resources and Labor Relations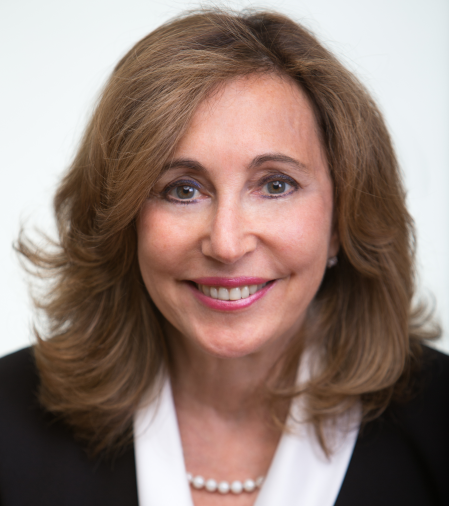 Lois Florman
Executive Counsel and Labor Designee
The Strategic Plan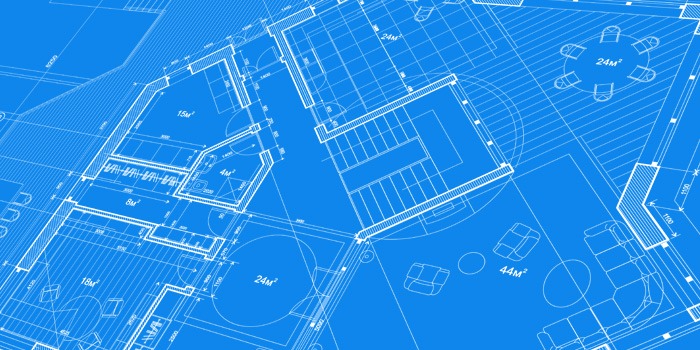 The strategic planning process, which is a college-wide effort, produces two kinds of documents: the annual strategic plan or "goals and targets" and the annual "goals and targets report" or completion report. Strategic planning at the college is a process that produces an annual strategic plan based on the strategic priorities of the college and an annual completion report that demonstrates the degree to which the institution has met its goals and objectives for the year.
The process is informed by the input from academic departments, college divisions, HEO and student feedback, and year-long consultation with the College Advisory Planning Committee (CAPC), which comprises the senior leadership of the college, the faculty, and the students.