Welcome to the Office of the President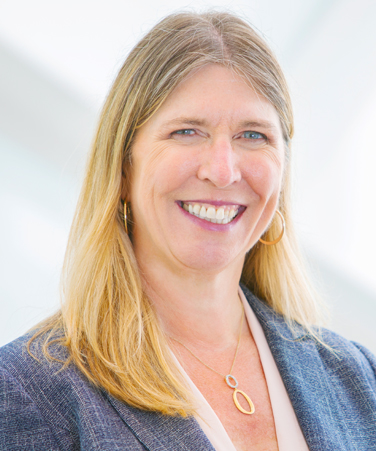 Passing of Dr. Kurt Schmeller, former President of Queensborough Community College
January 18, 2022
Dear Colleagues:
I regret to inform you that former Queensborough Community College President, Dr. Kurt R. Schmeller, passed away on Saturday, January 15.
Dr. Schmeller, 84, served as President of Queensborough for 32 years (from 1966 to 1999). He was just 29 when he was named the College's third President. He was a former assistant to the president and history professor at Wisconsin State. During his tenure, Dr. Schmeller presided over historic growth and change at Queensborough and throughout the country. His vision for the College ran parallel to these changes. He advocated for students to attend college who would not, under ordinary admission standards, be eligible for enrollment. In his first year as President, he founded a performing arts series, established an art gallery on the third floor of the administration building and broke ground on three new buildings, including the library, now known as the Kurt R. Schmeller Library.
His accomplishments and contributions to Queensborough included the establishment of Port of Entry, an innovative program developed to ease adjustment to life in the United States for foreign students, particularly those from China. It was considered the first such comprehensive program in the country.
Dr. Schmeller opened an off-campus extension center to assist students interested in aviation and transportation-related areas of study. Classes were held in Pan American Cargo Building #67 at JFK International Airport. He invited Senator Robert Kennedy to speak on campus on January 10, 1968, to a packed gymnasium. Five months later, Senator Kennedy was assassinated. In May of 1969, the gymnasium was named in Kennedy's honor.
Dr. Schmeller was an ardent supporter of the QCC Art Gallery. He and his wife Beata regularly attended Art Gallery openings on campus until a few years ago due to his health.
Dr. Schmeller, who was born in Johnson City, N.Y., majored in European history at Bates College and earned his master's and doctoral degrees at Princeton.
Visitation will be held at Dodge-Thomas Funeral Home today from 2:00-4:00pm and 6:00-8:00pm. A service will be held tomorrow, Wednesday, January 19 at 11:00am at Dodge-Thomas Funeral Home. Interment, Flushing Cemetery. A memorial will occur in the spring. Donations in memory of Dr. Schmeller may be made to the QCC Art Gallery.
Chris

Dr. Christine Mangino
President
Press Articles
Get to Know Dr. Mangino
Front and Center Among Power Women of Queens!
Meet President-Designate Mangino
The Cabinet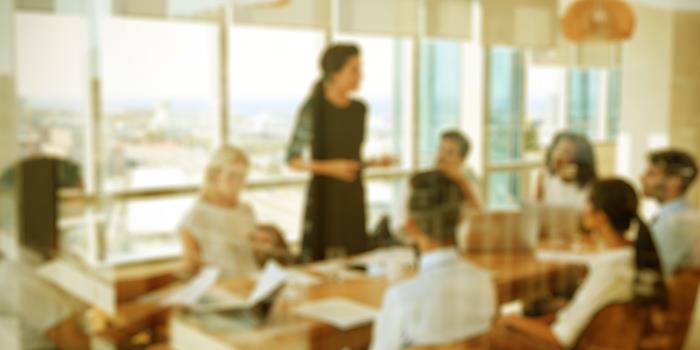 The CUNY Board of Trustees mandates that each College in the City University of New York have a Governance Plan and Governance Body with mixed constituencies. Such bodies will deal with policy matters for the college and for the University. Queensborough has its own Governance Plan. That plan creates the Academic Senate as the local governing body and it has its own Bylaws of the Academic Senate and there are also the Bylaws of the Faculty, both of which need to be consistent with the QCC Governance Plan. The Senate and faculty have authority to alter their bylaws. Only the CUNY BOT may alter the Governance Plan upon request from the College being formally submitted from at least two of the following constituencies: the President, the Faculty or the Students supported by formal referenda.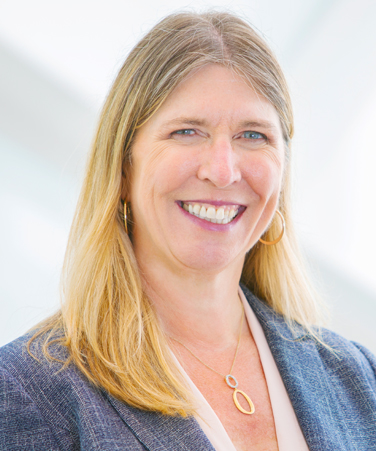 Christine Mangino
President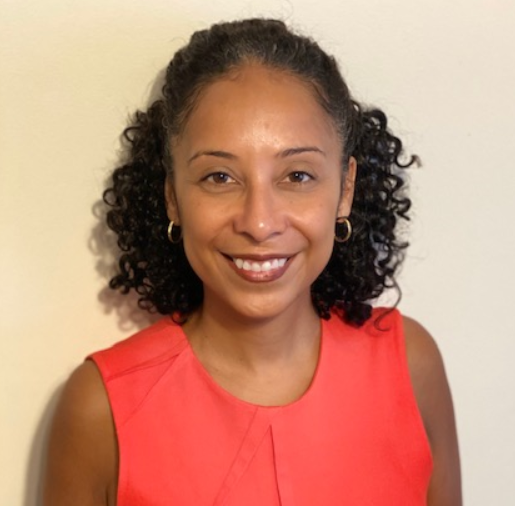 Amaris Matos
Executive Advisor to the President for Equity
Timothy Lynch
Provost & Senior Vice President of Academic Affairs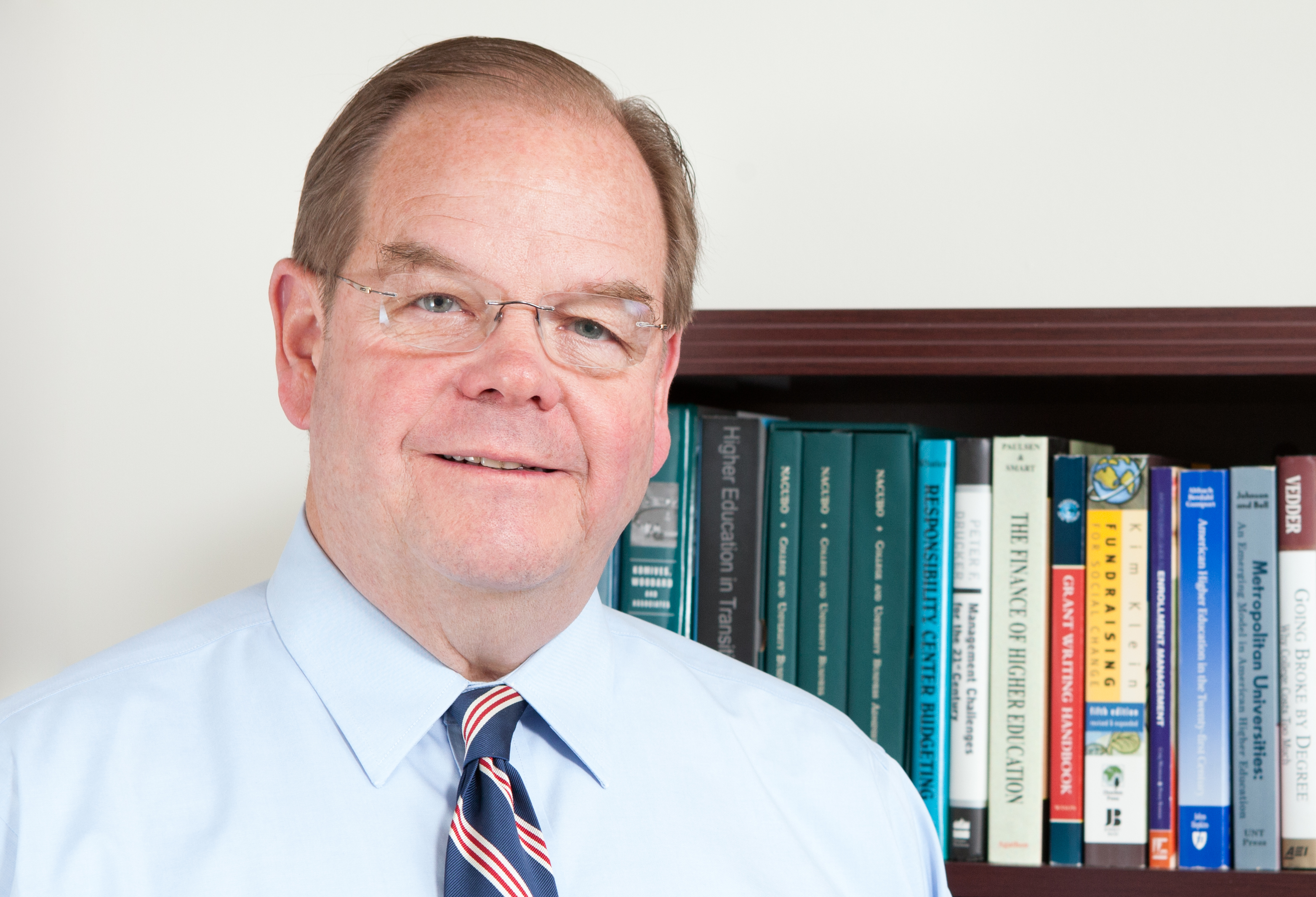 William V. Faulkner
Vice President for Finance and Administration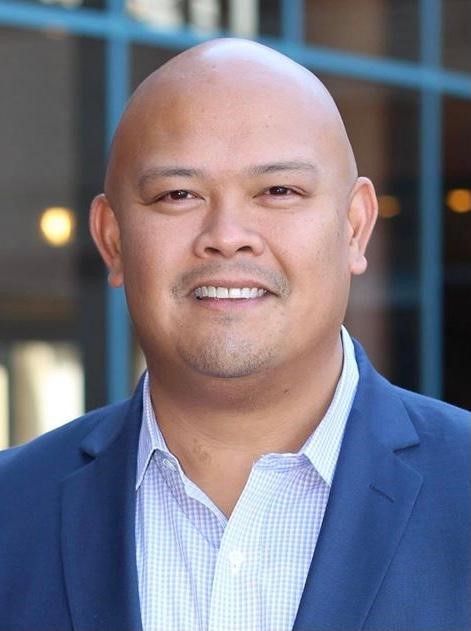 Brian Mitra
Vice President for Student Affairs & Enrollment Management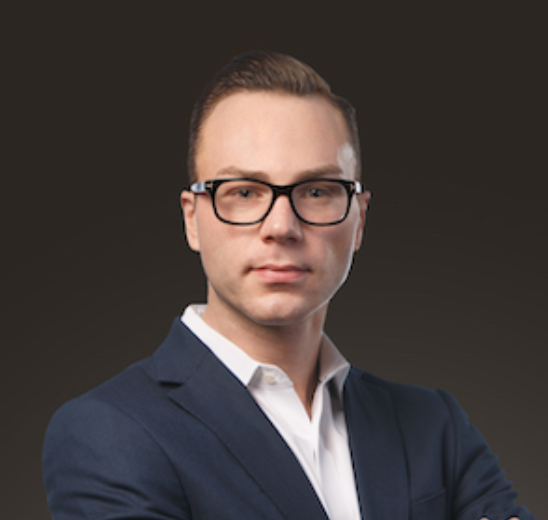 Stephen Di Dio
Vice President and Chief Communications & Marketing Officer, Marketing and Communications
Liza Larios
Dean for Human Resources and Labor Relations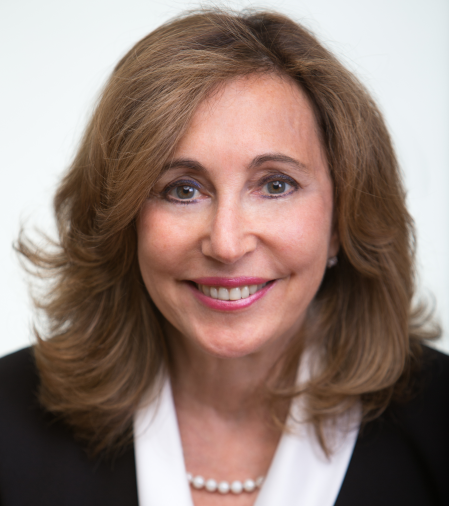 Lois Florman
Executive Counsel and Labor Designee
The Strategic Plan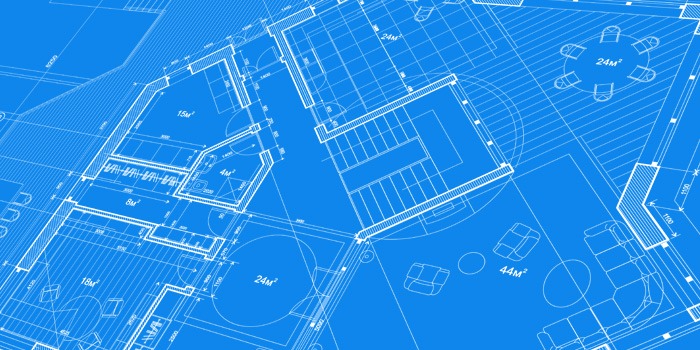 The strategic planning process, which is a college-wide effort, produces two kinds of documents: the annual strategic plan or "goals and targets" and the annual "goals and targets report" or completion report. Strategic planning at the college is a process that produces an annual strategic plan based on the strategic priorities of the college and an annual completion report that demonstrates the degree to which the institution has met its goals and objectives for the year.
The process is informed by the input from academic departments, college divisions, HEO and student feedback, and year-long consultation with the College Advisory Planning Committee (CAPC), which comprises the senior leadership of the college, the faculty, and the students.