Office of the President
Welcome to the Office of the President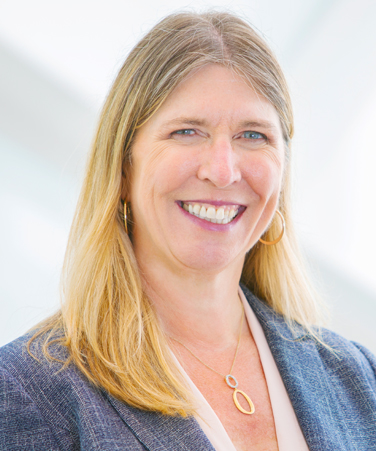 Recent Communications from Dr. Christine Mangino, President
May 13, 2021
Dear Colleagues:


Earlier today, Chancellor Matos Rodríguez advised that CUNY staff and administrators will return to their respective campuses on August 2.
In the coming days, I will meet with elected campus leaders as well as union representatives to determine the logistical details surrounding our return, and to discuss the implementation of a framework for ongoing remote work, flexible work guidelines, and reasonable accommodations. Please be assured that we will not return to campus at 100% capacity on Aug. 2. Rather, we will work with each department to identify opportunities to reduce density through flexible working arrangements while also ensuring that every student who wishes to have an on-campus experience is provided with access to that opportunity.
Please know that the well-being of every member of our campus community is foremost in my mind and will govern our decision-making. Please keep in mind that while the situation remains fluid, I, and members of my cabinet, will remain accessible and in frequent communication to ensure that planning efforts continue to be as transparent and collaborative as possible. In consultation with our campus Health and Safety Officer, Mel Rodriguez, we will also update you as we learn more about evolving CDC and local health guidelines, and their impact on our community.
Be Well,
Christine
Dr. Christine Mangino
President
Queensborough Community College
Press Articles
Get to Know Dr. Mangino
Meet President-Designate Mangino
Greetings from President-Designate Mangino
The Cabinet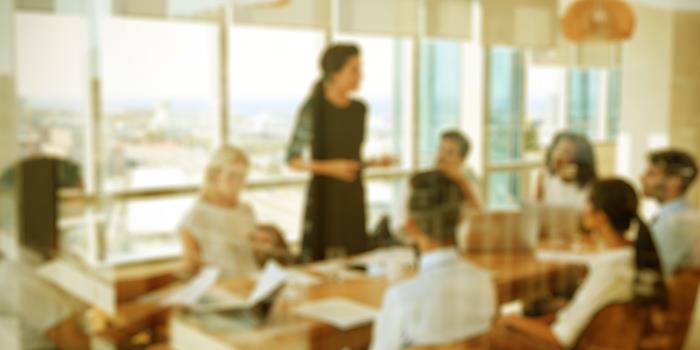 The CUNY Board of Trustees mandates that each College in the City University of New York have a Governance Plan and Governance Body with mixed constituencies. Such bodies will deal with policy matters for the college and for the University. Queensborough has its own Governance Plan. That plan creates the Academic Senate as the local governing body and it has its own Bylaws of the Academic Senate and there are also the Bylaws of the Faculty, both of which need to be consistent with the QCC Governance Plan. The Senate and faculty have authority to alter their bylaws. Only the CUNY BOT may alter the Governance Plan upon request from the College being formally submitted from at least two of the following constituencies: the President, the Faculty or the Students supported by formal referenda.
Christine Mangino
President
Amaris Matos
Executive Advisor to the President for Equity
Timothy Lynch
Provost & Senior Vice President of Academic Affairs
William V. Faulkner
Vice President for Finance and Administration
Ellen Hartigan
Interim Vice President of Student Affairs
Stephen Di Dio
Vice President and Chief Communication & Marketing Officer, Marketing and Communications
Liza Larios
Dean for Human Resources and Labor Relations
Lois Florman
Executive Counsel and Labor Designee
The Strategic Plan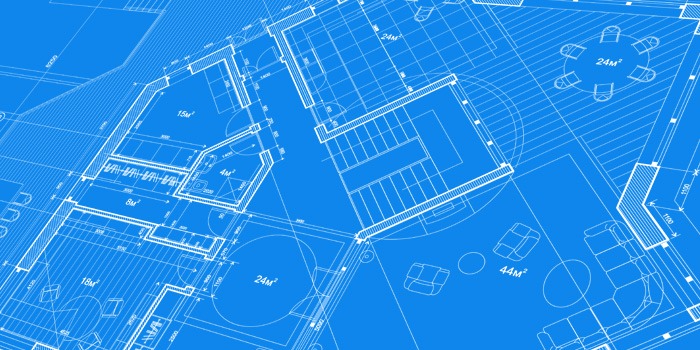 The strategic planning process, which is a college-wide effort, produces two kinds of documents: the annual strategic plan or "goals and targets" and the annual "goals and targets report" or completion report. Strategic planning at the college is a process that produces an annual strategic plan based on the strategic priorities of the college and an annual completion report that demonstrates the degree to which the institution has met its goals and objectives for the year.
The process is informed by the input from academic departments, college divisions, HEO and student feedback, and year-long consultation with the College Advisory Planning Committee (CAPC), which comprises the senior leadership of the college, the faculty, and the students.