President's Book Club
Participants must sign up prior to these events in order to have time to read the books. Further details will be sent once you register.
Upcoming Book Discussions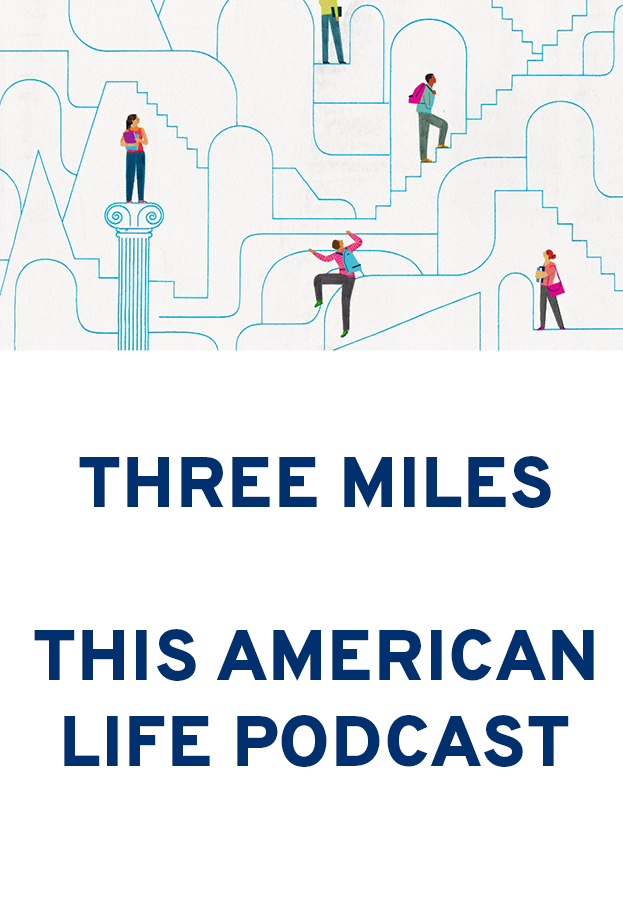 Three Miles
There's a program that brings together kids from two schools. One school is public and in the country's poorest congressional district. The other is private and costs $43,000/year. They are three miles apart. The hope is that kids connect, but some of the public school kids just can't get over the divide. We hear what happens when you get to see the other side and it looks a lot better.
The kids who traveled three miles up the road are in their mid-20s now. We hear how what they saw affected them for years, including at college.
In Person Book Club Meeting: Thursday, September 28, 2023, 3:30 pm to 4:45 pm in the President's Conference Room (A502)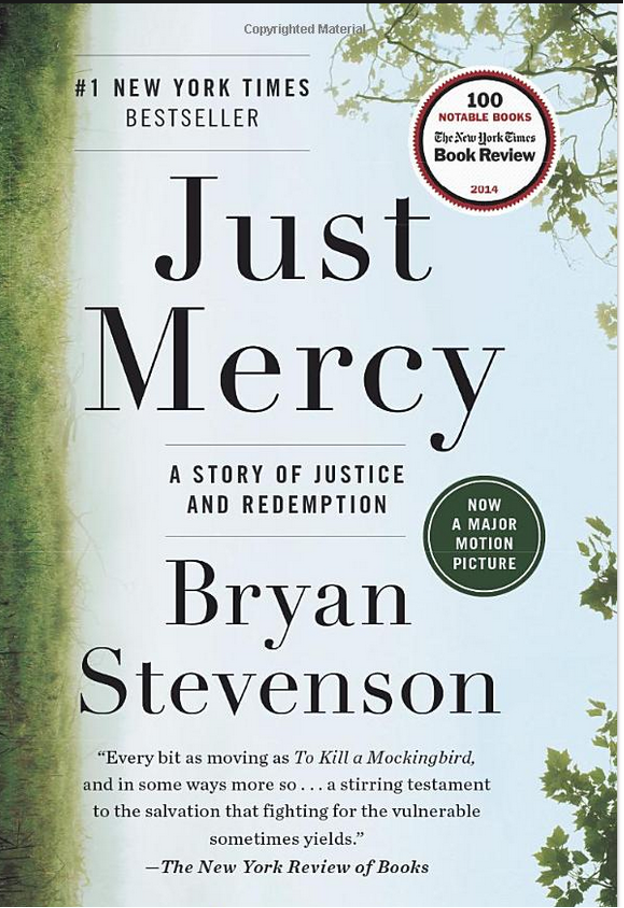 Just Mercy
Sign up to receive a copy of the book to read before the meeting.
Bryan Stevenson was a young lawyer when he founded the Equal Justice Initiative, a legal practice dedicated to defending those most desperate and in need: the poor, the wrongly condemned, and women and children trapped in the farthest reaches of our criminal justice system. One of his first cases was that of Walter McMillian, a young man who was sentenced to die for a notorious murder he insisted he didn't commit. The case drew Bryan into a tangle of conspiracy, political machination, and legal brinksmanship—and transformed his understanding of mercy and justice forever.
In Person Book Club Meeting: Monday, October 16, 2023, 3:30 pm to 5:00 pm in the President's Conference Room (A502)