Give to QCC
When you decide to invest in Queensborough Community College, you:
Help support students who are trying to earn a college degree;
Create an enriched learning environment through the support of the Kupferberg Holocaust Center (KHC), QCC Art Gallery, and Queensborough Performing Arts Center (QPAC);
Strengthen the College's faculty through professional development & research opportunities;
Set an example for other prospective donors through your philanthropy.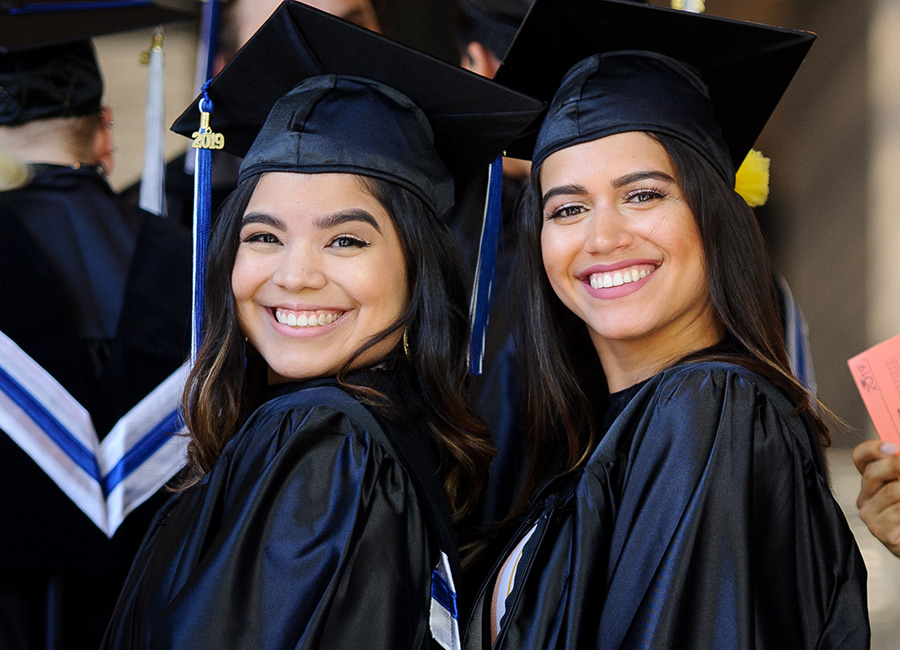 Corporate Matching Gifts
Please use the search engine to see if your company offers matching gifts! You can also download the right form and find out the match ratio your company offers.
Who can request a matching gift from their employer?
Employees, spouses of employees, and retirees are eligible, depending on your company.
Current Employee matches can be 200%, 300%, or even 400%.
Retired Employee matches can be 50% or 100%.
What do I need to do to match my gift to the QCC Fund, Inc.?
Please find out more information from our search engine or your company's human resources department and forward the pertinent information to:
Queensborough Community College
Office of Institutional Advancement – Room A-508
222-05 56 Avenue
Bayside, NY 11364-1497
In accordance with New York State Law, the New York State Office of the Attorney General requires that the website and telephone number for the Attorney General's Charities Bureau be included on all solicitations. They are as follows:
View the list of Charities within New York State
Phone: (212) 416-8401
Thank you!
Your gift directly impacts our students and provides critical support for Queensborough