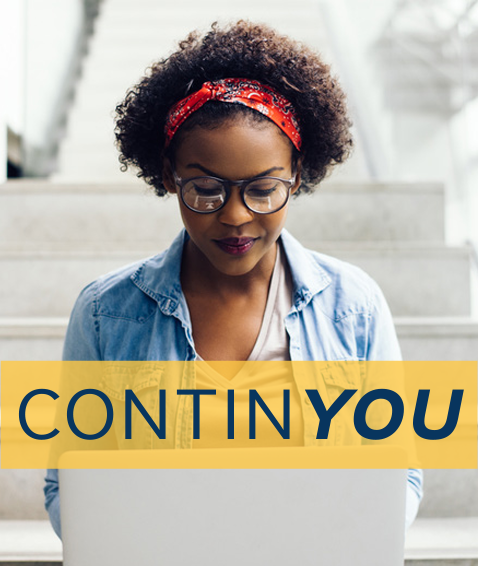 Welcome! Queensborough Community College's Continuing Education and Workforce Development Office is an educational resource for the community. Our courses provide accessible and quality programming for students seeking to enrich their personal lives, advance academic skills, expand their knowledge and develop professional careers. We offer flexible schedules and a wide range of comprehensive Certificate Programs.
How can we help you ContinYOU?
Continuing Education Programs: In-Person, Online, and Hybrid
Get To Know Us
Contact Us
Continuing Education and Workforce Development (non-credit): 718.631.6343
Grant-Sponsored Programs/Tech force: 718.281.6681

222-05 56 Ave., A-406
Bayside, NY 11364
QCCContinuingEd@qcc.cuny.edu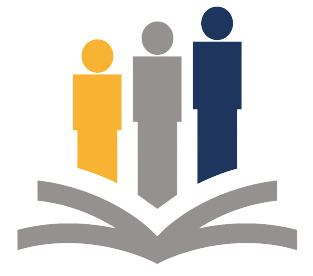 News
Fall classes are OPEN for REGISTRATION!
We welcome TEACHERS! Take advantage of waived application fee. More Info
Upcoming Events
Career Success Scholarship Virtual Info Sessions: 7/6/23 and 7/11/23