As a Queensborough student you will focus your education in one of our five nationally recognized Queensborough Academies.
Studying in the Liberal Arts Academy you will learn from professors who are passionate about their subjects – and your future. The Liberal Arts Academy provides students with the diverse skill set many employers in business, industry and government are looking for in potential employees. They recognize the importance of the "employability skills" the liberal arts provides — skills such as speaking effectively, critical thinking, problem solving, information literacy — and the value of a diverse education.
Faculty-led experiences such as service-learning, writing intensive courses, undergraduate research, as well as the potential for cultural events and field trips to museums and fine arts performances will result in a more focused, impactful education.
From the moment you step onto our campus, you are paired with a personal Queensborough Academy Adviser dedicated to helping you reach your academic and career goals. Your Academy Adviser will guide you through course selection, help you understand degree requirements, assist with career planning and support you through your entire time at Queensborough.
Within your Queensborough Liberal Arts Academy, you will have the opportunity to connect in-class learning with real-world experiences while receiving the highest quality liberal arts education.
Associate in Arts (A.A.)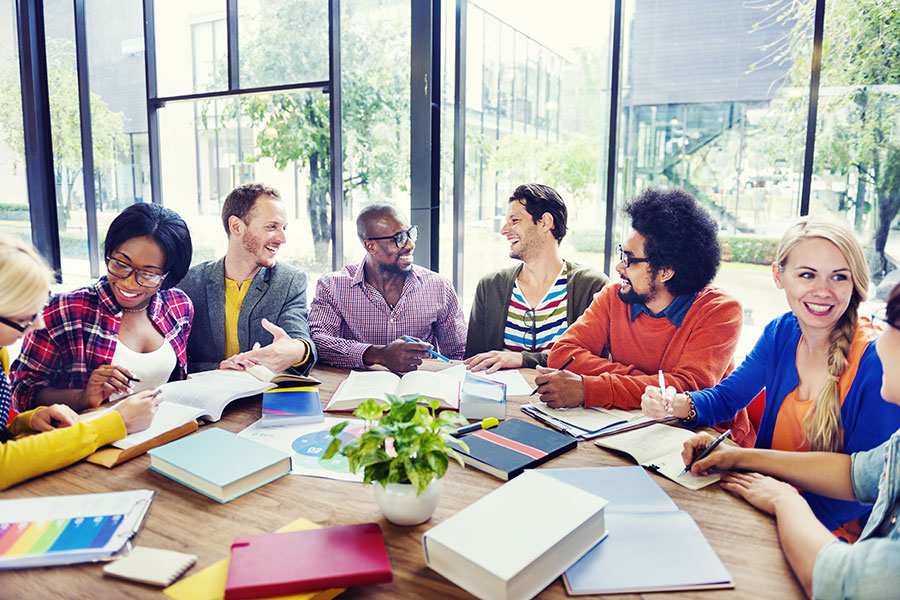 Liberal Arts and Sciences
This program, the College's most popular choice of study, is the gateway for many careers. The student who completes the A.A. program has completed the first two years of study usually required for the Bachelor of Arts degree. Get started here for a major in Psychology, English, Communication Studies, Liberal Studies, Sociology, History, Art, Exercise Science, Nutrition, Personal Training and more.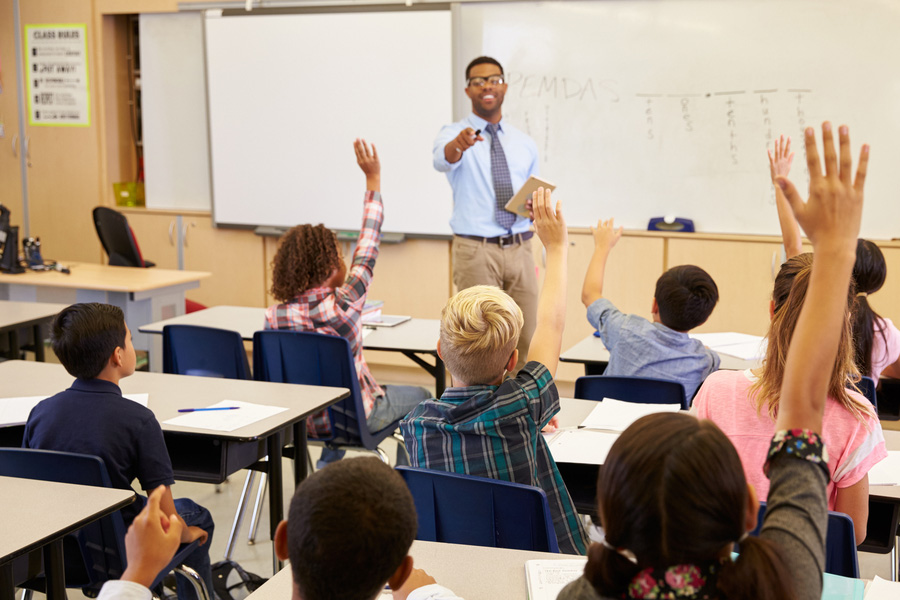 Childhood Education
Leading to B.A. in Childhood Education at Queens College
This very specific program leads to a dual/joint A.A./B.A. degree that prepares students to enter the bachelor's degree program in early childhood and elementary education at Queens College. Coursework parallels the first two years at Queens College, and meets all New York State learning standards for teacher education. At the completion of the baccalaureate (BA) degree, students are prepared to teach at the 1-6 grade level.
Associate in Science (A.S.)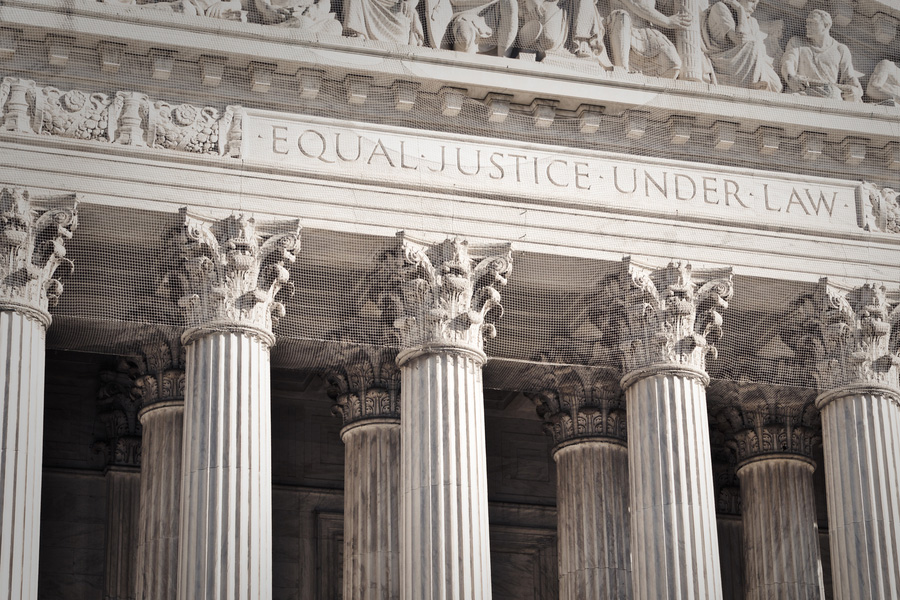 Criminal JusticeDual/Joint with John Jay
Leading to B.S. in Criminal Justice at John Jay College of Criminal Justice
Part of the Liberal Arts Academy, the Criminal Justice program prepares students for transfer to John Jay College of Criminal Justice. Upon completion of this articulated degree program, students are prepared for careers in law enforcement, corrections, courts services, security and more.
Potential Careers / Transfer Paths
---
With a degree/certificate from Queensborough Community College, you can achieve extraordinary success in a wide variety of careers. Visit CareerTraQ to get started exploring potential options. Also, visit the Office of Career Services page for valuable resources to aid you in career planning.
Where can I transfer after Queensborough?
---
Queensborough Community College has transfer agreements with several colleges and universities for you to continue to acquire the skills necessary to succeed in your chosen field. Visit our Transfer Agreements page to learn more.
Contact Us
Location:
Library Building, Room 430
Telephone: 718-631-6329
Academic Advisement:
Academy Lead Adviser, Gail Patterson
College Office Assistant, Ms. Diane Sheffer
Faculty Coordinators:
Dr. Anita Ferdenzi
Professor, Education
Office Location: M-116, Extension: 5403
Mr. Benjamin Miller
Assistant Professor, English
Office Location: H-456, Extension: 6617
Dr. Celia Sporer
Assistant Professor, Criminal Justice
Office Location: M-133A, Extension: 6062
Mr. David Rothman
Lecturer, English
Office Location: H-324, Extension: 5216
Dr. Agnieszka Tuszynska
Assistant Professor, English
Office Location: H-426, Extension: 5647
The office is providing services to students via e-mail, telephone, and online zoom sessions, with limited in-person services available. We recommend that you continue to work with us remotely - it's convenient and easy!
All visitors to campus are required to show proof of vaccination or a negative Covid test no more than seven days prior to coming to campus. Masks are required for in-person services.