The Office of Career Services
The office is providing services to students via e-mail, telephone, and online zoom sessions, with limited in-person services available. We recommend that you continue to work with us remotely - it's convenient and easy!
All visitors to campus are required to show proof of vaccination or a negative Covid test no more than seven days prior to coming to campus. Masks are required for in-person services.
BEWARE of Job Search Scammers!  Job Search Scammers  are out there, growing in number and finding new ways to scam you every day.
ARM YOURSELF! Explore these websites before you apply for any job/experiential  learning opportunities, including internships,  to learn how to avoid being scammed.
Welcome to the Office of Career Services at Queensborough Community College.
About Career Services
Read the mission of the Career Services Office
Explore the goals and objectives of service at our office.
View a list of Career Services staff members and their telephone numbers
Identify contacts at Career Services who can help you to make the most of your involvement with our department.
Office Hours
Monday through Friday from 9 a.m. to 5 p.m.   
Announcements
We are now on Handshake!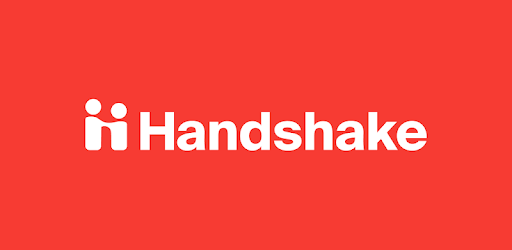 Handshake is an online recruitment platform connecting students to job and internship opportunities. Create an account to explore jobs/internships that may interest you. 
For all career-related inquiries, please email: CareerServices@qcc.cuny.edu. A Career Adviser will get back to you. Please stay safe.
Healthcare Information Sessions  
Information Sessions-All 
The NYPD will hold information sessions citywide: : Queens (Queens Borough Public Library 89-11 Merrick Blvd Jamaica, NY 11432 on August 25 from 4-7pm), Staten Island (59 Wright Street Staten Island, NY on August 31 from 5-8pm), Brooklyn (127 Pennsylvania Avenue Brooklyn, NY on September 8 from 5-8pm), Bronx (Monroe College 2501 Jerome Avenue Bronx, NY on September 14 from 5-8pm), Manhattan ( 235 East 20th Street New York, NY on September 22 from 5-8pm.
I.I.T Software Engineering Apprenticeship - Citi Group Information Session - will be held on 9/21 from 12pm - 1:15pm. Please click here for more information and to register.
During Hispanic Heritage Month the US Dept. of Labor will hold virtual career fairs on 9/15 @ 3pm, 9/22 @ 2pm, 10/6 @ 3pm, and 10/13 @ 4pm. Please click here for flyer and click here to register. You may also visit the their career site at DOL.GOV. 
Job Fairs   
Volunteer Opportunities
Career Readiness/ Workshops
Career Exploration Sites
Student Profiles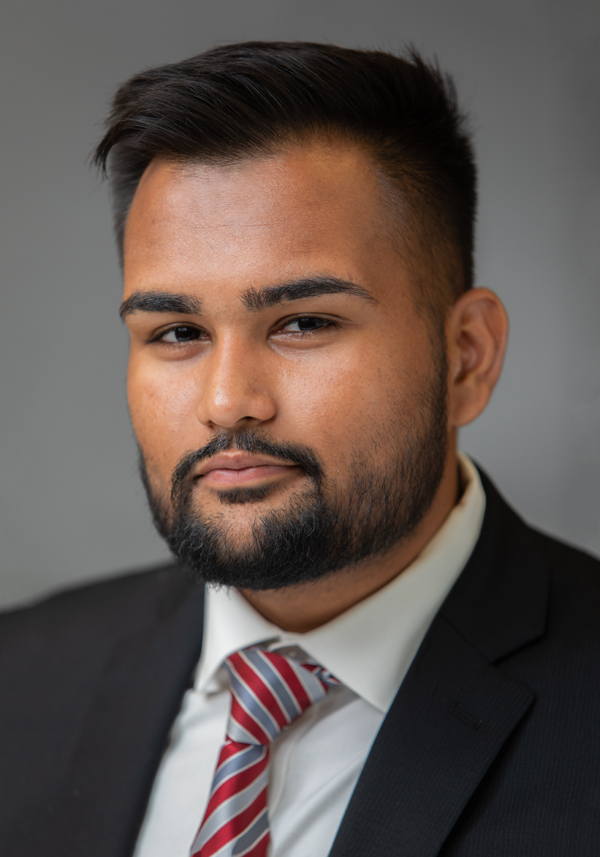 Student Government President. Pursuing his Bachelor's degree in Finance.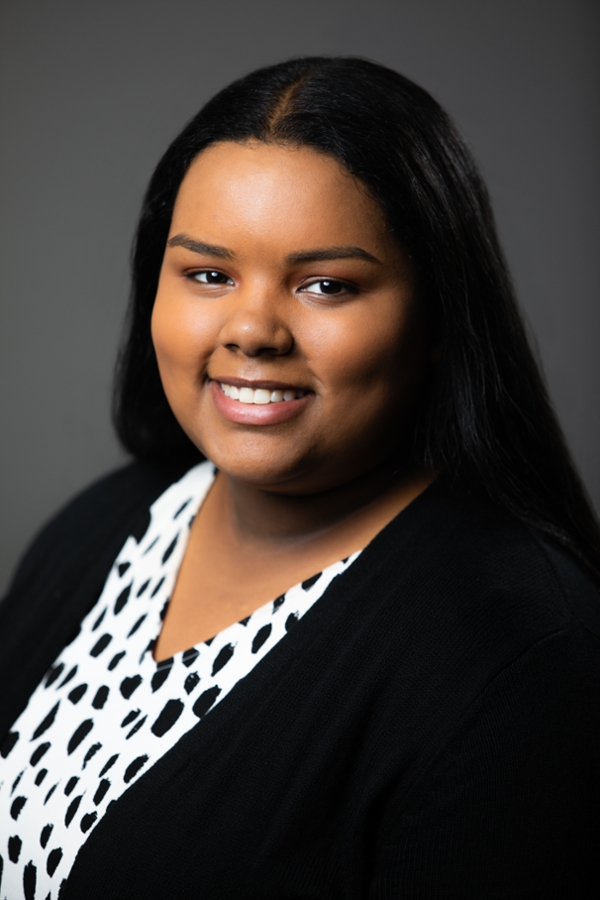 First-generation college student and recent graduate with a Liberal Arts degree. Majored in English and a member of ASAP.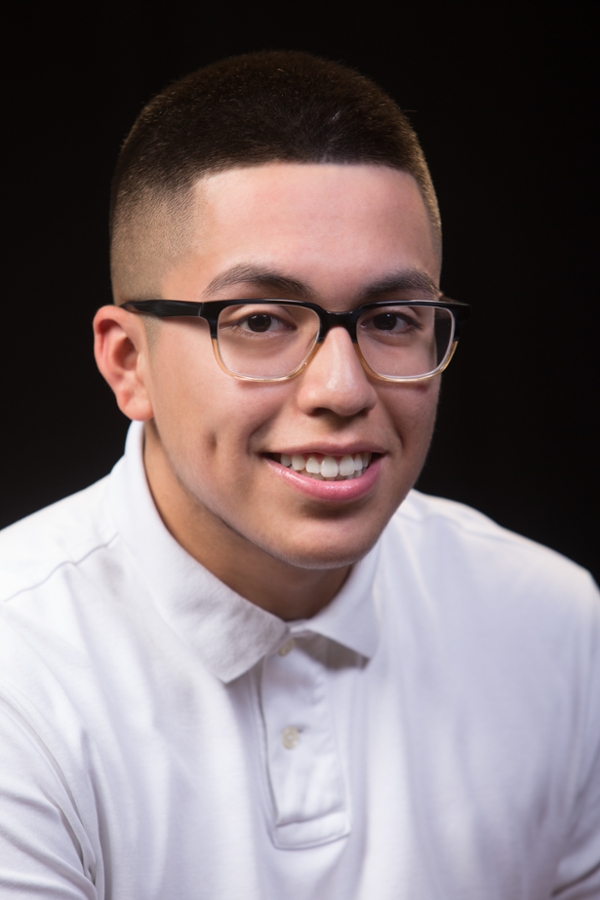 ASAP student and an America Needs You Fellow (ANY).
Privacy Policy
The Office of Career Services recognizes your right to privacy. We use security precautions to make sure any information we collect about you remains private. Your private information (which may include your name, address, e-mail address, and other resume information) is not shared with any individuals or organizations outside the Office of Career Services unless you have authorized us to do so.
Career Services creates links to other Web sites which may help you in exploring career and education options. We are not responsible for the privacy practices of these additional Web sites.
In order to evaluate which information we provide is most heavily used, how many visitors we receive, and how we might improve our service, Career Services does collect and analyze information from people who visit our site.
If you have any further questions about this Web site or privacy policy, please contact: The Office of Career Services.
Parents Interested in Career Services
Dear QCC Parent,
Welcome to the QCC Career Services Web site! The Office of Career Services addresses the career development needs of all Queensborough students and recent alumni. Our goal is to provide advisement about potential careers and majors and educate and guide students as they navigate the job search process and develop lifelong skills needed to begin their professional careers. Our Office posts full-time and part-time job and internship opportunities to the entire college population, working closely with the departments of the College in bringing this information to the attention of all students. We focus on providing job and internship opportunity information that relates to the curricula of the college and also post jobs that can assist students in meeting expenses while they attend classes. Students are encouraged to schedule individual appointments to obtain assistance from career advisers and use the many powerful web-based tools on our website to develop career skills. Employer information sessions, webinars and opportunities to chat directly with career advisers on various topics are scheduled throughout the year. We know that career development is a crucial part of a college education and we encourage your student to take full advantage of the many services provided by our Office. Thank you for your interest.
Sincerely,
Constance Peluso
Director of Career Services
Queensborough Community College