As a Queensborough student you will focus your education in one of our five nationally recognized Queensborough Academies.
As a Queensborough student you will focus your education in one of our five nationally recognized Queensborough Academies.
Studying in the Business Academy you will learn from professors who are passionate about their subjects – and your future. Business degree programs place a strong emphasis on the practical application of problem-solving tasks, case studies and team work. Your business degree will open doors to networking opportunities in the business world!
Faculty-led opportunities include service-learning experiences as well as special events and field trips that will result in a more focused, impactful education.
From the moment you step onto our campus, you are paired with a personal Queensborough Academy Adviser dedicated to helping you reach your academic and career goals. Your Academy Adviser will guide you through course selection, help you understand degree requirements, assist with career planning and support you through your entire time at Queensborough.
Within your Queensborough Business Academy, you will have the opportunity to connect in-class learning with real-world experiences by participating in the College's successful Mock Trial and Fed Challenge Teams – just to name a few. Queensborough is one of the few community colleges to offer these business related team experiences and both teams have an outstanding record in local and regional competitions.
Associate in Science (A.S.)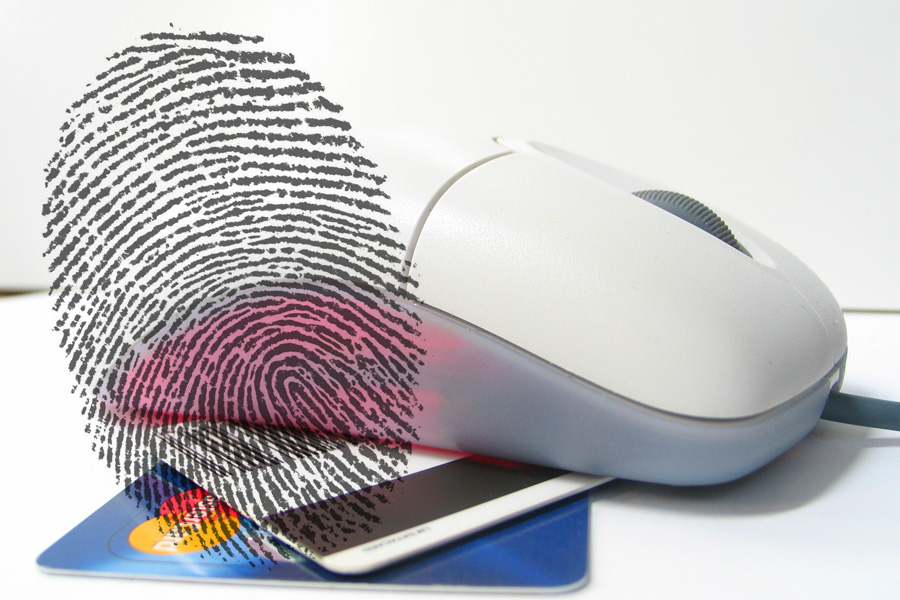 Accounting for Forensic Accounting Dual/Joint with John Jay
If you're interested in principles of accounting, finance, law, investigation techniques, ethics, theories of criminology and the forensic accounting field, this program is for you! The program consists of courses which enable you to pursue further education and careers in forensic accounting, accounting, and auditing, as well as financial operations and management fields. After successfully completing the program you'll have access to the upper division baccalaureate program in Fraud Examination and Financial Forensics at John Jay College of Criminal Justice.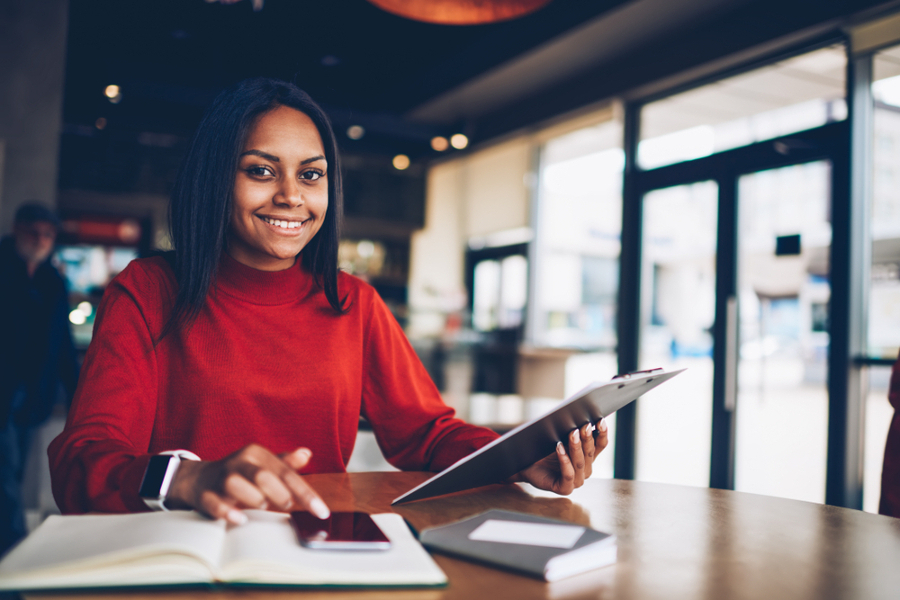 Business Administration
If you're looking to become a future business professional, this program will give you a broad overview of the business field and the academic foundation for career success. When you graduate, you'll be ready to transfer to a bachelor's degree program to specialize in a subject specific area. These could include accounting, business, finance or marketing. The program requires a minimum of 30 credits in the Common Core and a minimum of 29 credits in the major. Specific requirements for transferring credits vary with each institution.
Starting in Fall 2021, new and continuing students may enroll in an online version of the A.S. in Business Administration program. The degree requirements for the degree are the same as the traditional program. However, the coursework for the program will be offered in a fully online format. For more information about the program, please see the website for the online Business Administration program.
Associate in Applied Science (A.A.S.)
Potential Careers / Transfer Paths
---
With a degree/certificate from Queensborough Community College, you can achieve extraordinary success in a wide variety of careers. Visit CareerTraQ to get started exploring potential options. Also, visit the Office of Career Services page for valuable resources to aid you in career planning.
---
Queensborough Community College has transfer agreements with several colleges and universities for you to continue to acquire the skills necessary to succeed in your chosen field. Visit our Transfer Agreements page to learn more.
Contact Us
Location:
Library Building, Room 430
Telephone: 718-631-6329
Academic Advisement:
Academy Lead Adviser, Ms. Natalie Roopchand
Faculty Coordinators:
Dr. Cheryl Tokke
Assistant Professor, Business
Office Location: A-405, Extension: 5423
Ms. Sharon Huang
Lecturer, Business
Office Location: A-405, Extension: 5056
The office is providing services to students via e-mail, telephone, and online zoom sessions, with limited in-person services available. We recommend that you continue to work with us remotely - it's convenient and easy!
All visitors to campus are required to show proof of vaccination or a negative Covid test no more than seven days prior to coming to campus. Masks are required for in-person services.