massage therapy
Massage Therapy Clinic
The Queensborough Massage Therapy Clinic is open to the campus community and the general public. Swedish massage and Shiatsu massage sessions are available for $35 (check or credit card only, no cash accepted). Massages are performed by advanced students under the supervision of a licensed massage therapist.
The Massage Therapy Clinic is open during the fall and spring semesters. Massages are scheduled by appointment only. Clinic hours and massage appointment times vary each semester. Fall massage appointments are usually scheduled from mid-September through mid-December. Spring massage appointments are usually scheduled from February through May. Call 718-631-6007 to make an appointment.
The QCC Massage Clinic is located in MC-09. Enter the Science building atrium and take the descending stairs to the concourse level. Follow the signs past the massage lab, toward the massage clinic on the Concourse level of the Medical Arts building, next to Health Services off Kenilworth Drive.
Opening on February 13, 2018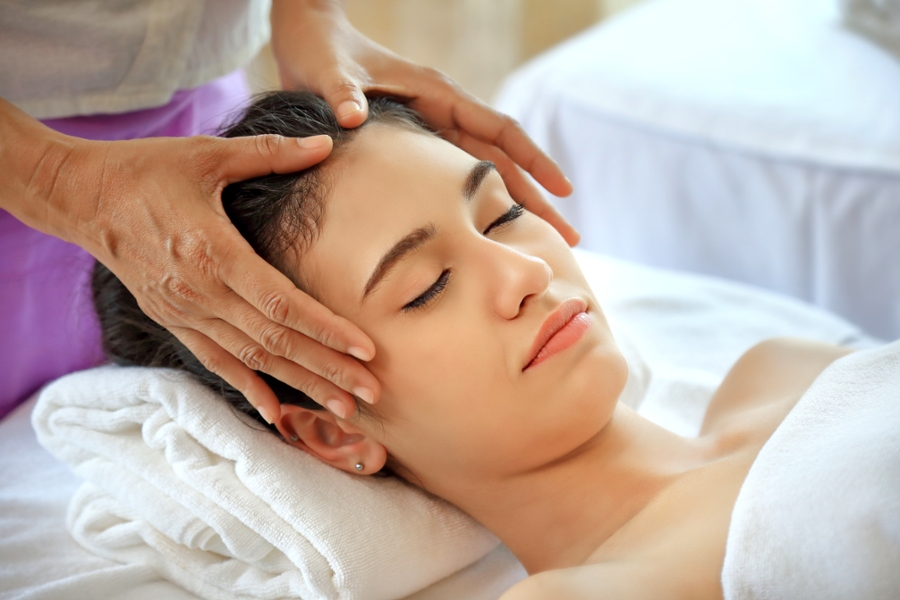 Some Benefits of Regular Massage
Physical: Relaxes the body, calms the nervous system and lowers blood pressure.

Emotional: Reduces anxiety and enhances self-image.

Mental: Reduces mental stress and promotes quality sleep.
Welcome back to the Spring 2018 semester.
Hours and Days of Operation
Monday: 2:30 and 4:00 pm
Tuesday, Wednesday, Thursday, Friday, Saturday (days): 1:30 p.m. and 3:00 p.m.
Tuesday and Friday (evenings): 6:30 and 8:00 p.m.
We accept the following types of payment: Master Card, Visa and checks.
We Offer Swedish, Deep Tissue, Shiatsu, and Hot Stone massages.
Gift certificates are available for purchase. The fee is $35 for 1 hour massage.
We look forward to seeing you all very soon.
Wishing you a healthy and successful spring semester!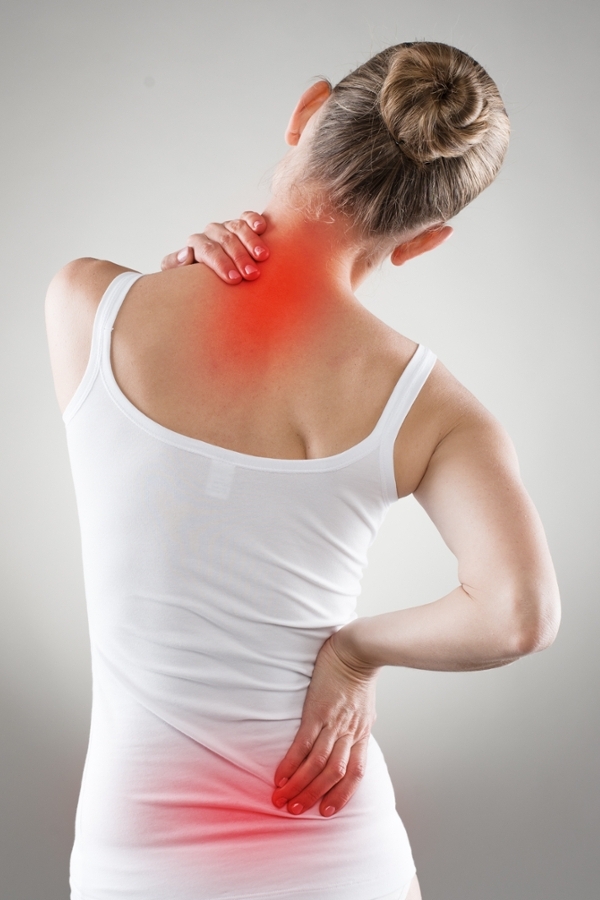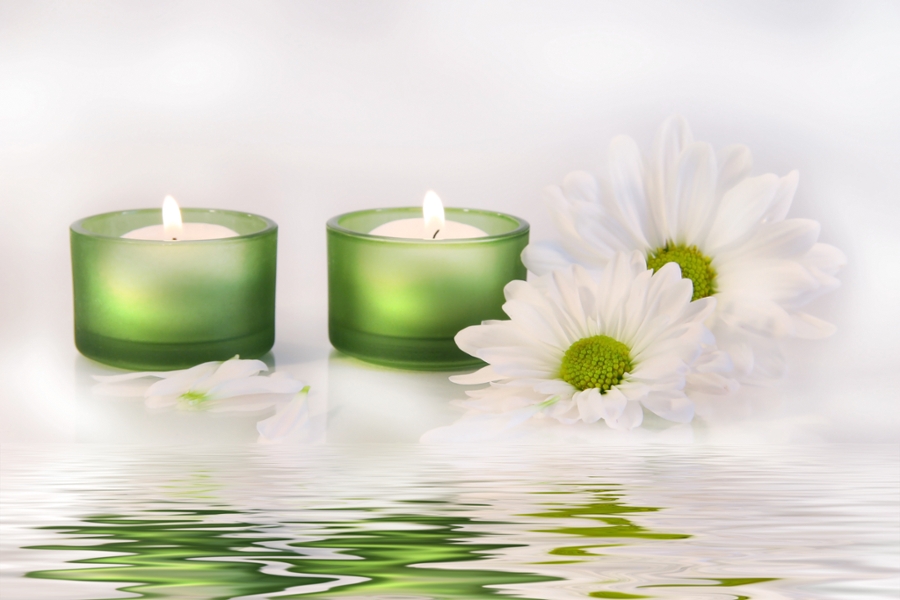 Location
Queensborough Massage Therapy Clinic
Medical Arts Building, MC-09
Gate 4, Kennilworth Drive
718-631-6007