Queensborough Community College's Admissions site
The Office of Admissions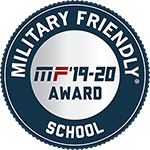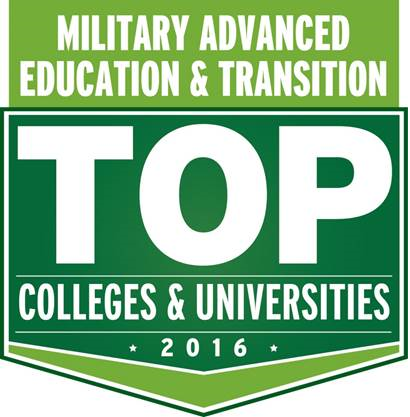 Our Mission and Goals
Mission Statement
The Office of Admissions and Recruitment supports and advances the recruitment, admission and enrollment of students to Queensborough Community College. Operating under the University's policy of open-admission, the office seeks to collaborate with internal and external partners to promote higher education to the public we serve. Our Office is committed to professional standards and practices. We strive to strengthen our mission based upon the goals and aspirations of the College.
Department Goals
1. Expand points of contact though use of technology
2. Promote the success and advancement of core Student Affairs departmental functions and services
Nassau County Tuition Discount
You don't have to live in New York City to get the bargain NYC tuition rate offered by Queensborough! In fact, if you're a resident of New York State—anywhere in New York State—you could be eligible for NYC tuition rates! That means you, Nassau County!
Your Tiger Connect page gives you personalized information, updates and invitations to special events based on your interests. Click the link below to get started!
I will be a TRANSFER STUDENT
We look forward to welcoming you on campus soon!