Food Services
Food Services on Campus
Metropolitan Food Service Inc. is proud to be the food service provider at Queensborough Community College. We have been serving the College Community for over 20 years. We will continually provide our customers with the highest levels or quality and service, and strive to exceed your expectations at each of our locations on campus.
The main cafeteria, The Science Café, located in the Science building offers a wide variety of hot and cold foods including Burgers and Fries, Pizza and Hero's, Hand Tossed Salads and Custom Made Market Style Sandwiches. In addition we offer a wide variety of beverages including Hot Coffee, Tea and Cappuccino's, Freshens Frozen Smoothies, a full line of Pepsi products, and Dole Juices. We also now offer Prepared to Order Fresh Sushi at Asian Moon!
Mexi-Cali provides Fresh, Made to order Mexican style food straight from Baja. It Allows customer to pick their protein, veggies, sauces and any extras for a hearty, authentic tasting burrito, quesadilla, taco, salad, or rice bowl
The Starbucks Café, also located next to the Science Café is open morning through night offering a full line of Starbucks Coffee and Espresso drinks. You'll find that our Starbucks drinks are cheaper than you'll find at any retail Starbucks location.
The Oakland Café located in the Oakland Building is open to all faculty and staff for breakfast and lunch. The Oakland café offers a variety of fresh hot and cold breakfast meals, and hot and cold lunches including sandwiches, salads, wraps and hot entrees.
Tiger Bites is the Campus' local pizza place. Located in the Student Union it offers items such as Beef Patties, Chicken wings in a variety of sauces, Rollups and of course Pizza.
Jamba Juice is NOW on Campus! Located in the Science Cafe!
Students start saving money today! Read about Dining Dollar Savings with your QCC TigerCard!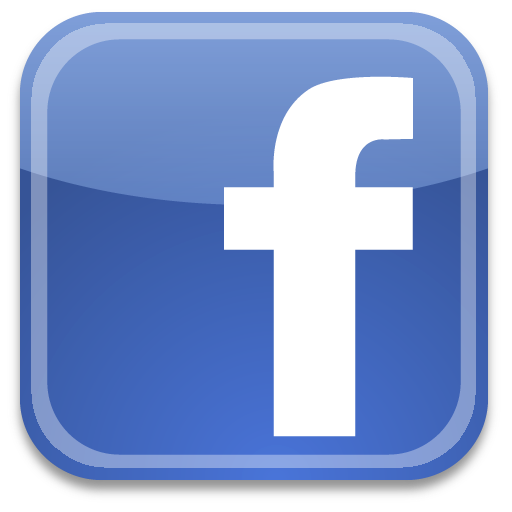 'Like' Queensborough College Dining Services on facebook for updates on specials, events, and FREE giveaways!
Hours of Operation:
Science Café:
Monday through Thursday
7:30 a.m. to 8:30 p.m.
Friday
7:30 a.m. to 2:30 p.m.
Saturday
7:30 a.m. to 3:00 p.m.
Starbucks Café (carries a full line of Frapuccinos):
Monday through Thursday
8:00 a.m. to 8:45 p.m.
Friday
8:00 a.m. to 4:00 p.m.
Oakland Café:
Monday through Friday
7:30 a.m. - 2:00 p.m.
Tiger Bites
Monday through Friday
11:00 a.m. - 4:00 p.m.