Faculty Research Symposium 
Social Sciences Faculty Research Symposium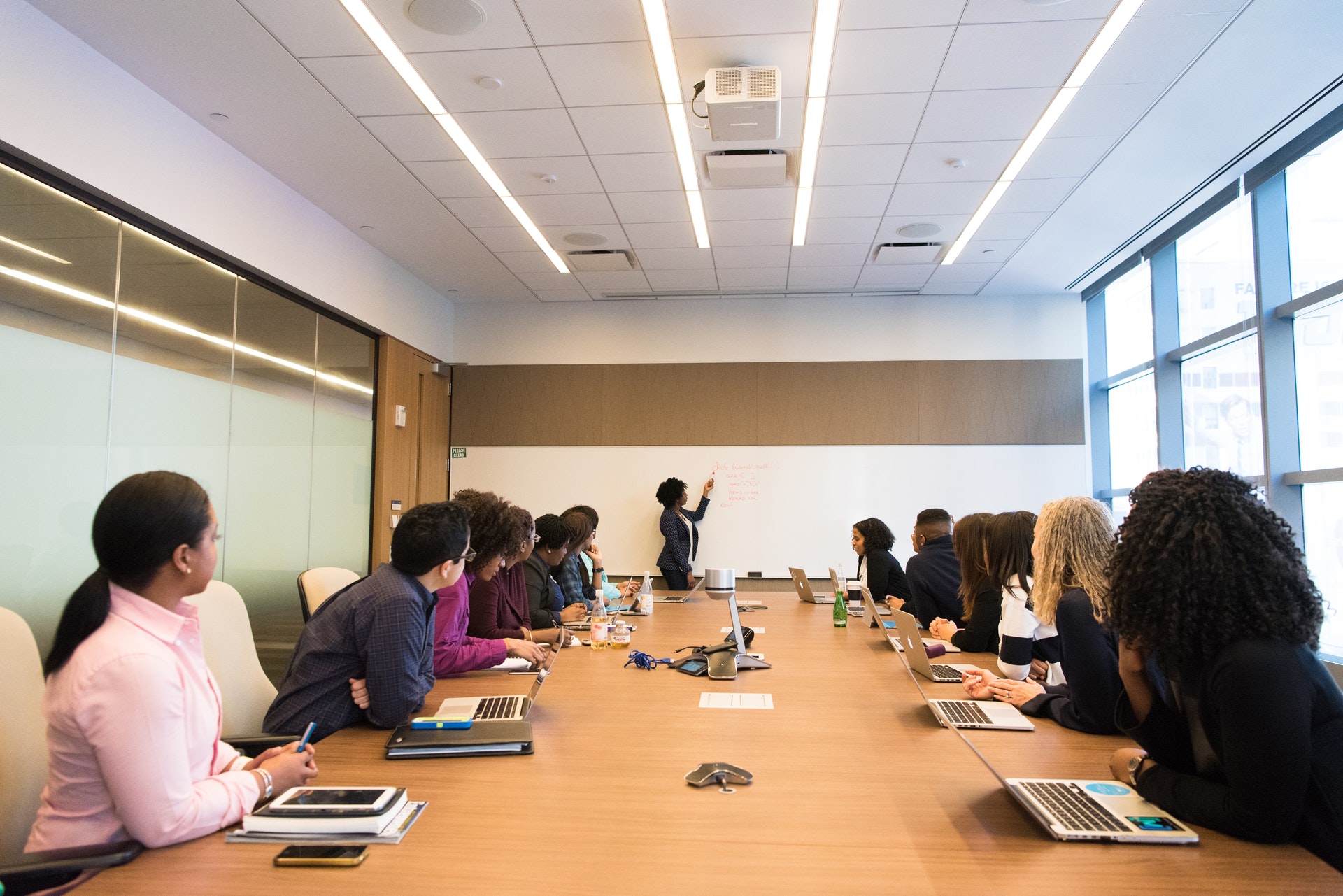 The Social Sciences Faculty Research Symposium is a semesterly event designed to introduce attendees to a specific research topic, the scholarship of our faculty, and the process of social-science research, more generally. 
---
Weakening the Immigrant Children's Rights During the Trump Administration
Dr.

Gabriel Lataianu, Assistant Professor of sociology, QCC-CUNY


October 20, 2021 12:10 PM - 1:00 PM

Dr. Gabriel Lataianu' Biography

 
In this presentation, Dr. Gabriel Lataianu, Assistant Professor of Sociology at Queensborough Community College, will discuss the Trump administration's family separation policy and subsequently proposed Family Detention Centers. He will also shed light on how these policies bluntly violated the Flores Agreement, the most important legal act protecting immigrant children in the U.S., leaving thousands of immigrant children in legislative limbo as apprehended minors are protected neither by the U.S. Constitution nor the U.N. Convention on the Rights of the Child (the U.S. being the only U.N. member that is not part of the Convention).
---
What Could a Robot Know About? The Discovery of the Mind in Language
Dr. Patrick Byers, Assistant Professor of Psychology, QCC-CUNY
March 17, 2021 12:00 PM - 1:00 PM
Click Here to watch the Recorded Event
The development of deep neural networks (DNNs) has significantly advanced artificial intelligence, with machines now able to carry out complex tasks that, in some cases, appear to exceed human ability. However, the underlying operation of DNNs is opaque (not readily interpretable), and—despite being generally reliable--prone to somewhat unpredictable and possibly serious errors. This has resulted in significant efforts to develop systems that can provide meaningful explanations of their functioning, so-called "explainable AI". Such systems would account for their behavior like human beings do, i.e., in terms of reasons involving beliefs/knowledge, attitudes and/or desires. Discourse analysis work reveals profound challenges facing these efforts. Ascriptions of what others know/believe, think, feel or want have a clear meaning only in relation to certain assumptions about how people can be expected to behave (and not behave). These assumptions are prominently reflected in judgments about whether a person's behavior reflects genuine understanding, or merely rote training. A number of recent cases of DNN behavior suggest that the assumptions in question do not hold for these systems.