Office of the President
Remembering September 11, 2001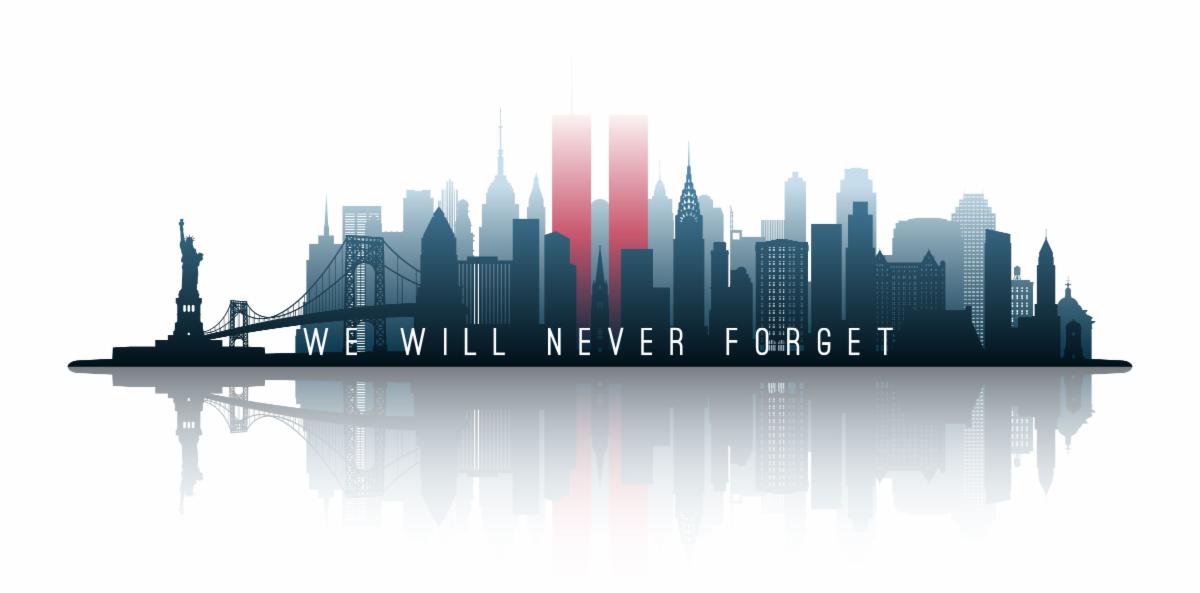 September 11, 2020

Dear Colleagues,
Memories from the horrific events that took place on September 11, 2001, will forever live on in our hearts and minds.
Nineteen years after this historic tragedy, many of us vividly remember where we were, what we were doing and who we were with on that fateful morning. We will never forget all those lost and those who are still affected, including members of our community.
Some of my own memories are of the days that followed, when inspiring communities of support were formed to comfort and aid the courageous first responders, and the grieving families of victims. Queensborough also is an inspiring community that draws upon its resilience to support our students, who look to us for assurance that we are all united in our values of inclusion, respect and hope.
I invite you to pause, wherever you may be, and reflect upon these values as we observe a moment of silence with the entire Queensborough community at 8:46 a.m., the time that the first plane struck the North Tower.
My partner, John, worked in one of the towers and is a survivor of the attack. Too many of his colleagues, who also survived the day, have passed away in recent years due to illnesses related to that horrific day.
As we remember sacrifices made and lives lost and damaged, let us reach out to share our compassion with all the members of our community, and others, who have experienced inconsolable grief over the years since 9/11.
Christine
Dr. Christine Mangino
President
Queensborough Community College
The City University of New York