The Equity-focused Strategic Plan
In spring 2022, Queensborough launched its first five-year Strategic Plan. The plan includes three thematic areas, and each area has one goal explicitly focused on equity. All of the Plan's key performance indicators (KPIs) have been disaggregated by race and gender. The Strategic Plan serves as a framework for the College's efforts to close the racial and gender gaps over the next five years.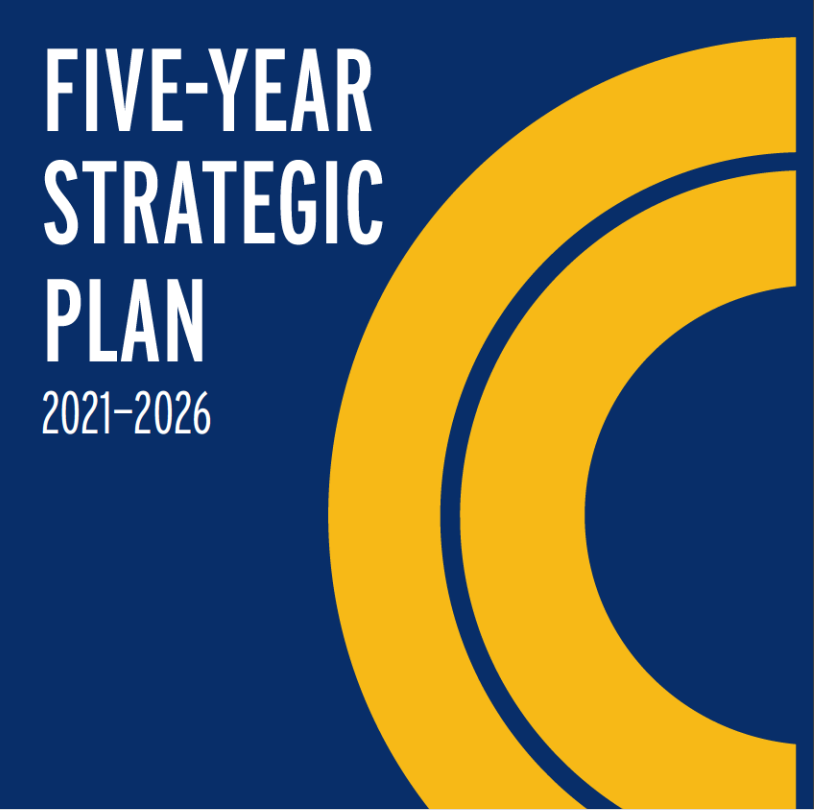 Overview of Strategies
On September 20, 2022, three Queensborough colleagues co-presented with the Community College Research Center (CCRC) on strategies that support Black, Latinae(X), and limited-income students in experiencing equitable outcomes. During the presentation, the Queensborough team outlines some of the strategies the College has implemented to operationalize the Strategic Plan's commitment to equity. 
Curricular and Pedagogical Resource
In Spring 2021, the College convened The Taskforce for Antiracist Curriculum Review. The taskforce was led by Dr. Kerri-Ann M. Smith, Queensborough's inaugural Faculty Fellow for Diversity, Equity, and Inclusivity. The taskforce engaged in professional development that spring and then dedicated the following academic year to developing curricular guidelines for the College community. In Fall 2022, the taskforce launched Queensborough's Anti-racist Curriculum Guidelines.
Task Force Charge 
1) Review the curriculum of respective departments to find opportunities for growth and change, using culturally responsive methodology.
2) Ask relevant questions of the overall course offerings.
3) Identify which voices may be most marginalized or invisible in the core curriculum.
4) Examine a sampling of course objectives to find opportunities for more student-centered objectives.
5) Make recommendations for measuring the effectiveness of antiracist pedagogy/curricula.
6) Learn ways to create antiracist, culturally responsive syllabi.
7) Collaborate across disciplines for the benefit of all students