B.F.S.A.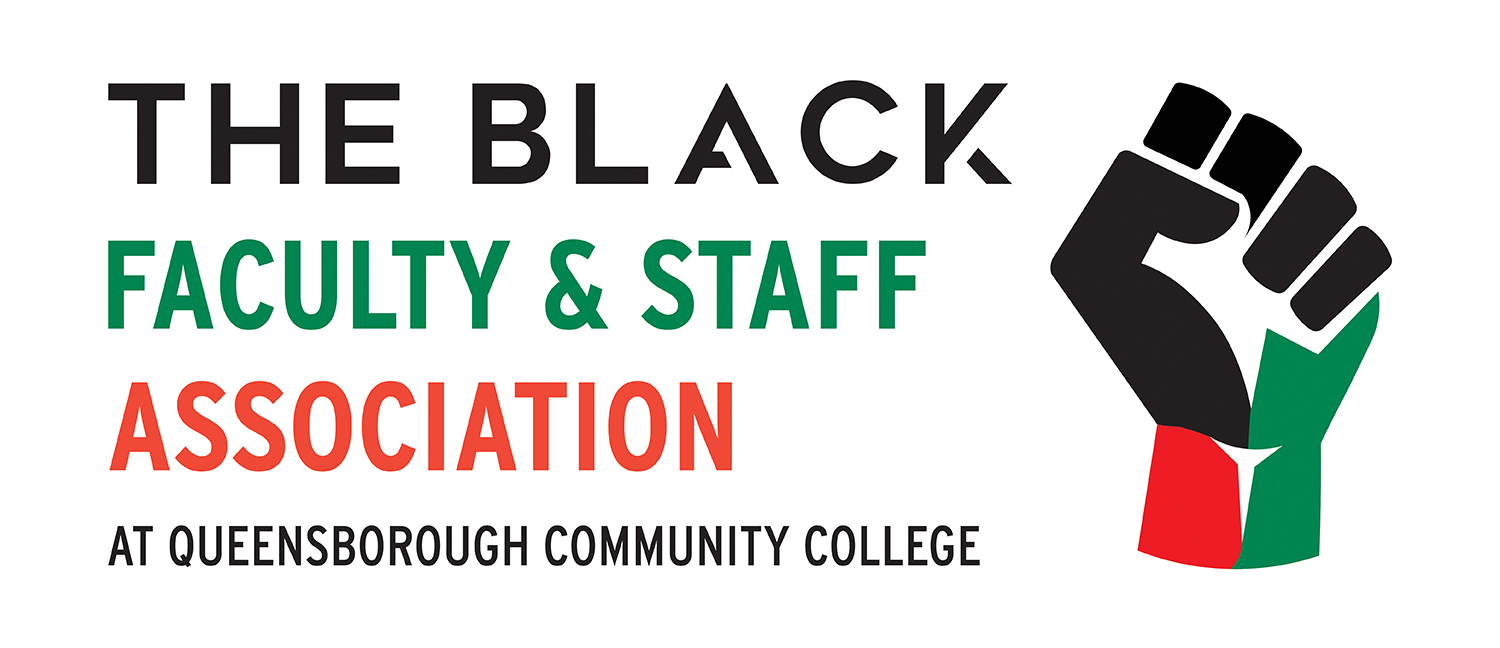 "Those who say it can't be done are usually interrupted by others doing it."
-James Baldwin, Notes of a Native Son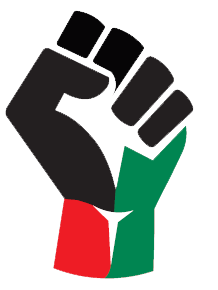 Special Announcements
The B.F.S.A. Celebrates Juneteenth!
The Black Faculty and Staff Association (BFSA) at Queensborough Community College is excited to post this announcement in celebration and acknowledgement of the Juneteenth holiday. Juneteenth is the oldest nationally celebrated commemoration of the ending of slavery in the United States. On June 19, 1865, Union soldiers arrived at Galveston, Texas with news that the war had ended and that the enslaved were now free. Their arrival came a full two and a half years after the signing of the Emancipation Proclamation. On June 17, 2021, United States President Joe Biden signed legislation to formally make Juneteenth a federal holiday.

In celebration of Juneteenth, we invite members of the college to our BFSA Juneteenth Luncheon on Thursday, June 16, 2022 at 12:00 pm in the Oakland Dining Room. The event will feature a performance of the Black National Anthem, a poetry reading by select Black faculty members of the college, a brief video screening, and more. Following the event, food will be served courtesy of Southern Girls Soul Food, a Black-owned restaurant located in Laurelton, Queens. Food and community building have been at the core of Juneteenth celebrations for decades and so, it is fitting to host a luncheon and invite the entire QCC campus to join in the celebration of this monumental milestone in American history. The luncheon advances the Strategic Plan's goal to create belonging and sense of community in that sharing a meal "increases social bonding and feelings of wellbeing and enhances one's sense of contentedness and embedding within the community". As a special treat, "On Juneteenth", by Annette Gordon Reed, will be given to the first 20 attendees who arrive. RSVP is required for this event.

Thank you and we hope to see you there!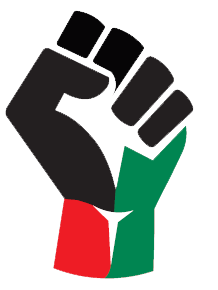 About Us
In the Spring of 2018, two members of the then Student Activities committee, Mr. Stephen Atkins and Dr. Kerri-Ann M. Smith, saw the need for a Black Students Union on campus. At the time, Mr. Atkins saw it as an opportunity to create an affinity space where Black students could come together and build together as students at QCC. The two then decided to work together to build that coalition with students. Two years later, George Floyd was murdered and the campus had a lackluster response to the pain and suffering of the members of its Black community. Dr. Smith then heard and saw a need for a more unified caucus of its Black faculty, staff, and administrators, so she reached out to Mr. Atkins to reconnect. This partnership considered forming both a Black Caucus and a Black Students Union, to support all members of the Black community at Queensborough Community College (QCC). Dr. Smith and Mr. Atkins reached out to their respective networks across campus and called for a meeting of the minds. The meeting was called and on June 19, 2020 (Juneteenth), the Black Caucus had their first meeting. Upon careful consideration and discussion, the group voted to rename itself The Black Faculty and Staff Association (BFSA) at Queensborough Community College.
This self-regulated group organized independently as the very first affinity group for faculty and staff at QCC. Following the model of liberated Black spaces, the BFSA decided to maintain a lateral, communal leadership model in which all community members have equal stake, despite gender, origin, or age. This model was chosen as a direct antiracist strategy to decenter white supremacist and patriarchal notions of leadership, and to work with lessons of leadership models used by other Black-centered organizations in the past.  Thus, the BFSA at QCC is lead by an Advisory Council and various committees.
The founding members of the Black Faculty and Staff Association at Queensborough Community College are:
Mr. Stephen Atkins, ASAP 
Dr. Kerri-Ann M. Smith, English Department
Ms. Doreen Fox-Herron, Registrar's Office
Dr. Wilma Fletcher-Anthony, Counseling
Dr. Lakersha Smith, Social Sciences
Dr. Trevor Milton, Social Sciences
Ms. Gail Patterson, Academy Advisement
Ms. Nicole McClam, HPED
Dr. Danny Sexton, English Department
Mr. Irvin Weathersby, Jr, English Department
Dr. Robin Ford, English Department
Ms. Stephanie Guilbaud, ASAP
Ms. Renee Rhodd, Transfer Resource Center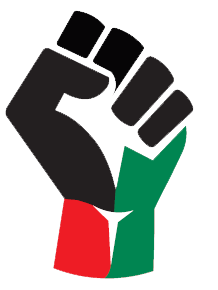 Mission Statement
The Black Faculty and Staff Association (B.F.S.A.) at Queensborough Community College supports the voices of Black faculty, staff, and students on the QCC campus and throughout the larger City University of New York (CUNY) system.  Our mission is aligned with principles that led to the development of the first Black Student Union in 1968.  We aim to challenge policies that keep Black faculty, staff, and students at the margins of campus life and career advancement.  We endeavor to highlight the educational, political, and social matters that affirm Black culture and Black excellence.  Queensborough's B.F.S.A. seeks to empower members of the college community while promoting equity and innovation.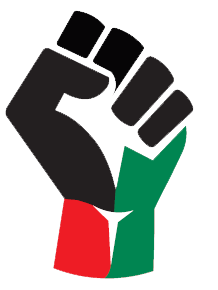 Our Call to Action
Submitted to QCC Administration on July 27, 2020 urging Queensborough Community College to take the necessary steps towards creating a more diverse,inclusive, equitable campus environment by providing more support to Black faculty, staff, and students.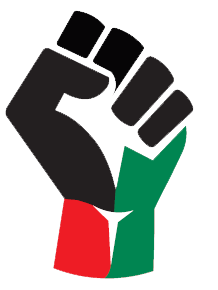 B.F.S.A. Standing Committees
The leadership of the B.F.S.A. includes the following committees:
Advocacy & Advisory Committee: This committee serves as the general council of the B.F.S.A. and speaks on behalf of B.F.S.A'.s interests.
Docs & Communication Committee: This committee is responsible for developing, maintaining, and archiving the documents of the B.F.S.A. The committee manages all internal and external communications on behalf of the B.F.S.A.
Events Committee: This committee is responsible for planning social events for the B.F.S.A and welcoming new members to the organization.
Website Committee: This committee develops, manages, and facilitates the outward-facing records of the B.F.S.A.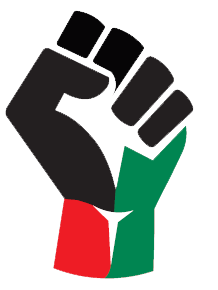 Faculty & Staff Resources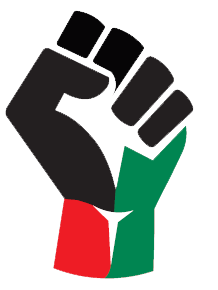 Membership
If you are interested in becoming a member of B.F.S.A. at QCC, please email us at BFSA@QCC.CUNY.EDU.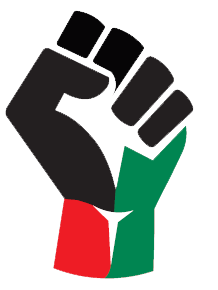 Student Support & Resources
Student Clubs & Organizations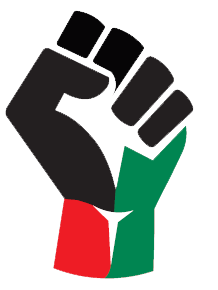 Important Links
On-Campus Partners & Organizations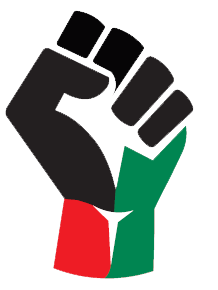 Upcoming Events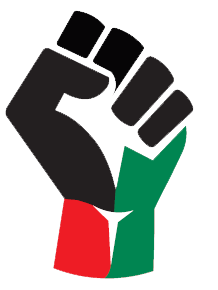 Contact Us