Alumni Involvement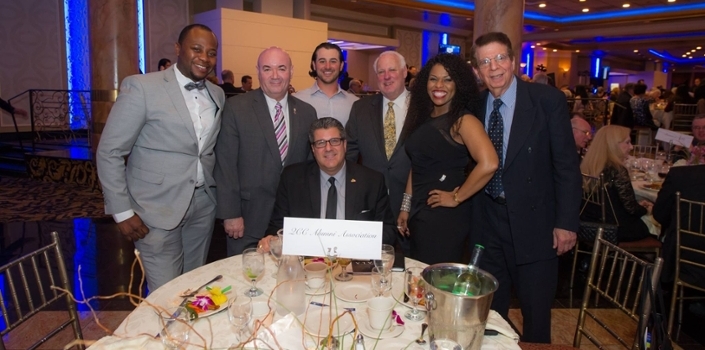 Pictured (L-R) David Bernardez,'10, Samuel Mantilla P.D. (Guest), Michael Conigliaro,'92 (seated), Roger Mischel,'03, Barry Pulchin,'66, Lissa Benton,'88 and Michael Kalkin,'62.
Seated (L-R) David Bernardez, Mona Balkaran, Michael Conigliaro - QCC Alumni Association President and Ricky Panayoty - QCC Student Government Association President.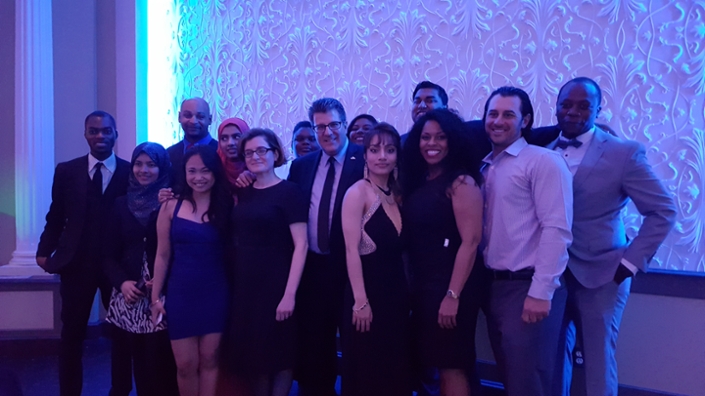 The Student Government Association pictured here with the QCC Alumni Association.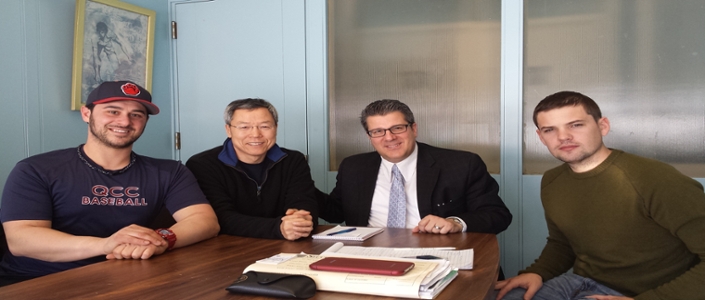 Dr. Young Kim, Chairperson/Associate Professor of the Health, Physical Education and Dance Department, Coach Roger Mischel, '03, Michael Conigliaro, '92 and Assistant Professor Daniel Armstrong, '04.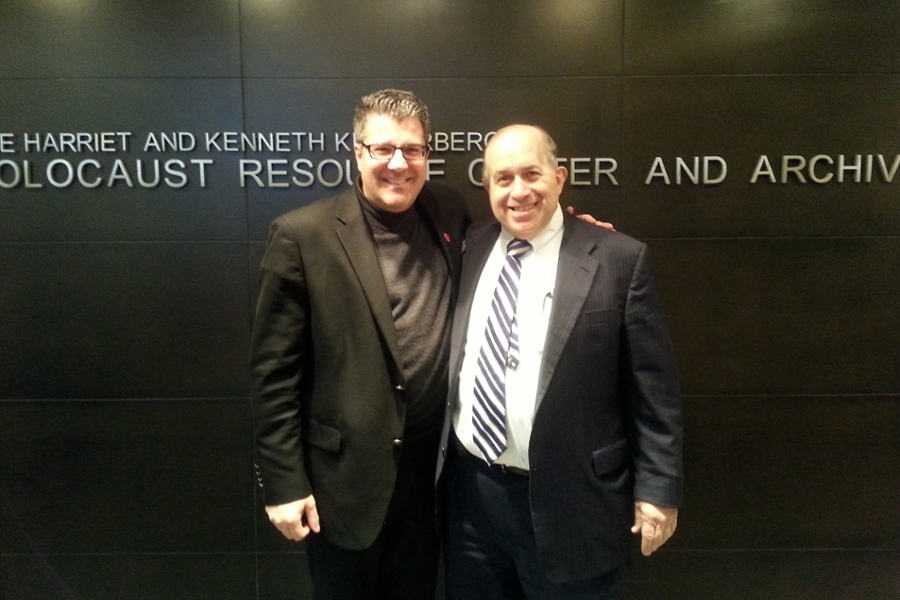 The Chairman of the QCC Fund, Inc. Board, Mr. Mark Kupferberg and QCC Alumni Association Former President Mr. Michael S. Conigliaro, '92.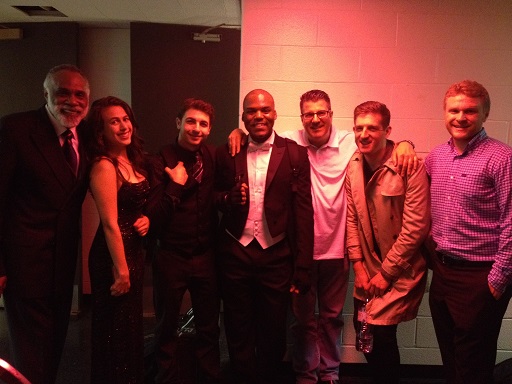 Former QCC Alumni Association President Michael Conigliaro, '92 attends Queensborough Performing Arts Center (QPAC).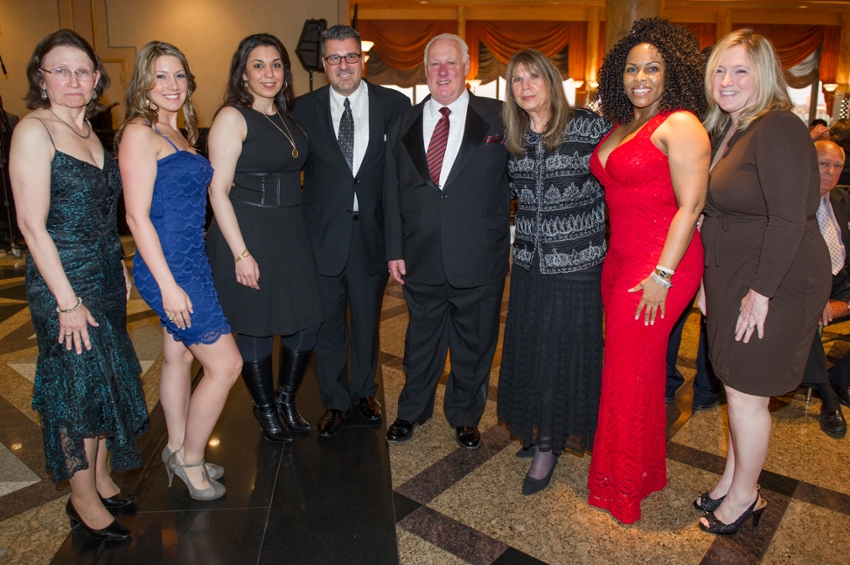 QCC Alumni Association attends the annual Partners for Progress Gala. Alumni Cabinet Member Mr. Barry L. Pulchin, CPA, CFE, '66 (Red Tie) received the distinguished QCC "Alumni Partner of the Year Award".