The Queensborough Associate of Science in Public Health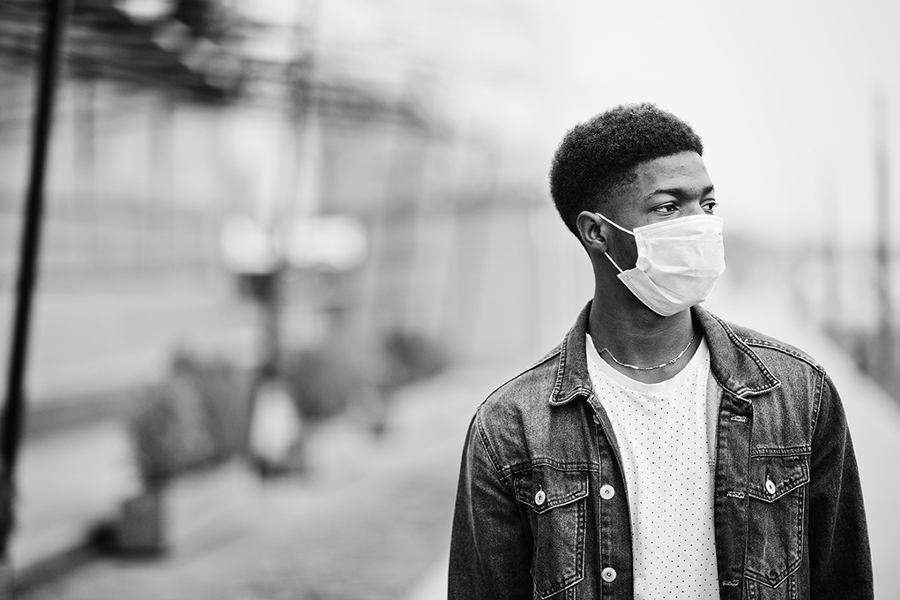 Barrier Breaker
Go Getter
Fear Tackler
You have what it takes to be a great public health professional.
Plus, you have Queensborough.
Has there ever been a greater need, more critical time or better city to be in to enter the Public Health workforce?
Protecting health and saving lives ‒ that's what Public Health professionals do, by reducing gun violence, mitigating disease transmission, making safer cars, uncovering the dangers of vaping, and improving the health of mothers and babies.
Every day, Queensborough Public Health students, faculty and researchers are working with practitioners, educators and our communities to keep New Yorkers, and people all over, well.
Microbiologists, epidemiologists, behavioral scientists, environmental specialists, and health policy analysts, we are concerned with matters such as racial injustice, poverty, drug use, chronic disease, aging, mental health and bullying – they're all public health issues.
It's an exciting, challenging, constantly evolving diverse field for people with great integrity, who care about their community and the greater good.
So, bring your compassion, determination and unique life experience.
We'll bring everything else you need to succeed and start a great career.
---
New York City's most contemporary Public Health degree
Social and behavioral sciences
Epidemiology
Environmental health
Social justice and change
Health communication
Health care systems
Health care policy
Infectious and non-infectious diseases
Disease prevention and control
Public Health Student Success
Stopping epidemics here and back home
Guyana-born Asia Khan, is focusing her interest in healthcare on Public Health, specifically on diabetes and sexually transmitted diseases, both of which are major challenges for her nation and the entire Caribbean in the twenty-first century.
"There is an epidemic in my home country and the public hospital system has failed many. These illnesses interest me very much and I want to learn more so I will be able to help others," explains the Queensborough Community College Student Government President.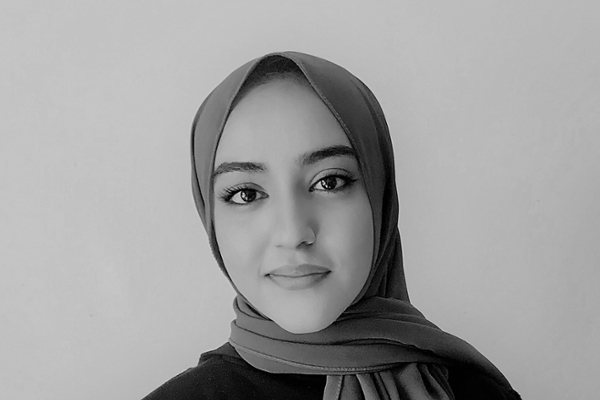 Read more as Asia resumes her studies.

From navigating NYC's streets to mapping the medical system
Mayra Wanderley, a professional travel consultant who guided Brazilian compatriots for a decade on their vacations to her adopted hometown of New York City, is transferring her skills and establishing a career in public health education and research.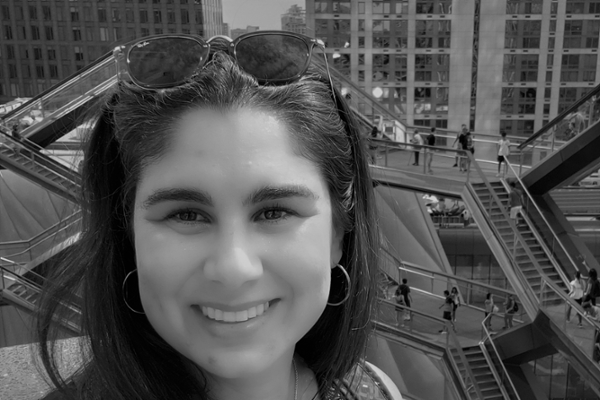 See how Mayra's dream is taking flight.
Learn from the best
Four Faculty, on why you should study Queensborough Public Health: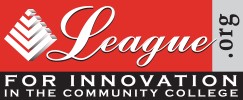 2019 and 2020 Grant Recipient; National Public Health Week and World Health Day for supporting career awareness by the League for Innovation in the Community College

2017 Recipient: Riegelman Award for Excellence in Public Health & Health Navigation Education in Community Colleges
Member

Education Partners
For the Bachelor of Science Public Health