Saindon, Christi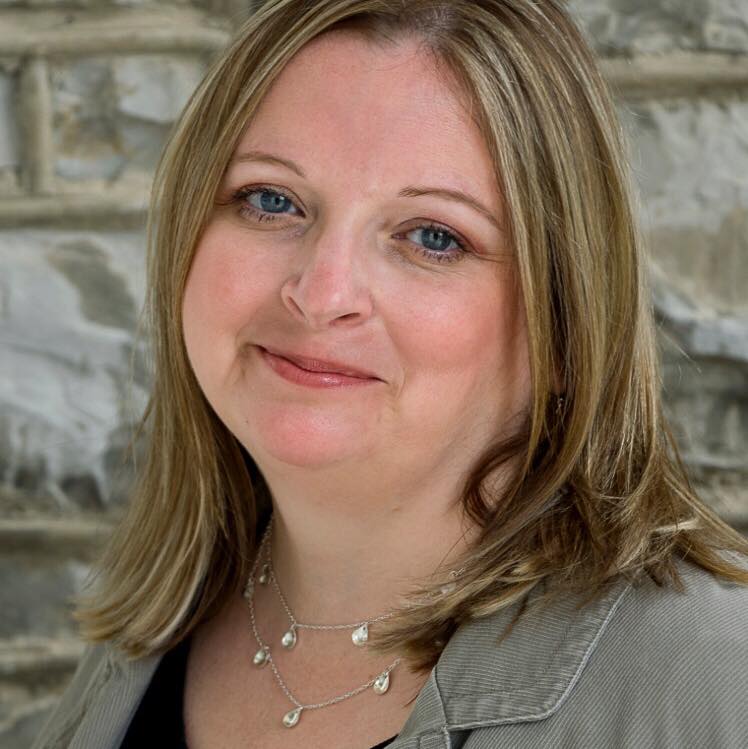 Dr. Christi Saindon (AA, Tarrant County College; BA, University of Texas at Arlington; MA, University of North Texas; PhD, Southern Illinois University) joined the Department of Speech Communication and Theatre Arts in the Fall 2018 semester. Dr. S, as the students call her, teaches the introductory communication course each semester, challenging students to rise to their own speaking potential and embracing their public speaking growth.
In the classroom, Dr. S works to serve students' needs by staying up-to-date on current events, academic scholarship, and pedagogical practices. Her research interests are varied, crossing many topics, such as pedagogy and teaching practices, performance, body image, and women's issues in a variety of communication contexts.
A native to Texas, Dr. S has lived in Springtown (her hometown), Arlington, and Denton (all in TX), Pittsburgh (PA), Carbondale (IL), Elkins (WV), and (part-time) Harrisonburg (VA). In her spare time, she enjoys relaxing with her partner, playing with her cat, doing yoga, knitting, reading, walking around her Forest Hills neighborhood, traveling, and attending various types of performances and athletic events.