About Our Program
The National Science Foundation recently awarded a five-year Scholarships in Science, Technology, Engineering, and Mathematics (S-STEM) grant to Queensborough Community College (Queensborough) and its partners at Binghamton University (Binghamton) and Broome Community College (SUNY Broome). Its goal is to support academically talented Queensborough Community College students who demonstrate financial need by providing scholarships and guaranteed transfer to Binghamton University. While at Queensborough Community College, S-STEM students will conduct mentored research and participate in a weekly seminar course. Students in the Queensborough Community College cohort will also have opportunities to meet their peers at Binghamton University and SUNY Broome by attending events locally and in Binghamton. Each academic year, cohorts will consist of 6 new students and 6 continuing students. More senior students will serve as peer mentors, and all will receive advisement from faculty mentors and support from their colleagues at the partner institutions with the goal of easing the transition to Binghamton University. Upon transfer, students will complete bachelor's degrees in chemistry, physics, or mechanical engineering and conduct research in smart energy fields that will enable a future of alternative energy sources and energy efficient technologies.
View the video to learn more about our program
Program Features
Up to $5,000 per semester towards cost-of-attendance for 4 years (2 years at Queensborough and 2 years at Binghamton University)
Guaranteed transfer to Binghamton University after earning an A.S. degree at Queensborough

At Binghamton University, a bachelor's degree will be earned in chemistry, physics, or mechanical engineering

Coordinated advisement at Queensborough and Binghamton University
Weekly seminar with S-STEM Scholars from all campuses
Cohort-building events locally and in Binghamton
Mentored research in chemistry, physics, or engineering at Queensborough
Mentorship by smart energy faculty at Binghamton University
Smart Energy research opportunities at Binghamton University during the academic year and summer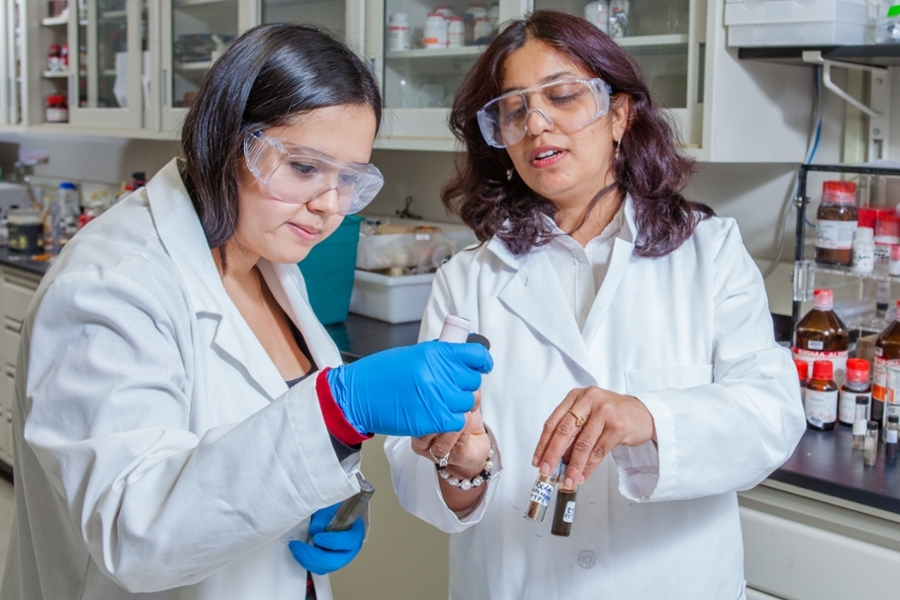 Eligibility
US citizenship or permanent residency
Demonstration of financial need based on completed and filed FAFSA
Maintain a minimum 3.0 GPA

Full-time enrollment at Queensborough in Engineering Science or Liberal Arts and Sciences (Mathematics and Science) A.S. degree programs

Interest in smart energy related fields, such as chemistry, physics or engineering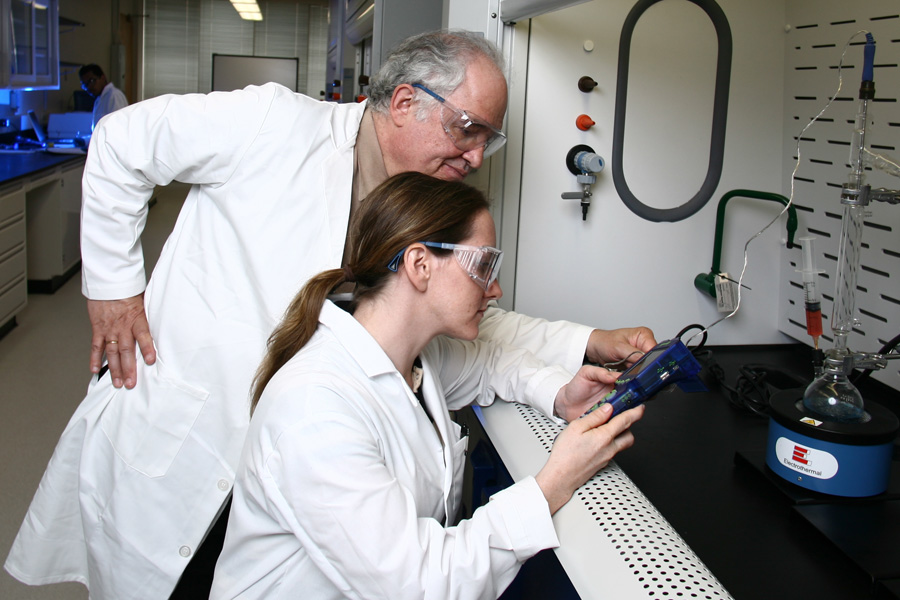 How to Apply
Students should complete the Smart Energy Scholars Application to be considered for our program. Once eligibility has been confirmed, students may be asked to participate in an in-person interview.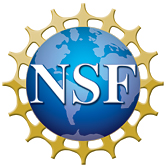 Questions?
Please contact our Program Director: Dr. David Sarno
E-mail: dsarno@qcc.cuny.edu
Location: Chemistry Department
Telephone: 718-631-6058