Lucille A. Bova Food Pantry
Food insecurity is a heart-breaking problem
Far too many of our students who must work long hours to pay for their living expenses while attending classes. Despite their hard work these same students still face food insecurity, compounded now by the pandemic. A survey recently released by Temple University's Hope Center for College Community and Justice found that 50% of our students worried their food would run out before they could afford more, 38% could not afford to buy balanced meals, and 39% of survey respondents at Queensborough Community College experienced low or very low levels of food security.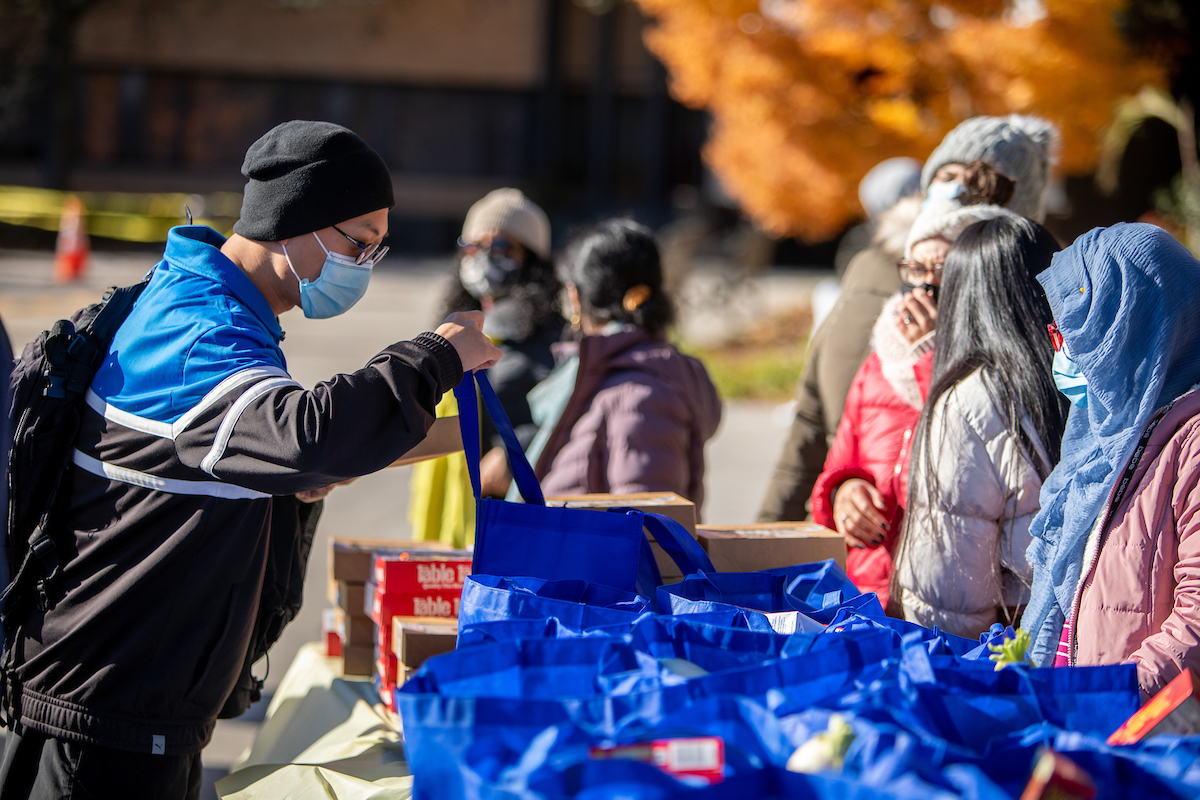 How to access the Lucille A. Bova Food Pantry
Monday: 4:00pm - 5:00pm
Tuesday: 10:00am - 12:00pm
                1:00pm - 5:00 pm
Wednesday: 10:00am - 5:00pm

Thursday: 9:00am - 10:00am
                 12:00pm - 4:00 pm
THE FOOD PANTRY IS CURRENTLY UNDER CONSTRUCTION SO PLEASE PARDON OUR APPEARANCE
*While we try our best to keep the pantry open for the hours listed above, please note that the pantry is run by faculty & staff volunteers who may on occasion have to miss their shift due to other obligations. If the pantry is closed when you visit, you can pick up a prepackaged bag behind the reference desk in the library during the library's open hours.

If this is a food emergency, please refer to the following link for a list of local food pantries: Foodbanknyc
Students must show their campus ID card to access the pantry
Students can take up to 10 items during each weekly visit to the pantry
Students are encouraged to bring a reusable shopping bag to carry items
Any additional questions can be sent to Foodpantry@qcc.cuny.edu
We are wishing all of our Pantry Patrons good food & good health this fall semester!
Advocacy Resource Center
The Advocacy Resource Center (A.R.C.) is here to connect students to social service programs and resources to overcome these obstacles. Staff members will review your household eligibility, assist with the application process, and/or refer you to additional financial resources.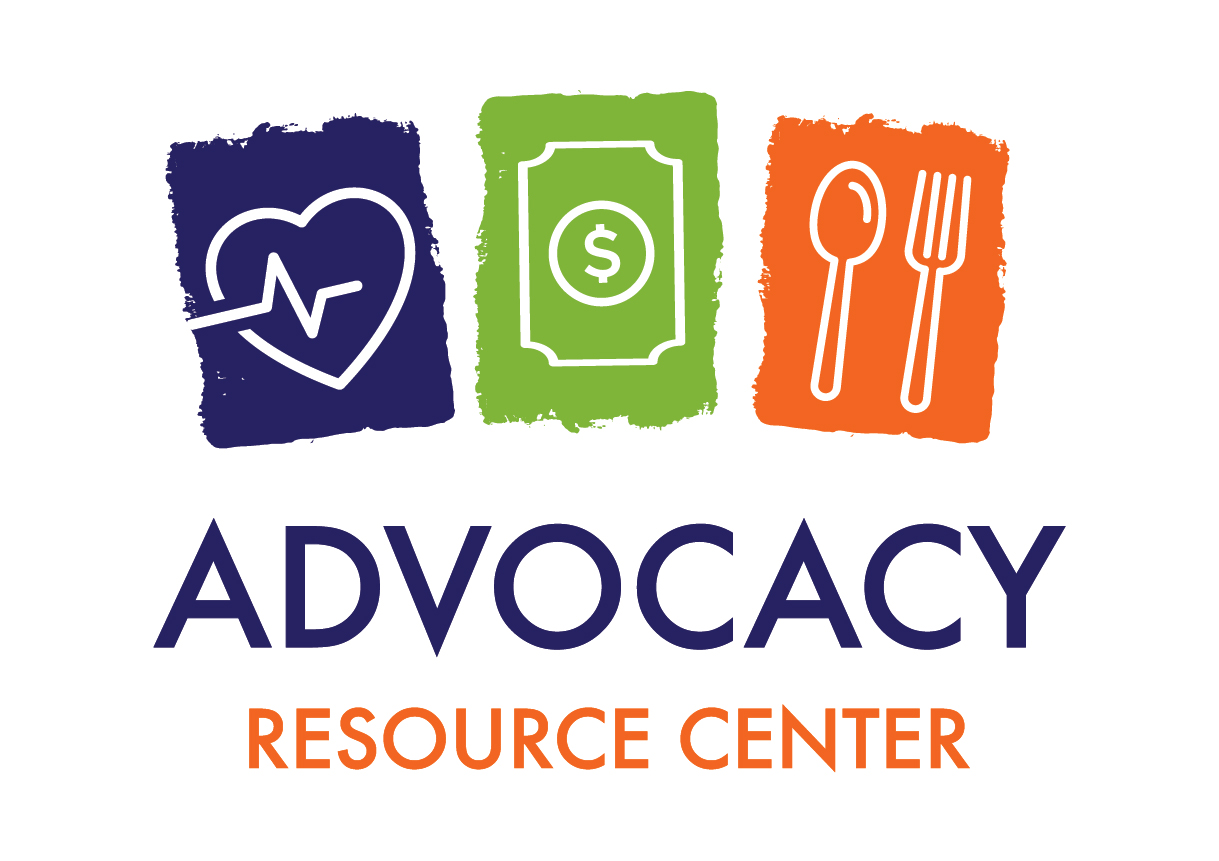 Donate to the Lucille A. Bova Food Pantry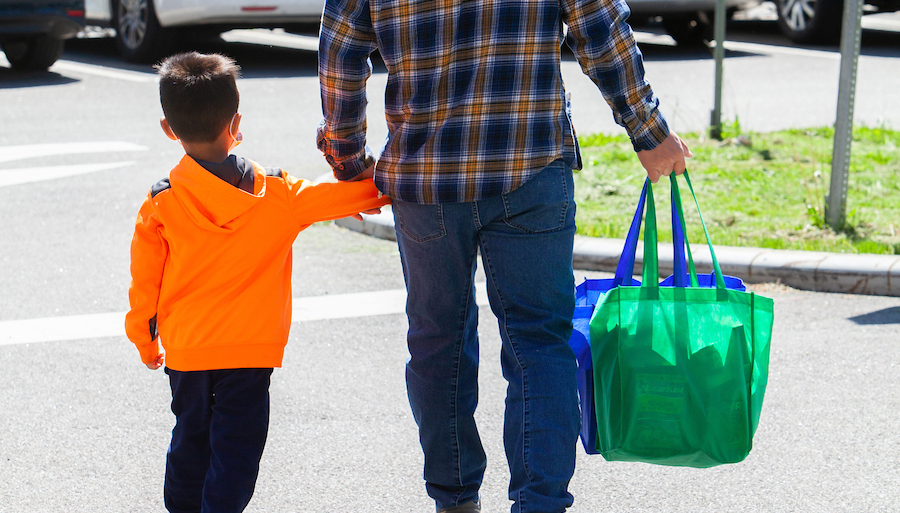 Small gifts make a BIG impact
Your contribution will allow us to continue to provide our students with access to nutritious food which will empower them to concentrate on their studies as they work to pursue their dreams of earning a college degree.
Food insecurity is a real problem for far too many students. In fact, 40% of Queensborough students require basic needs assistance for food and housing, as well as health, technology, transportation, childcare and more. The The Lucille A. Bova Food Pantry helps provide Queensborough students with reliable access to sufficient, nutritious food. Running a campus food pantry is a big, long-term endeavor that requires careful planning and the generous support from donors like you.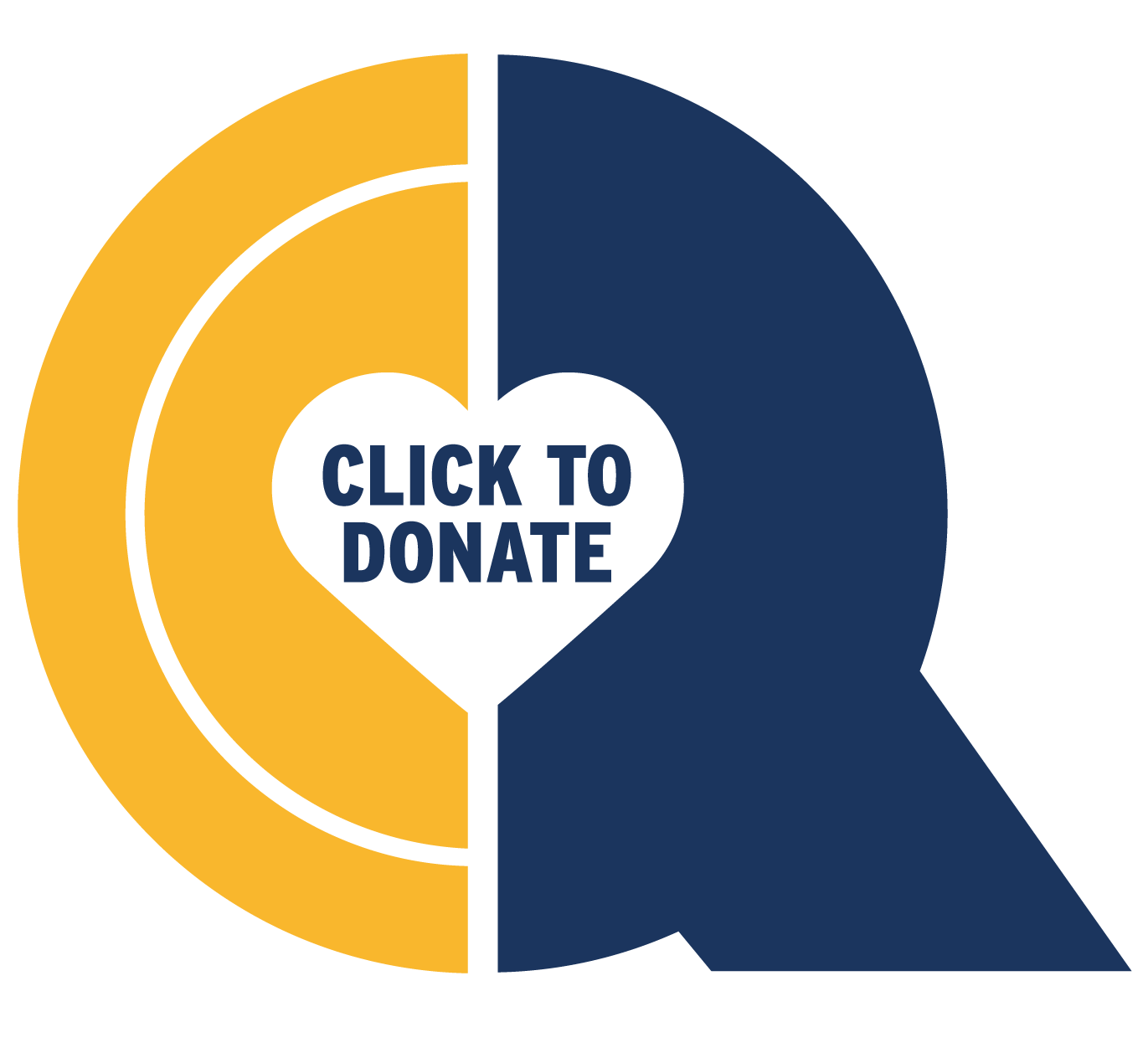 "I didn't realize how difficult it would be to concentrate, hungry. I cannot begin to tell you how scared I was. I was struggling. I was shocked and amazed by the level of care and support extended to me by Queensborough. It was wonderful and I am very thankful."
- Queensborough Student
State of Food Insecurity at CUNY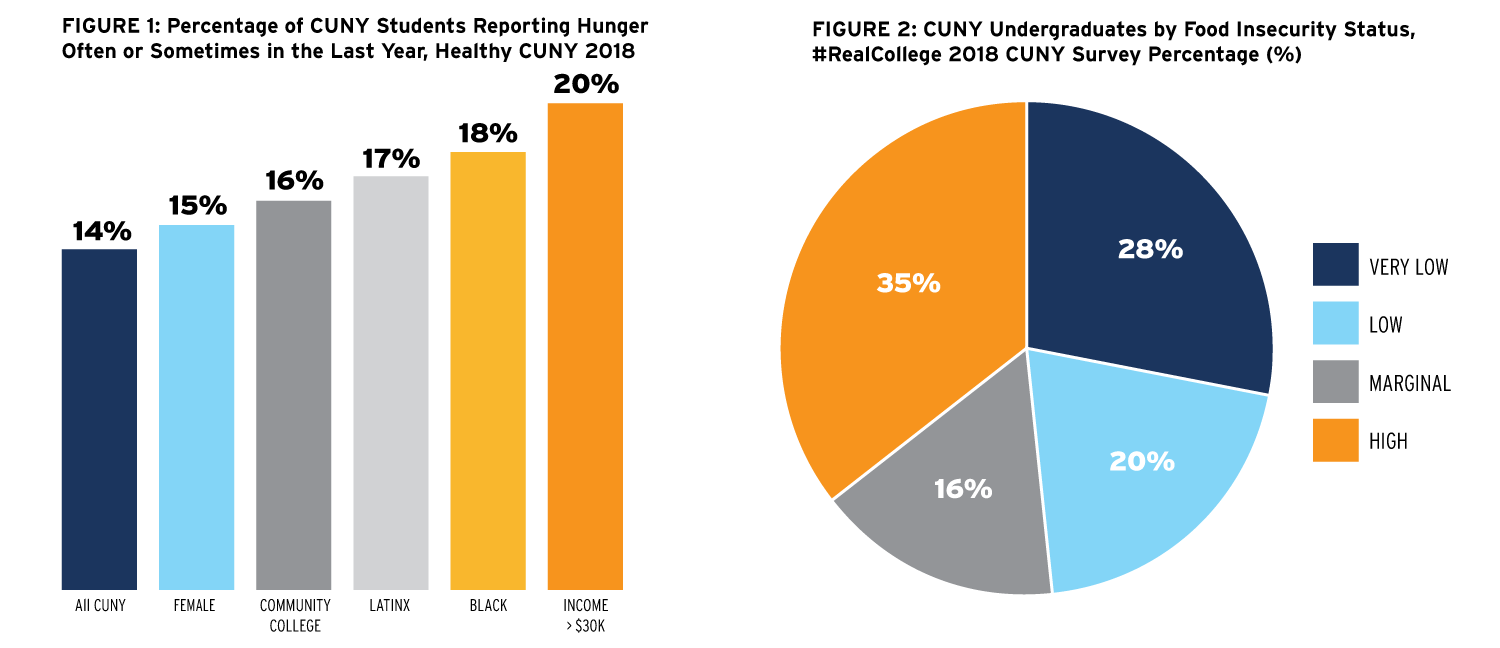 The bar chart on the top is a Percentage of CUNY Students Reporting Hunger Often or Sometimes in Last Year, Healthy CUNY 2018. The pie chart on the right is the CUNY Undergrates by Food Security Status, #RealCollege 2018 CUNY Survey Percentage (%).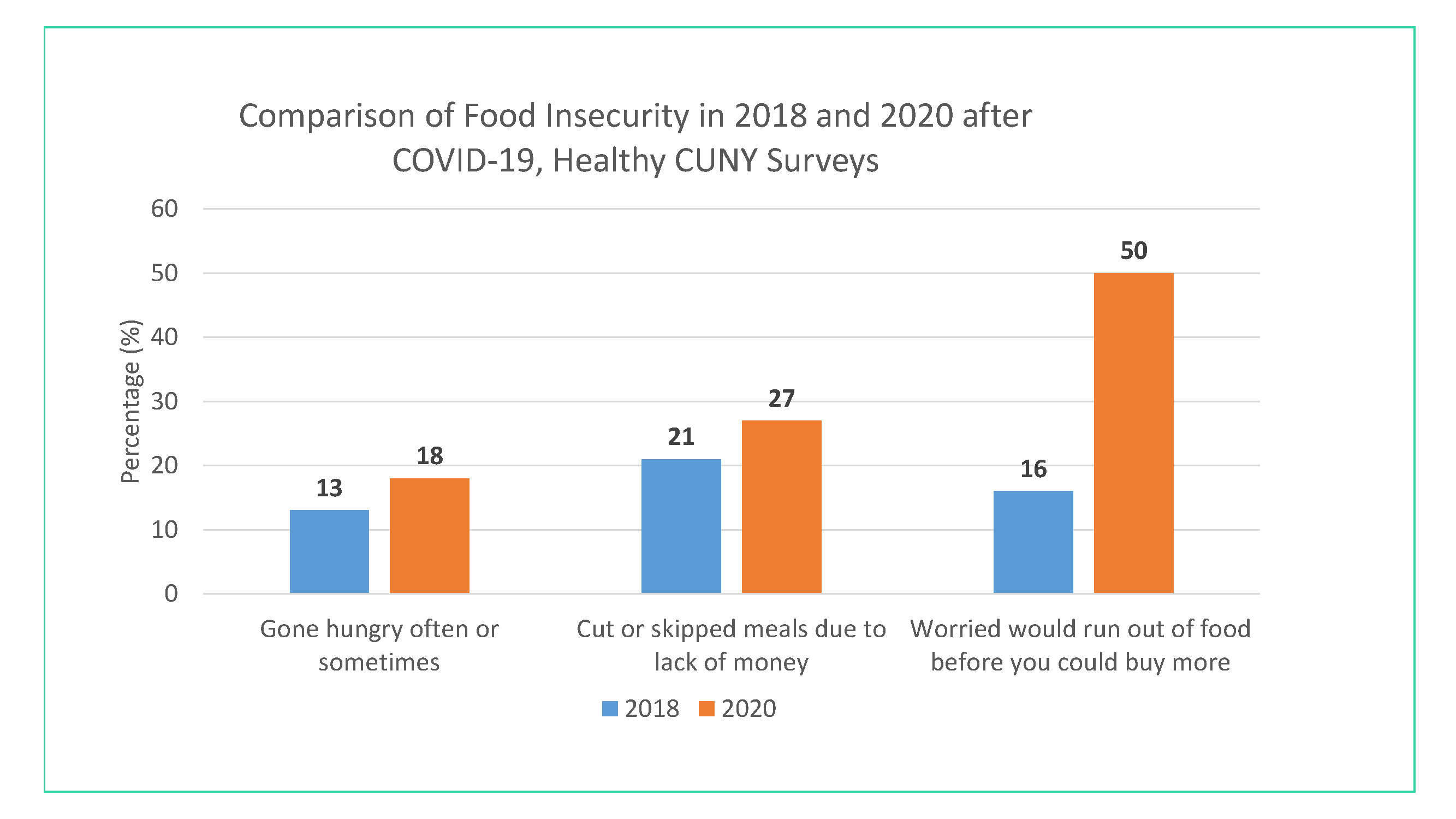 The above image is a Comparison of Food Insecurity in 2018 and 2020 after COVID-19, Health CUNY Surveys