Collegiate Science Technology Program (CSTEP)
The mission of CSTEP is to recruit and retain students from historically underrepresented minorities (of African, Hispanic/Latino or Native American/Alaskan Native descents) or economically disadvantaged (based on criteria established by New York State) pursuing professional education programs of study leading to professional licensure and careers in STEM fields to ensure completion of their degrees.
The office is providing services to students via e-mail, telephone, and online zoom sessions, with limited in-person services available. We recommend that you continue to work with us remotely - it's convenient and easy!
All visitors to campus are required to show proof of vaccination or a negative Covid test no more than seven days prior to coming to campus. Masks are required for in-person services.
Our Mission and Goals
What is CSTEP?
The Collegiate Science and Technology Entry Program (CSTEP) is a New York State grant funded initiative designed to foster academic excellence for under-represented or economically disadvantaged, full-time college students interested in pursuing careers in Science, Technology, Engineering and Mathematics (STEM) fields or licensed professions.
CSTEP offers many services which assist students in achieving their academic and professional goals.
The program is represented in various CUNY, SUNY, and private institutions across the State of New York.
CSTEP, established in 1986, is a joint project with the New York Department of Education.
Get more information on …

Summer Office Hours:
Monday to Thursday
8:00 a.m. to 6:00 p.m.
Contact Info
Science Building, S-124
222-05, 56th Avenue
Bayside, NY 11364
What does CSTEP expect from its students?
Commit to your own success
Seek opportunities and resources
Transform your dreams into accomplishments
Empower yourself through enrichment
Push yourself beyond your challenges
Who is eligible to apply to the CSTEP Program?
Students who can provide proof of NYS residency for at least 12 months.

Students with a valid New York State ID issued by the Department of Motor Vehicles (non-driver's ID is acceptable).

Students enrolled full time (12 credits or more) for every participating semester.

Students who intend to pursue a degree in STEM or a career leading towards a licensed profession.

Students who report themselves as White or Asian should meet the income eligibility criteria set by NYSED
What do members gain from CSTEP?
Receive personalized academic advisement
Benefit from valuable resources
Receive support and guidance
Become part of a statewide network

Find placement in internship & research

Become eligible to receive special awards
Attend conferences and Weekly meetings
​Become part of our family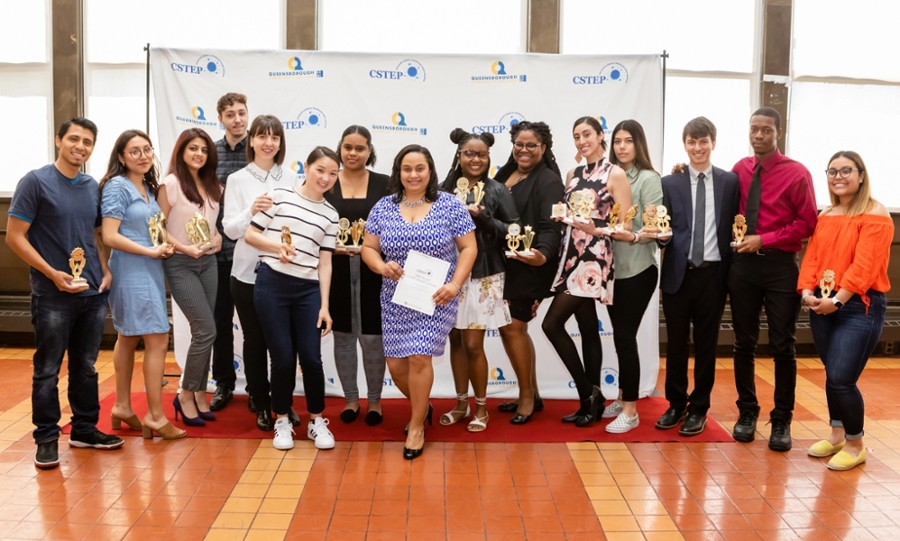 What majors are accepted by the CSTEP Program?
FCSTEP accepts students enrolled in Associate Degree Programs.
Please see details below about specific majors by Academy. 
Please note: Students enrolled in Certificate Programs are not eligible.
Who are the CSTEP Staff members?
Ms. Marie-Francesca Berrouet, Director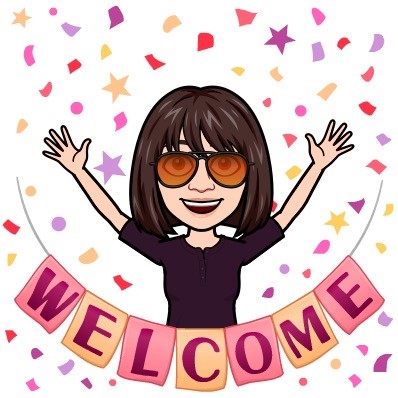 Ms. Mesila Petreli, Full-Time Office Coordinator