Train & Earn Programs
Funded by a grant from the New York City Department of Youth & Community Development
Queensborough Community College is an equal opportunity employer/program. Auxiliary aids and services are available upon request to individuals with disabilities.
You can translate the content of this page by selecting a language in the select box.
Queensborough Community College offers two training programs:
Training 1 - Hemodialysis Technician Training Program: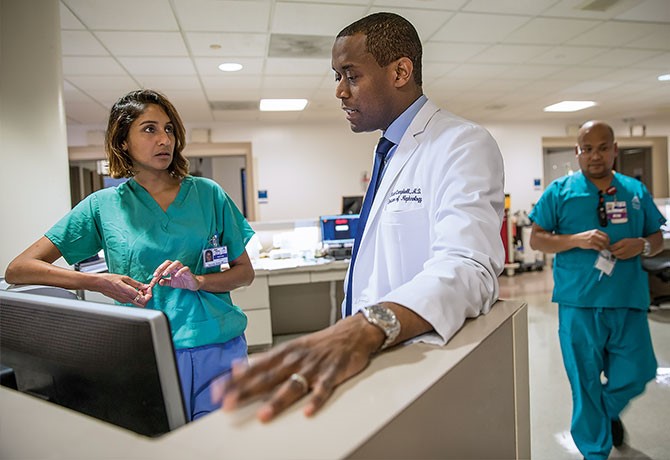 Hemodialysis technicians work together with doctors, registered nurses (R.N.s) and licensed practical nurses (L.P.N.s) to provide direct patient care to people undergoing chronic hemodialysis treatment due to renal failure.
Hemodialysis removes waste products from the blood. During hemodialysis, blood is removed from the patient's body, cycled through an artificial kidney, and then returned to the patient.
The hemodialysis technician initiates hemodialysis treatment either by inserting a needle into a patient's blood vessel or by attaching the hemodialysis tubing to a catheter in the patient's chest. The hemodialysis technician also discontinues treatment, monitors patient status and vital signs, obtains blood samples, and documents the care provided.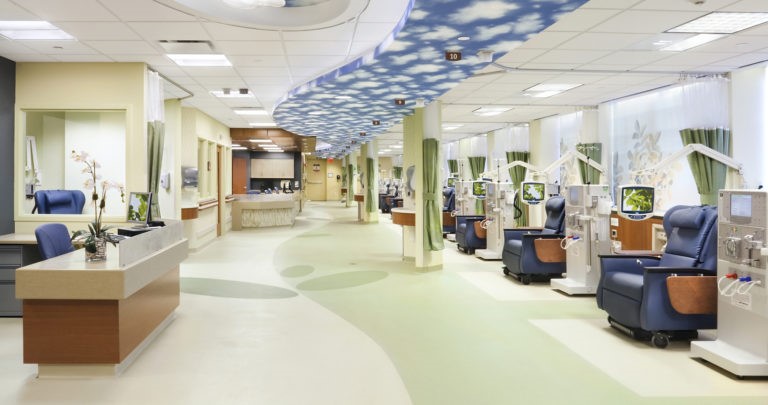 The technician is responsible for equipment management, including programming, cleaning and monitoring the hemodialysis machines. The technician must also have an in-depth understanding of the facility's water treatment system and monitors this system as part of patient safety.
Training 2 - 5G Mobile Technician Training Program: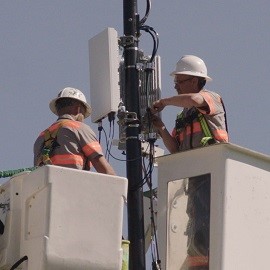 This program is designed to provide students with a broad knowledge of telecommunications maintenance and modifications necessary for entry‐level employment as a wireless telecommunications technician.
A Wireless Infrastructure Technician installs, maintains and supports the build-out of 4G & 5G Networks across the United States. A Wireless Technician works with cell phone towers to provide wireless communications services. An Installation Technician Apprentice may assist in setting support infrastructure to build towers from the ground up. They also conduct routine maintenance, while also installing more delicate equipment antennas, lighting at the top of the towers which requires additional education, experience, and training.
Be a part of a growing profession that maintains wireless communications networks by troubleshooting and repairing outages, testing network back-up procedures, and updating documentation. Work with AT&T, Verizon, T-Mobile and Sprint towers. Join an industry that is growing and connecting America with 5G!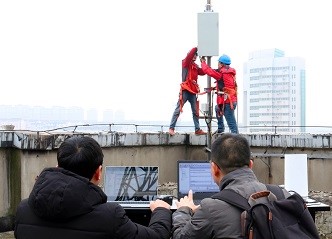 Contact Us:
For more information contact:
Rodney Shannon
718-281-5522
TTY: 800-662-1220