Ms. Jennifer Ault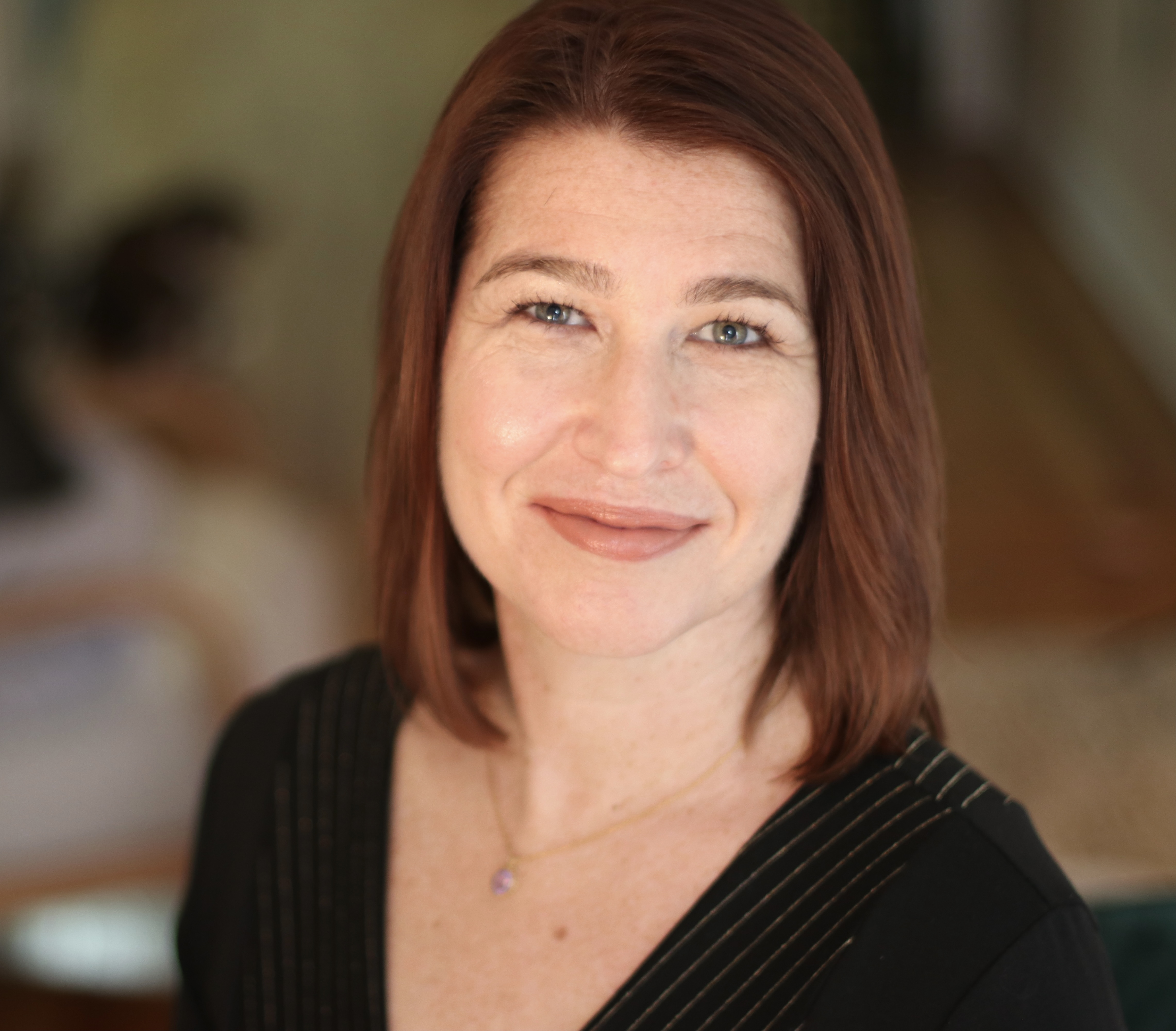 Jennifer is a passionate and enthusiastic teacher who has been teaching language learners all over the world for 20 years. She has had the pleasure of teaching at universities in Japan, South Africa, and Canada and is thrilled to be teaching in her favorite city in the world – New York. Jennifer has taught refugees, soldiers, high school and college students, parents, teachers, and business professionals – and now she would like to teach you! Jennifer creates a feeling of fun and community in her classroom and loves helping students make new friends while working hard to improve their English language skills. When she is not teaching, Jennifer loves to cook, garden and go to plays, concerts, and stand-up comedy events all over the city. CLIP is one of the best, most affordable programs available to help you prepare for college in New York City. Come join one of our classes! You won't be disappointed!
Ms. Marie Arlia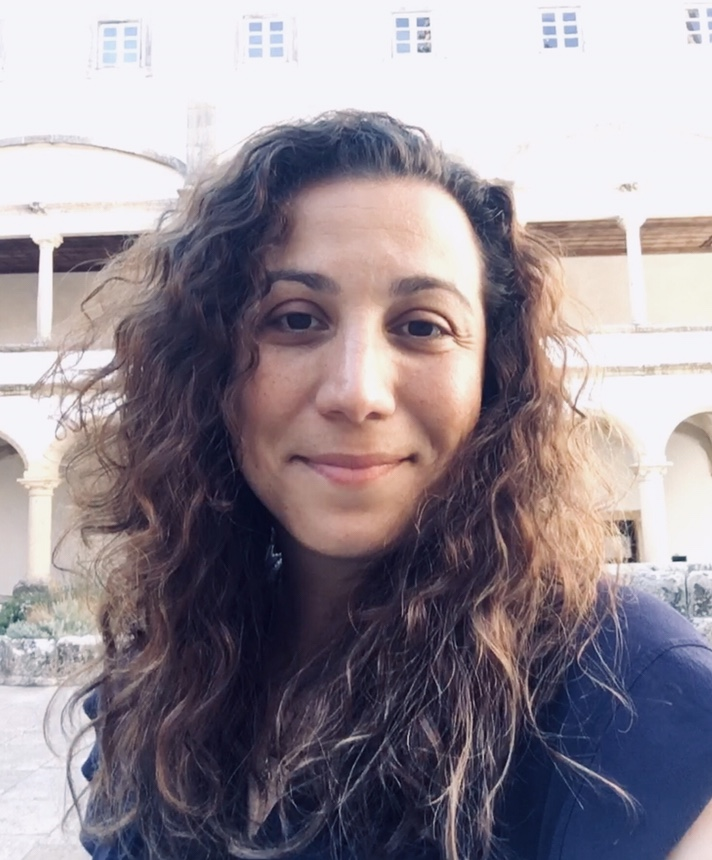 Marie has been teaching at CLIP for 10 years. In addition, she has worked for the US Embassy in Colombia and has taught English abroad. As a native New Yorker, Marie believes in helping newcomers achieve their goals in her beloved city and as a teacher, she learns as much from her students as they learn from her. When she is not teaching, she enjoys petting every dog she sees, watching old movies, and eating food from different cultures. Marie loves that CLIP teaches students in a non-judgmental and compassionate environment where everyone is working together to help CLIP students succeed.
Ms. Leila Boodhoo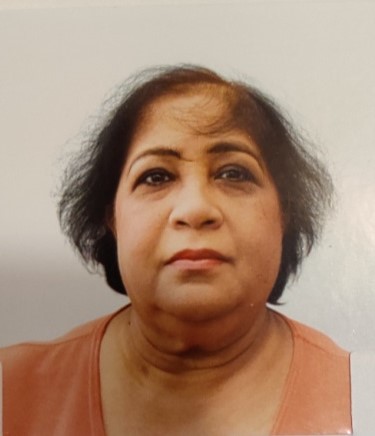 Leila Boodhoo is a Guyanese-American who has been teaching in the CLIP Program for 22 years. She holds a BA in Applied Linguistics and Literature from the University of Guyana, Georgetown, and an MA in TESOL from Teacher's College, Columbia University, New York. She passionately embraces immigrant education and is vested not only in teaching English as a Second Language but also in helping her students to pursue their paths to college. She combines her teaching with her strong skills in professional and curriculum development. Some of the most soulful pleasures in her life are traveling, reading, writing, gardening, journaling, and crafting. Many of these are integrated into making her curricula creative, contextualized, and interdisciplinary without compromising their academic nature. Whether you plan to study art, science, math, computer graphics, or nursing in college, your language experience will expose you to adapted versions of Charles Dickens Great Expectations and Oliver Twist, Victor Hugos Les Miserables, Paulo Coelho's The Alchemist, and many more. When asked about what she has kept her teaching for so long, she said, "learning, a lot of learning from and with my students and colleagues."
Ms. Eliza Fasanella d'Amore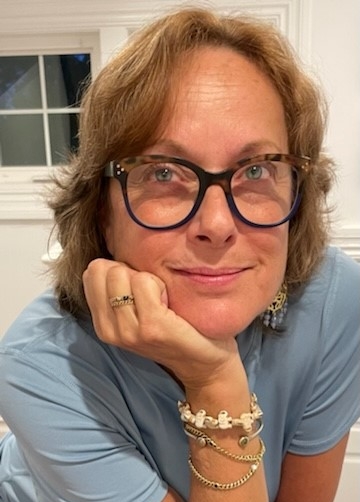 Eliza d'Amore wasn't always a teacher. She decided to follow her calling for teaching after working in banking. She obtained her MA-TESOL in 2013 from the New School of Public Engagement and she has taught ESL ever since.
Before teaching in CLIP at Queensborough Community College, she taught in 4 different programs, among them NYU, NYIT, and Sanctuary For Families. She created an ESOL Program as part of the Economic Empowerment Program at Sanctuary For Families, before she finally started working at QCC / CLIP in January of 2014. Since January 2014, she has never looked back! Just knowing that she can play a small part in her students' steps to success, is truly the best feeling there is. Eliza loves spending time with her kids, traveling and meeting people from all over the world, reading, movies, singing in the shower, going on long hikes with her husband and Mia, her dog, biking, skiing, swimming, and the beach.
Ms. Teresa Longobardi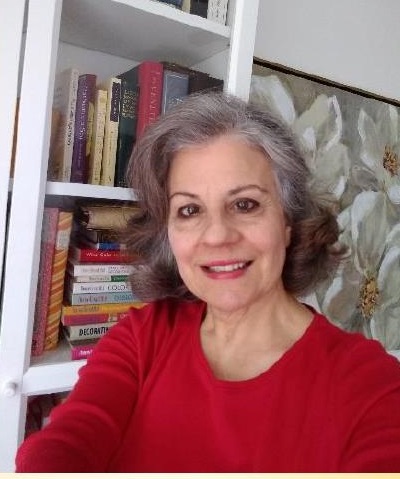 Teresa Longobardi is an ESL teacher in the Queensborough CLIP program and has also taught in the Literacy Program and at the English Language Institute at Queens College. Interacting with young people from many different countries and the opportunity to encourage them to reach their potential is what she loves best about teaching. She finds it very inspiring to see the confidence of her students grow as they become competent writers and speakers of English and begin to make plans for their future. There is no doubt in her mind that CLIP is the best place for aspiring college students who are non-native speakers of English. In her opinion, based on more than 20 years of teaching experience, students will not only get solid training in academic English but will also learn the skills they need to be successful in college and beyond. Queensborough has a lovely campus and many caring professionals. It's a great place for students to become comfortable with the college environment. In her leisure time, Teresa enjoys trying new recipes from the many cookbooks on her bookshelves!
Mr. Oliver Mann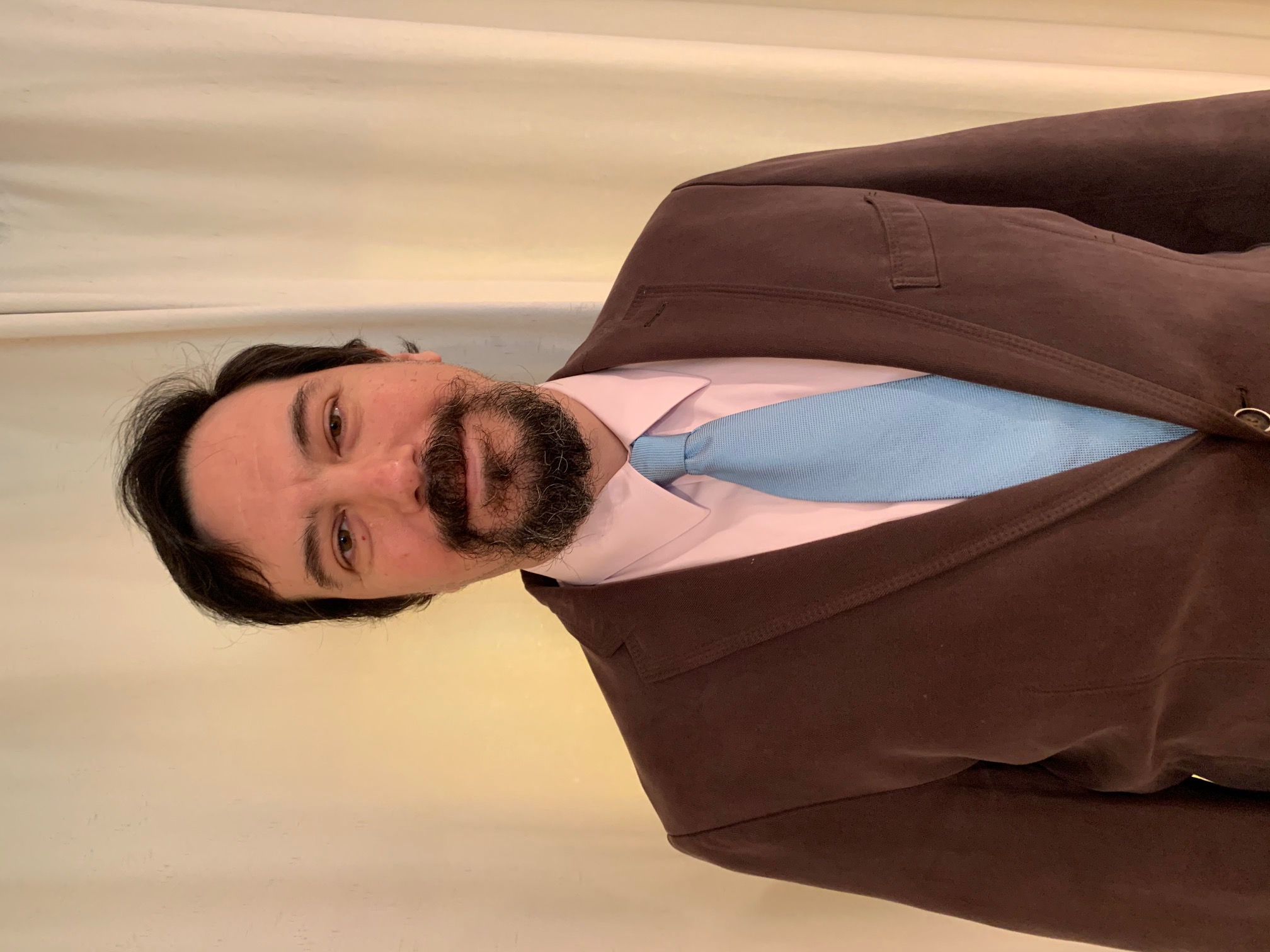 Oliver Mann has been a CLIP Instructor since starting at Bronx Community College in 2002. He started at Queensborough College in 2014. Before working at CLIP, Professor Mann was a certified K-12 teacher for the New York City Department of Education. Professor Mann attended New York University's Steinhardt School of Culture, Education and Human Development where he earned a Master of Arts Degree in Teaching English to Speakers of Other Languages. In his time at CLIP, Professor Mann has created a variety of curricular and instructional materials that are used in CLIP classes all over New York. In addition, Professor Mann has participated in numerous faculty committees and is currently working closely with CUNY on further developing the CLIP educational model.
Mr. Anthony Prato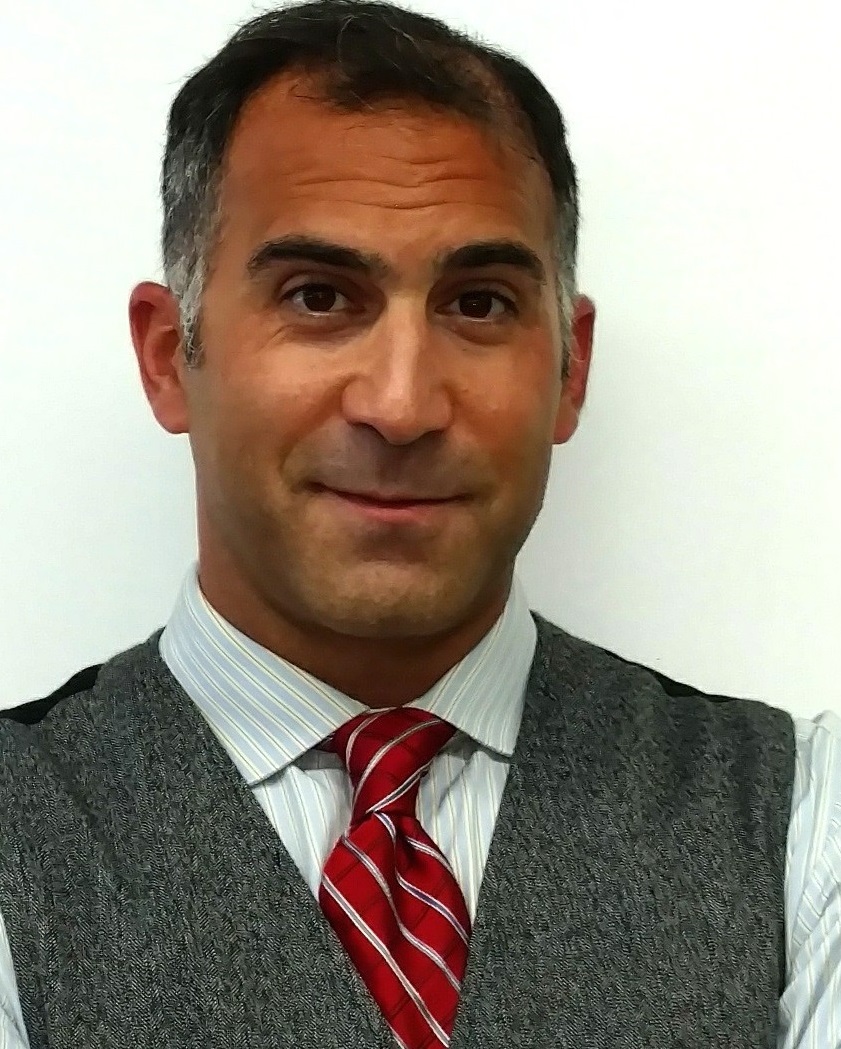 C. Anthony Prato was born and raised in Queens, NY and currently lives in Flushing, NY. He graduated Phi Beta Kappa and Summa Cum Laude with a degree in Political Science from The Catholic University of America in Washington, DC, and then earned a Master's Degree in TESOL (Teaching English to Speakers of Other Languages) from Hunter College at The City University of New York.
Anthony has been teaching academic ESL at the college level for the past 14 years, and has taught English to over one thousand immigrants from around the world. Presently, he teaches full-time at Queensborough Community College's CUNY Language Immersion Program ("CLIP"), and part-time for its Office of Continuing Education and Workforce Development. Previously, he taught ESL at The University of North Carolina, and was a job readiness trainer for NYC Workforce1.
Anthony is the author of three novels, two of which have been published on Amazon: "Little Boy" and, most recently, "I Fall Down Crystal Road."
When not writing or teaching, Anthony enjoys spending time with his two sons, fishing and kayaking, and playing the guitar. Anthony is very interested in Peruvian food, culture, and history, as well as the plight of undocumented people in the United States.
Mr. Vincent Zompa
Vincent Zompa's classes are fun yet academically rigorous. He believes in every student's capacity for success and works closely with students to help them make gains in their writing, reading, critical thinking, and speaking skills. Vincent has traveled to many countries all over the world and loves to learn about different cultures, languages, and food. At Queensborough Community College, Vincent teaches in The CUNY Language Immersion Program and The English Department. He holds an MFA in Creative Writing from Brooklyn College and has published several books of poetry.
Top