Removing Roadblocks to Academic Success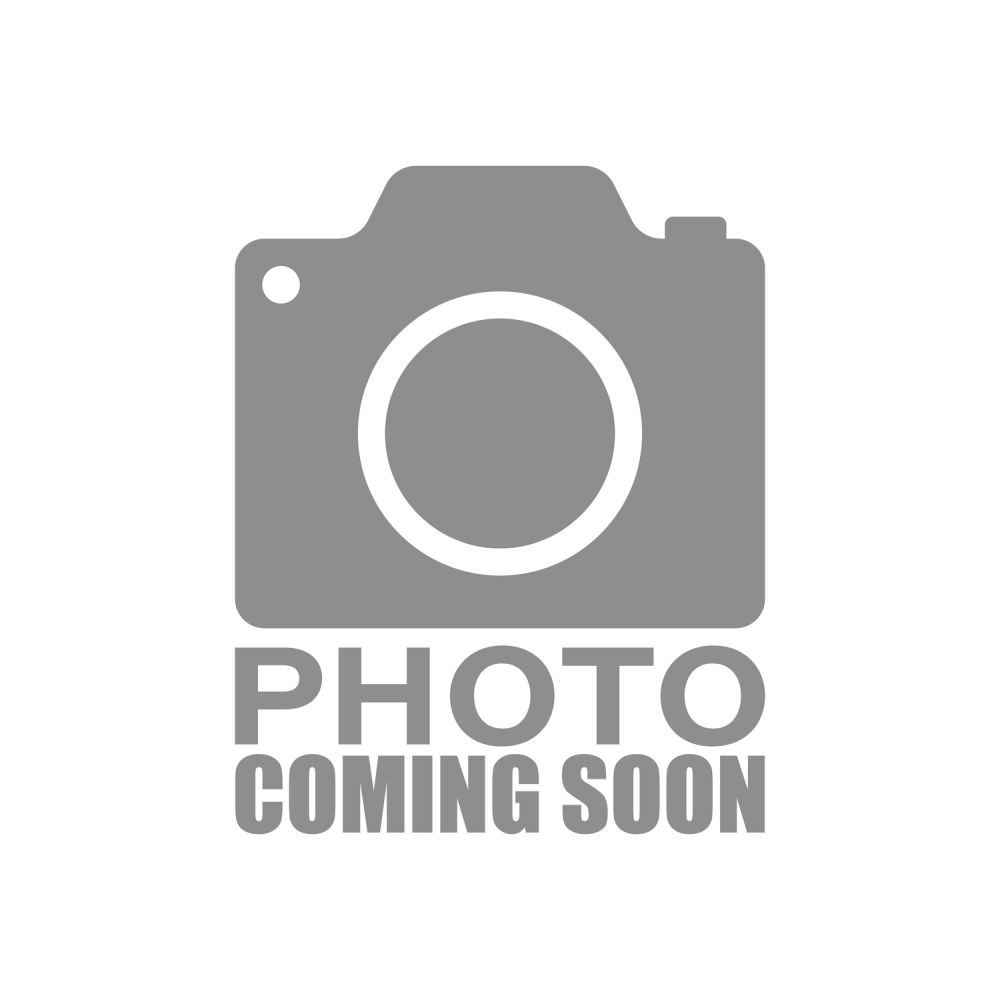 Emiko Sanchez
Registrar
Office of the Registrar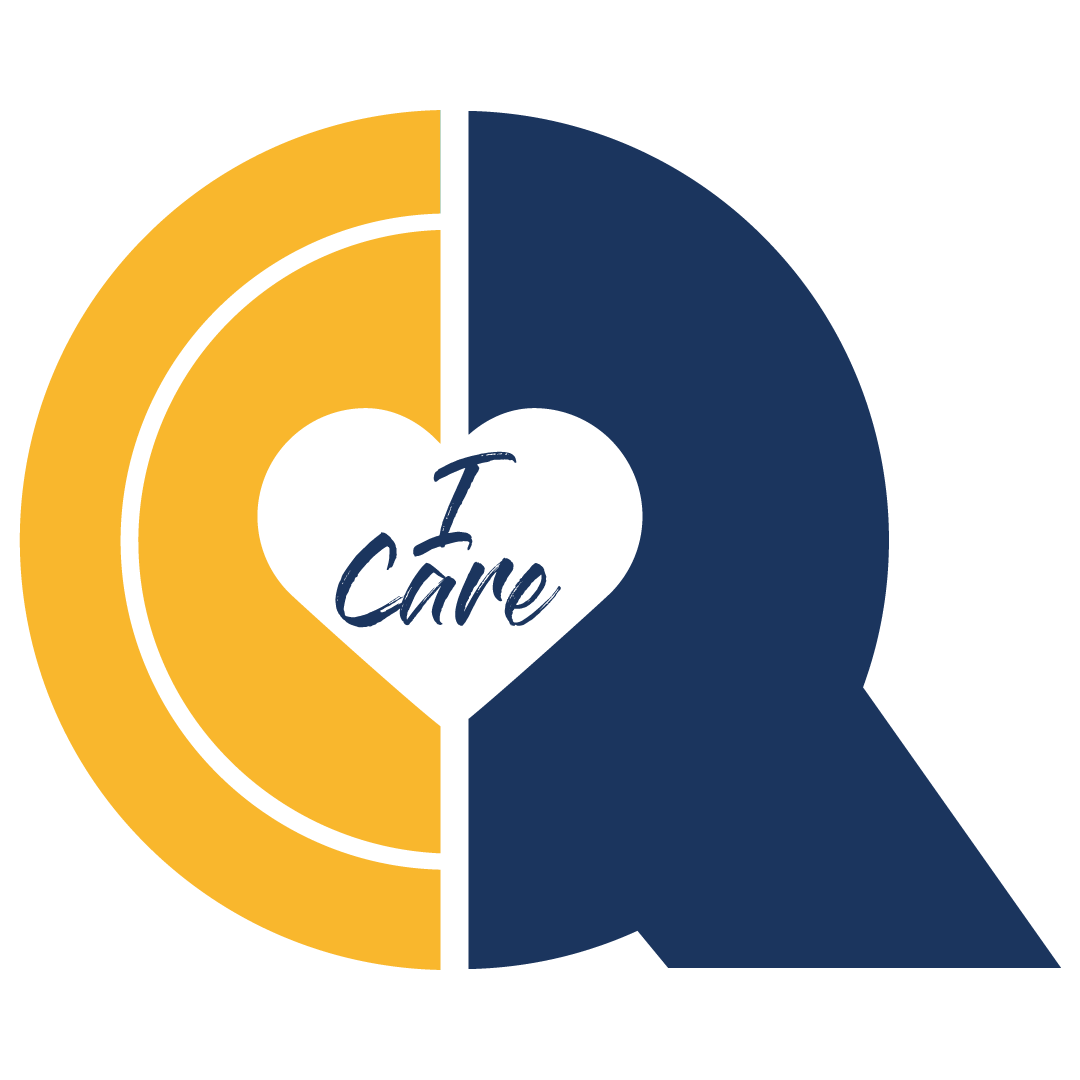 "Emi demonstrates exceptional commitment to the success of our students," said Arthur Corradetti, Ph.D., Dean for Institutional Effectiveness, who has worked with Emiko Sanchez since she came to Queensborough in 2019. "To support students who visit the Registrar's office, she extends extraordinary effort to ensure that their problems are resolved, handling these personally."
A significant problem Sanchez has resolved is eliminating or diminishing confusion about steps necessary to complete a Student Request Grade of Incomplete (INC) form to finish courses and clarify deadlines without which a student can face roadblocks to their academic success.
An INC indicates there is a reasonable expectation that a student can successfully complete the remaining work, usually representing 1-2 assignments or exams that amount to 25% or less of the final grade.
"Let's say a student has satisfactorily completed a quarter of their class but needs extra time to complete the course because of a family emergency," said Sanchez. "Before the new process was put in place, the INC agreement was only verbal, or students did not always realize they were getting an INC grade, or the existing form was inconsistently completed."
Sandra Palmer, Interim Provost and Vice President of Academic Affairs, approached Sanchez to discuss how the process could be more methodical.
Sanchez then began working in March 2023 with Adam Volin, Director of Web and Application Services, on designing and implementing a revised INC form.
"I researched area colleges for comparison while Adam began authenticating student and faculty information from CUNYfirst for easy access to the online pdf form which student, faculty and Chair sign electronically and then put in the queue for office processing. It takes just minutes to complete."
In May 2023, the application process was launched and since then, over 300 students have successfully utilized the INC form.
Ultimately, the approval is at the discretion of the faculty member. Students must initiate the request; however, the faculty may not approve if the student did not do the work beyond the first half of the semester. In that case the instructor will assign the corresponding grade.
Additionally, the new form makes clear that:
The deadline to submit a request for an incomplete grade is the last day to withdraw from a course with a grade of "W" for the semester.
When the missing work has been submitted and graded, the instructor must submit a completed Change of Grade form to the Registrar's Office, as has always been the case.
When the course with an INC is a prerequisite for another course, students are strongly urged to submit work at least a month prior to the start of the following semester. If the INC is not replaced with a passing grade by two weeks before the start of the semester, the student will be dropped from any course for which the course with an INC is a prerequisite.
The scope of Sanchez's professional responsibilities at Queensborough goes way beyond forms and applications to include Course and Standing, Graduation Audit, ordering Official Transcripts, and Official enrollment/graduation verification requests, among other duties.
And her experience in these areas is impressive.
Her extensive career began at New York University where she worked for 31 years in the Registrar's Office. First a clerk, she then rose through the ranks to Associate Registrar. At NYU she earned an Associate of Applied Science in Business, a BS in Information Management and in 2010 received an Advanced Certificate in Information Technology.
"Over the years NYU began expanding and the demands on our office were increasing exponentially. I wanted a better work/life balance and in 2017 decided to apply for Deputy Registrar at Hunter College where I was very happy--CUNY is such a different culture. Then I was promoted to Interim Registrar at Hunter before I applied for a registrar position at Queensborough."
"Bingo! I found my perfect match."
"In my experience people don't always know your name but here we are all together. It's easy to work with one another. It's so important to have that strong connection with your colleagues because the students pick up on it."
Sanchez added that her daughter, Erika, 18, had positive interactions as a student at Queensborough. She has since gone on to major in speech pathology at St. John's University.
"It's amazing when you realize that all the different units within the College--student affairs, academic affairs, all the academic departments and more--intersect with the goal of helping students have an academic experience that positively impacts their lives. I have a seasoned perspective having worked in three distinct academic environments. A private university, a public four-year college and here at Queensborough, a unique community where people truly feel embraced by a culture of care."