A Champion of Language, Culture and Learning for Students of All Ages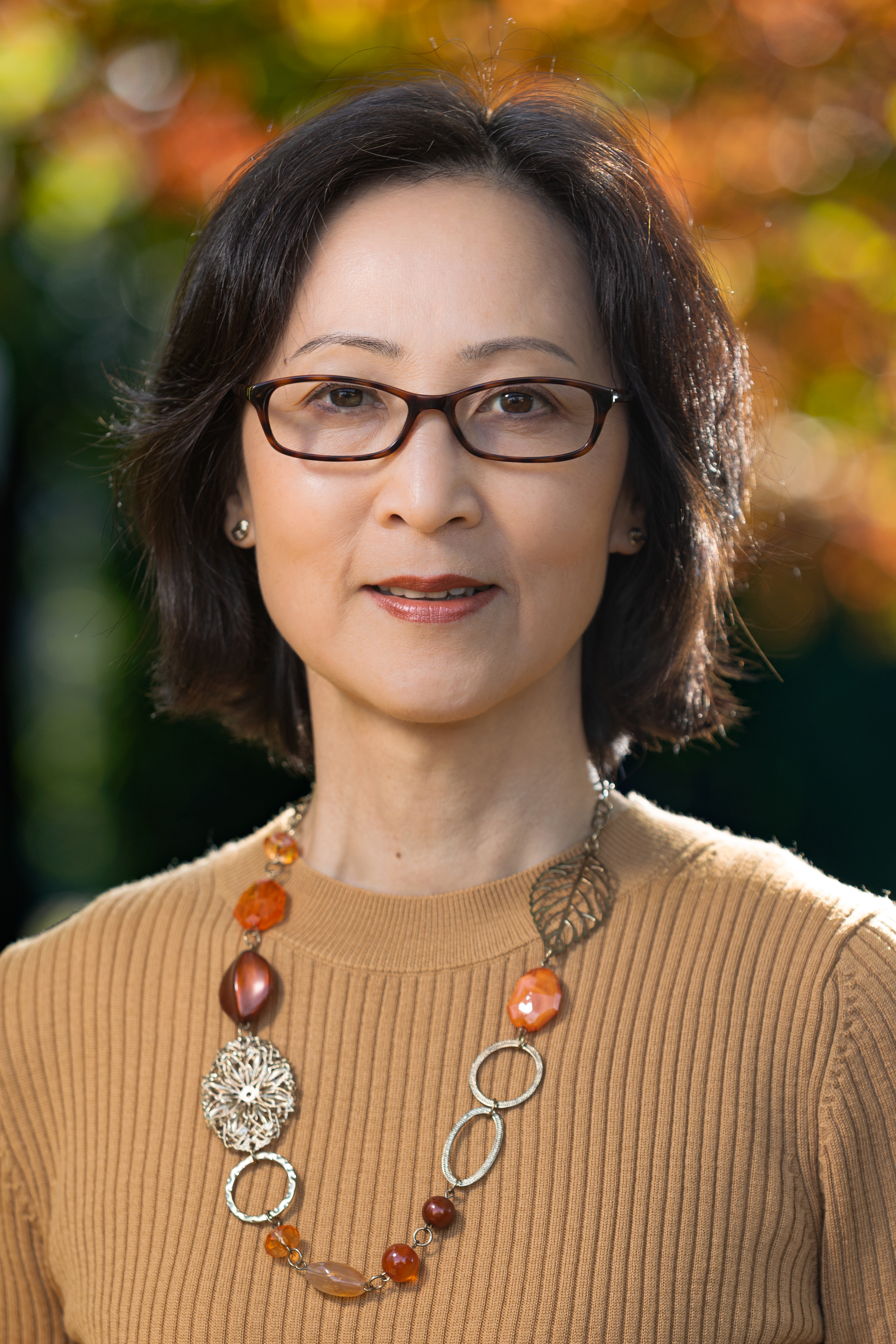 Yang Xu
Program Specialist
Chinese Academy, Continuing Education and Workforce Development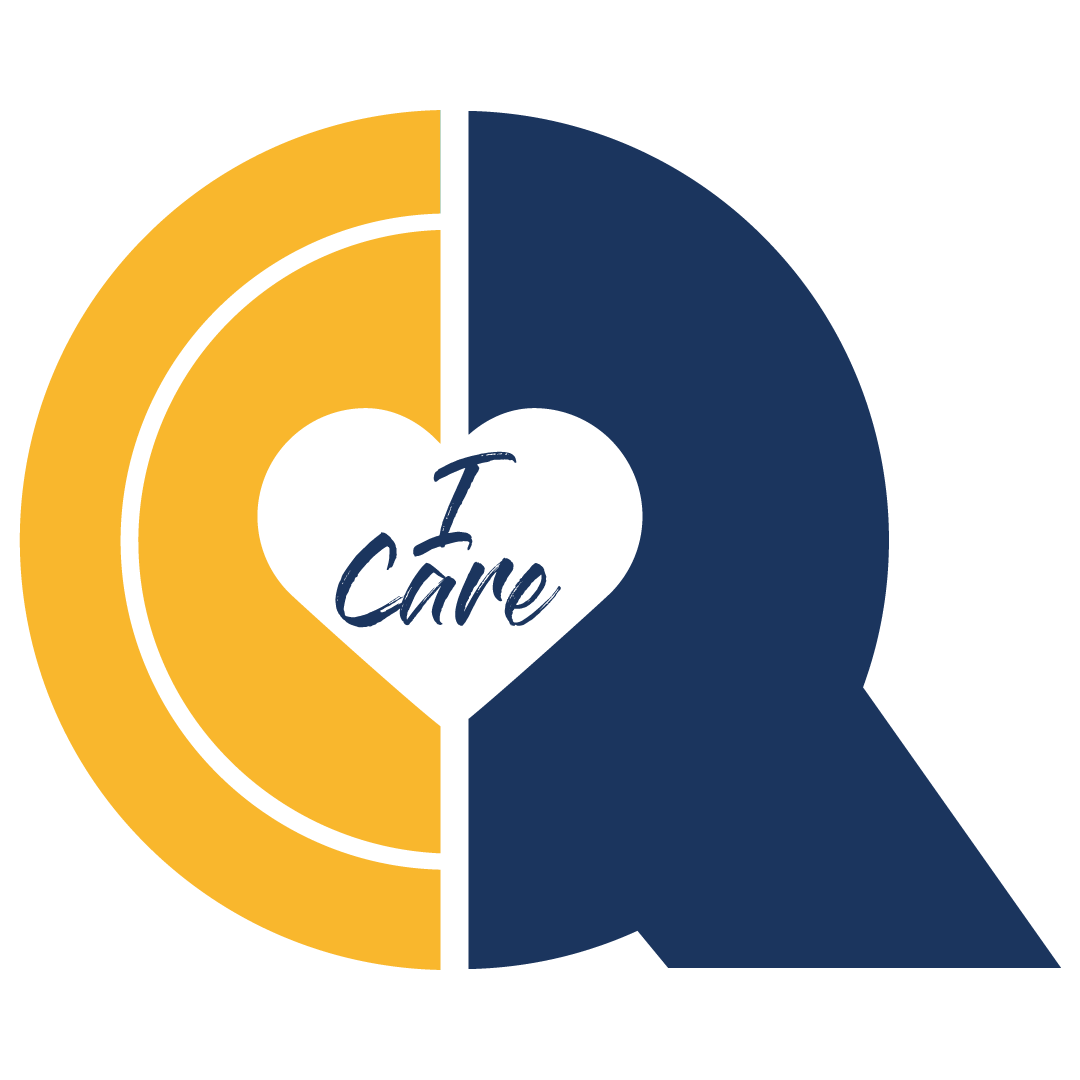 "Yang is an excellent colleague who has demonstrated, for fourteen years, exemplary service to all students in the Chinese Academy, from kindergarten to our graduating Queensborough students," said Jacqueline Montgomery, Director, Continuing Education and Workforce Development (CEWD) who nominated Yang for the C.A.R.E.S. Award. She added, "Yang is as kind and dedicated as she is innovative, exemplifying the culture of care we all aspire to at Queensborough."
Yang Xu, who was born and raised in Southwestern China, came to the U.S. in 2001. Her geographical, academic, and practical experience has all contributed to her inventive method of learning and success.
Reflecting on her time in the Chinese academy she said "When I took over the program as a coordinator, I began making significant changes. Now the classes are arranged as regular Chinese, and as Chinese as a Foreign Language (CFL). Students who come from Mandarin, Chinese speaking families take a regular Chinese class, while students who speak different languages take the CFL class."
"In the regular Chinese class, about ninety-five percent of instruction is conducted in Mandarin while in the CFL class, the instruction is in both English and Mandarin, so they learn more effectively as the teacher communicates in English. Students in the regular class have more opportunities to practice listening and reading in Mandarin."
Yang also created a class for kindergarten children and then had the game-changing idea to develop courses that align with parent-child time.
"We want parents to have the option to stay on campus, rather than leaving and having to come back, so, we offer adult classes including tennis and yoga. More courses may be added in the coming semesters such as Zumba, photoshop basics, and fundamental photography."
For the Summer Chinese Academy, Yang fostered the College community-CEWD relationship by offering full day summer classes at a discount for faculty and staff, so they can work while their child is on campus.
Yang, who lived with her brother in Pennsylvania when she first arrived in the U.S., attended Robert Morris University in Pittsburgh where she earned both her bachelor's and master's degrees in information technology. "I wanted a career in technology because the dot-com industry was exploding but started to notice a growing public interest to learn Chinese. I thought to myself, why not pursue this opportunity to help people learn a new language."
She received her master's degree in childhood education in 2006 at Dowling College's School of Education in Long Island and then moved to Queens to be near her friends.
It was not long before Yang discovered Queensborough and upon a referral was hired as a Chinese Academy teacher and college assistant in CEWD and taught in the Chinese Academy on the weekends.
"Jacqueline has been a wonderful mentor to me, and my colleagues are wonderful teachers. The joy of knowing our students will be back the next day is possible because of our teamwork. This award is really for everyone involved in the Chinese Academy."
---
The Chinese Academy is a full year program from September to June for K-12 students. In the current school year, three hundred students registered for the program in twenty-one Chinese classes and twelve enrichment classes, which is about ten students more than last year. The enrichment classes include Chess, Tae Kwon Do, Watercolors, Ukulele, Tennis, and Arts & Crafts.
This fall semester students are offered courses to prepare them for state- or city-wide tests in English Language Arts and Math as well as the Specialized High School Admissions Test (SHSAT) and SAT. These courses will continue to be offered in the spring.