An Incredible Team Around Me Goes Above and Beyond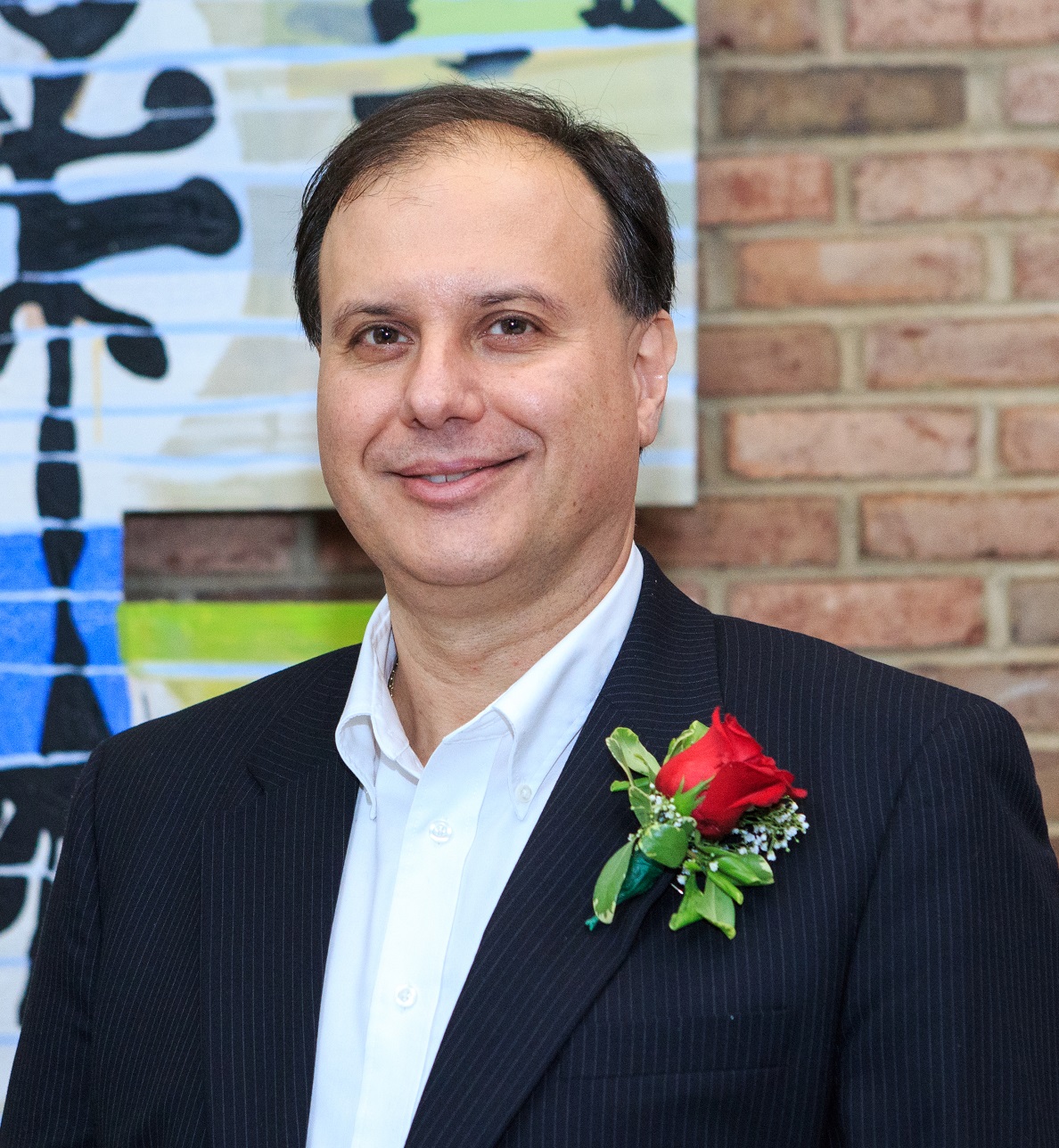 Ralph Romanelli
Computer Systems Manager
Office of Information Technology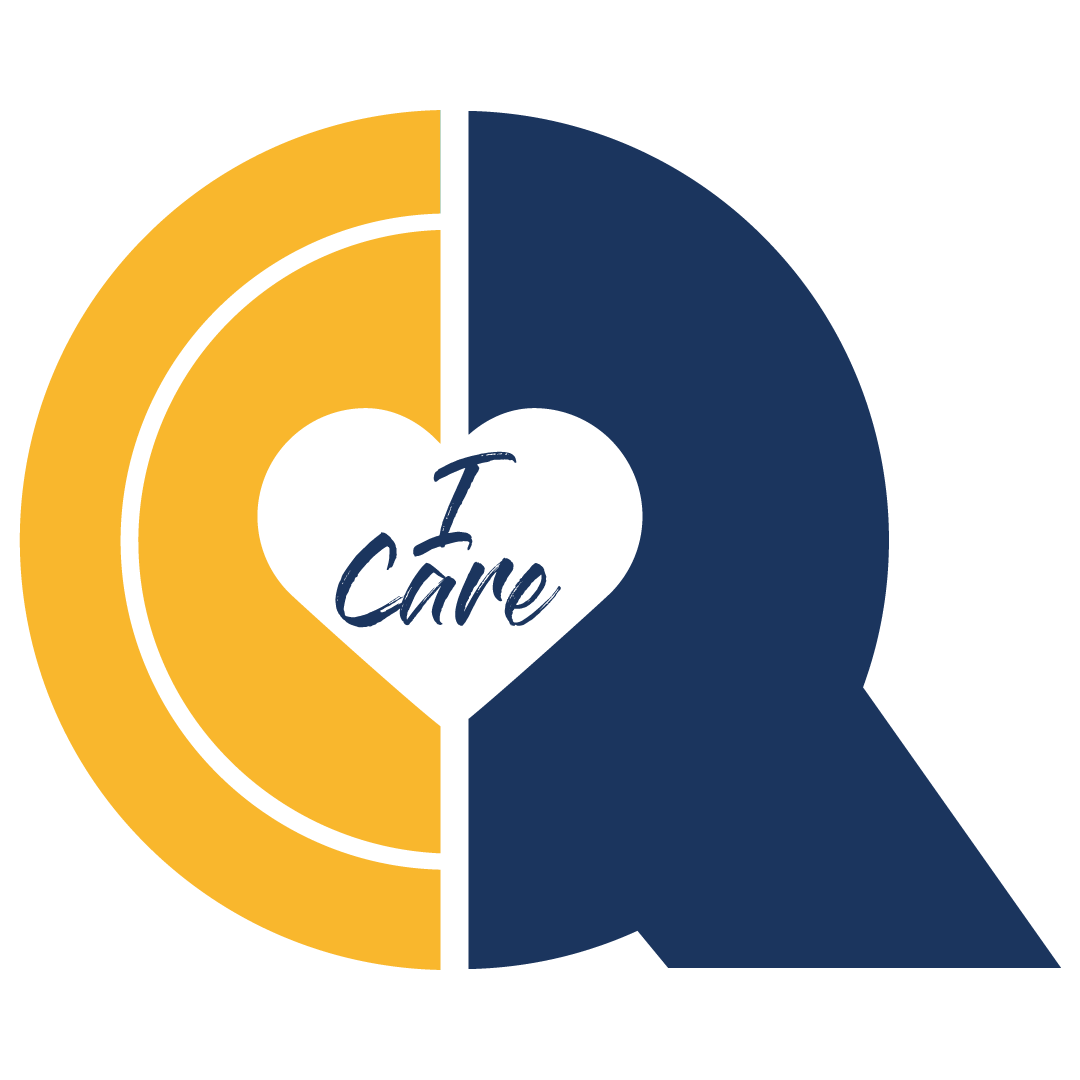 Ralph began his career at Queensborough 26 years ago. (Monday, June 24, 1996, to be exact).
He clearly remembers this exact date because it marked major transitions in his life, both professionally and personally.
"It was a trifecta of events. I had left my job at Hunter College when I was hired at Queensborough and hoped for a short break before starting but was asked to change plans to meet the timing of the fiscal year. So, I hit the ground running at Queensborough while we were in the process of closing on our new home. I had just caught my breath when my wife and I found out she was pregnant with our first child, Jessie."
If this were a non-fiction short story about Ralph, that would have been the introduction.
Chapter 1:
In the Beginning
"Back in the 90's, Queensborough had virtually no computers. Our job at that time was to help the College computerize all the administrative offices from mainframe to desktop computers. It was an enormous undertaking for the whole team. I was also the training liaison involved in the changeover to CUNYfirst—the ticketing system and portal landing page. I was a resource for the major pillars of CUNYfirst."
Chapter 2:
No Looking Back
"COVID of course turned everything upside down for all of us but there are no words to describe the deep pride I have for our team during this challenging, uncertain time. They worked long hours—morning to night—making sure staff and faculty had laptops during remote work. Our team also distributed laptops to students who had no access to technology at home. It was an enormous undertaking during and after COVID when people returned for 'in person'."
"I did this in conjunction with an incredible team," He laughed. "I'm just the traffic cop. I bring things together correctly and make sure the process is seamless."
During this period, George Sherman retired, and Ralph stepped in as Administrator in Charge.
Chapter 3:
Making Connections
"We are a forward-facing office. I need to set the tone for a positive student experience, one that shows empathy and compassion. It's not just technical needs. It's the emotional need to acknowledge and be attuned in order to provide a full service. The pandemic has caused these needs to multiply. Stress at home, job loss, or learning issues. We need to lend an ear."
Ralph described a recent connection with a young male student who asked for help logging into CUNYfirst.
"It was nearing the end of the semester, so I knew he wasn't looking to register for classes, so I asked, 'Why are you looking to log into CUNYfirst'?"
He said, "My work schedule has changed, and I need to drop classes. I tried to switch but everything is closed." I suggested he go to those departments and tell them what his conflict is and ask whether a professor can overtally him in classes that are available."
"The student didn't know this option existed. It's important to ask WHY."
"It's the same with directions. Sometimes students look uncertain or lost. I don't just give directions; I ask why they need to go to a certain building and then take them to the right people who give them the information and support they need. And there are so many wonderful people all over campus standing by to help students—they are all C.A.R.E.S. Award winners to me."
Chapter 4:
Weekday Routine
A typical day for Ralph starts around 7AM.
"I go through email, set the schedule, respond to people with technical issues, or problems, or requests. Then I make my rounds saying hello to everyone in the department. Then it's off to meetings, and I help cover when we are short-staffed and take calls. It's a full day!"
Chapter 5:
Weekend Routine
"I'm Mr. Coffee. Once I'm charged with caffeine, I head over to work in my garden. Over the years it's really been a source of joy to me. The flower beds are prairie-like. I even encourage weeds such as clover and dandelions to grow because they are welcoming to bees and butterflies. My philosophy is to let nature do her work. If the pests get out of hand, I let the lady bugs loose on them!