Our Mission and Goals
Mission Statement
The mission of CSTEP is to recruit and retain students from historically underrepresented minorities (of African, Hispanic/Latino or Native American/Alaskan Native descents) or economically disadvantaged (based on criteria established by New York State) pursuing professional education programs of study leading to professional licensure and careers in STEM fields to ensure completion of their degrees.
Department Goals
1. Enhance professional readiness of students
2. Increase participation in free winter and summer tuition initiatives
3. Enhance collaboration through professional development
Purpose
The purpose of the CSTEP Program is to increase the number of historically underrepresented and economically disadvantaged undergraduate students who complete pre-professional or professional education programs of study that lead to professional licensure and careers in STEM (Science, Technology, Engineering and Mathematics) or health-related fields. Individuals historically underrepresented in the STEM fields or health-related and licensed professions are Black or African-American, Hispanic/Latino, American Indian or Alaskan Native students who demonstrate interest in, and potential for, a CSTEP-targeted profession.
What do members gain from CSTEP?
Access to helpful staff on campus
Personalized Academic Advisement
Socioemotional support
Priority class enrollment every semester
Occasional metrocards to improve your access to campus
A stipend to support you in financial challenges
Assistance with Internship and Research placement
Admission to networking events
Leadership opportunities
Invitations to academic related trips
Eligibility to special conferences
Assistance with textbooks, study materials, graphing calculators
Personal and career enrichment workshops
Regular meetings where you can make new friends
T-Shirts, lab coats, sweaters
Who is eligible to apply to the CSTEP Program?
Any QCC students with the following criteria is encouraged to apply.
From an underrepresented group (African American, Native American, Hispanic/Latino or Alaskan Native)
Enrolled at QCC as a matriculated Full-Time (12 regular or equated credits or more) every participating semester
A New York State Resident able to prove residency for the past 12 months.
With a valid DMV ID (Driver's license or non-drivers ID)
Able to maintain a Grade Point Average of 2.7 or higher (Not required for freshman)
Able to commit and participate to CSTEP activities
Motivated towards achieving their academic goals
What majors are accepted by the CSTEP Program?
CSTEP accepts students enrolled in the following curricula:
Accounting
Accounting for Forensic Accounting
Architectural Technology
Biotechnology
Chemistry
Childhood Education
Computer Engineering Technology
Computer information systems
Computer Science and Information Security
Electronic Engineering Technology
Engineering Science
Environmental Science
Forensic Science
Health Sciences
Internet and Information Technology
Liberal Arts and Sciences
Massage Therapy
Mathematics and Sciences
Mechanical Engineering Technology
Nursing
Public Health
Psychology
Telecommunications Technology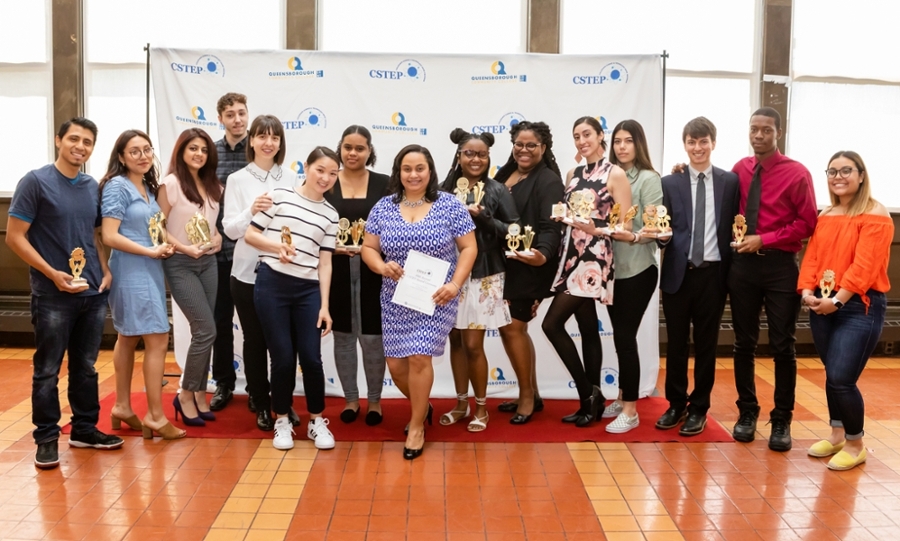 What does CSTEP expect from its students?
Commit to your own success
Seek opportunities and resources
Transform your dreams into accomplishments
Empower yourself through enrichment
Push yourself beyond your challenges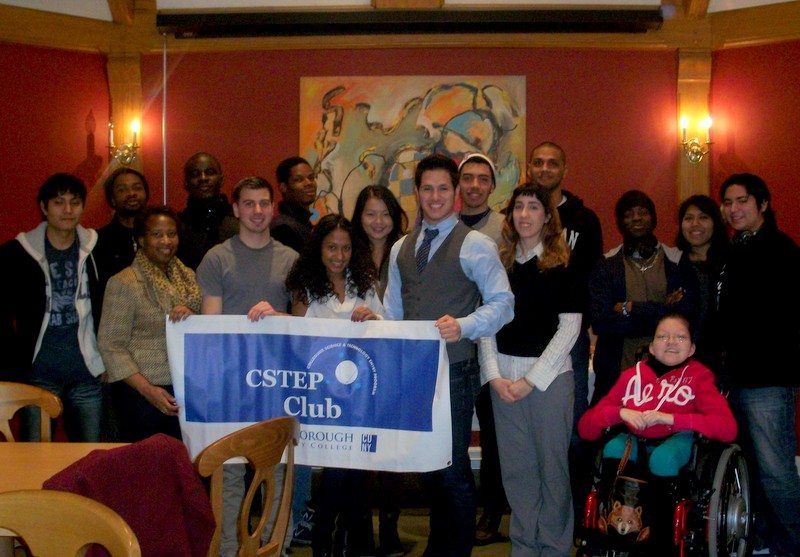 Who are the CSTEP Staff members?
Ms. Marie-Francesca Berrouet, Director
Ms. Mesila Petreli, Full-Time Office Coordinator
Where can I learn more about CSTEP?
What are your office hours?
Summer Office Hours (June 15 to August 7):
Mondays to Thursdays from 8 a.m. to 5:30 p.m. and closed on Fridays
This includes Juneteenth (June 19th) and Independence Day (July 4th) observances.
Note:
Monday, June 29th through Thursday, July 2nd from 9 a.m. to 5 p.m.
Friday, July 3rd - Closed in observance of Independence Day (July 4th)