Get paid to research black holes!
About the project
Supermassive black holes are some of the heaviest, densest objects in the universe! They are usually found at the centers of massive galaxies. But, we don't understand how they got there! When did they form? How do they get to be so big?
Professor Jillian Bellovary is trying to answer these questions using computer simulations. She uses a program called ChaNGa, which combines the laws of physics and with the ways we think the universe works, to create groups of simulated galaxies. In these galaxies, baby supermassive black holes form. She studies how these black holes form, grow, merge with each other, and affect their surroundings. You can help!
This project will make important predictions for a gravitational wave detector that is being designed and built right now. It's called LISA, the Laser Interferometer Space Antenna. Professor Bellovary hopes that she and her students can predict what LISA will detect, which will help us understand how cosmic structure is built at the very beginning of the universe.
What will I do?
Students who help with this project will learn valuable skills, like:
Scientific knowledge about black holes, space, and the universe
Computer programming (in python)
Scientific writing
Presentation skills
Data visualization
Problem solving
If you participate in this project, you'll use python to analyze data from the simulations. You'll measure things like how many black holes form, which galaxies they form in, whether or not they grow, and if they merge with other black holes. These mergers produce gravitational waves so they are really interesting to study!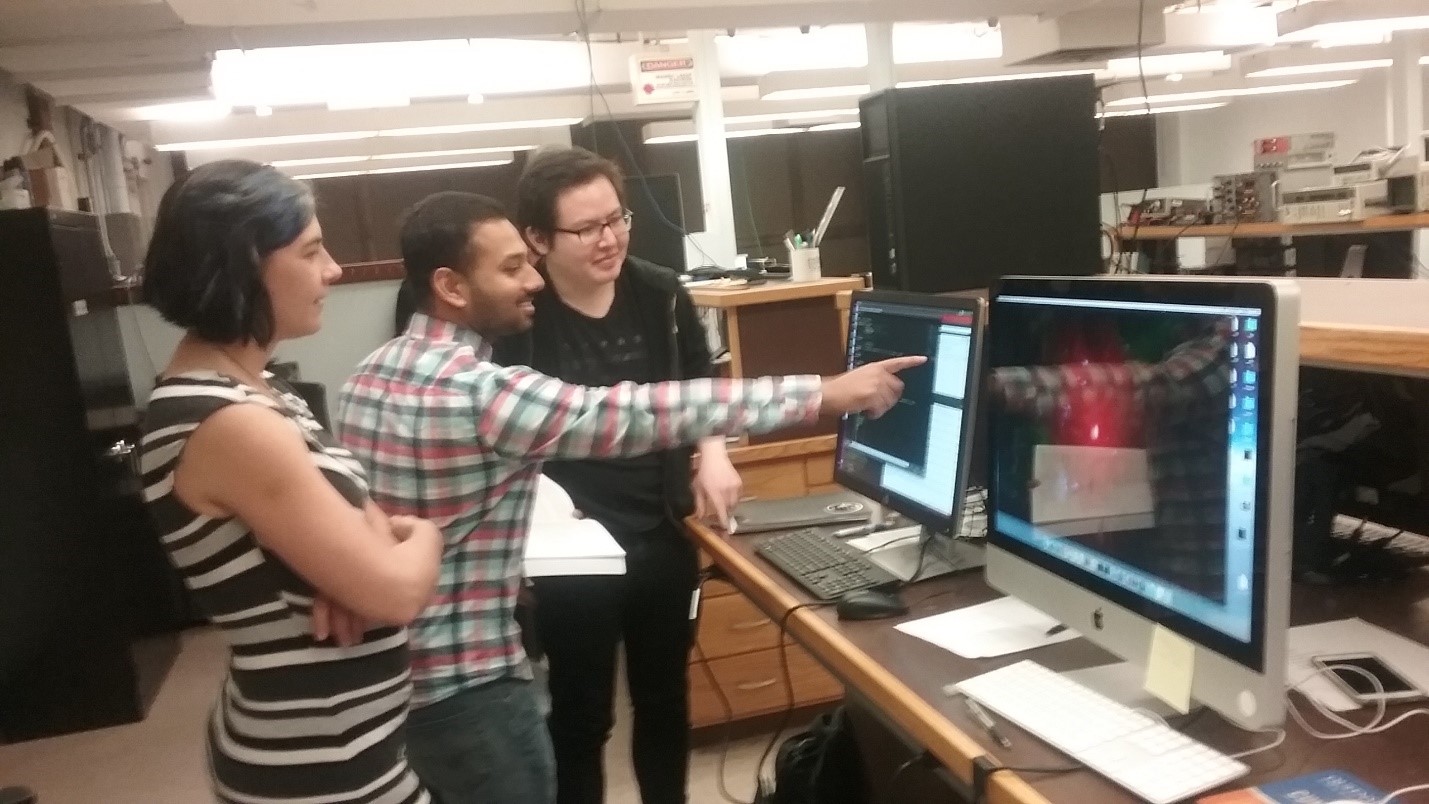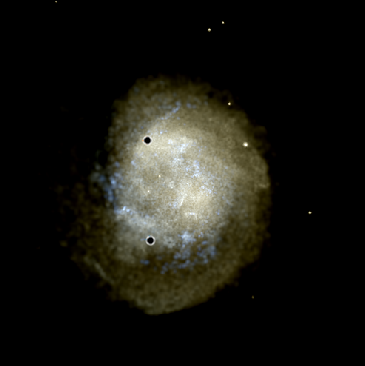 Am I qualified to do this?
Are you curious about the universe? Then yes! You don't need to have programming experience, Professor Bellovary and her team can teach you that. There are no required classes either, although having taken a physics class or math beyond pre-calc is a plus. But please apply even if you haven't taken these classes. The only skills you really need are curiosity and perseverance.
Will I get paid?
Yes! Students who participate in this project can earn up to $3,500 per semester and $6,000 over the summer.
How do I apply?
Fill out the application below. The deadline for Spring 2022 has been extended to 5 p.m. Tuesday November 16.
NSF Physics Research Grant Program Application
Contact Information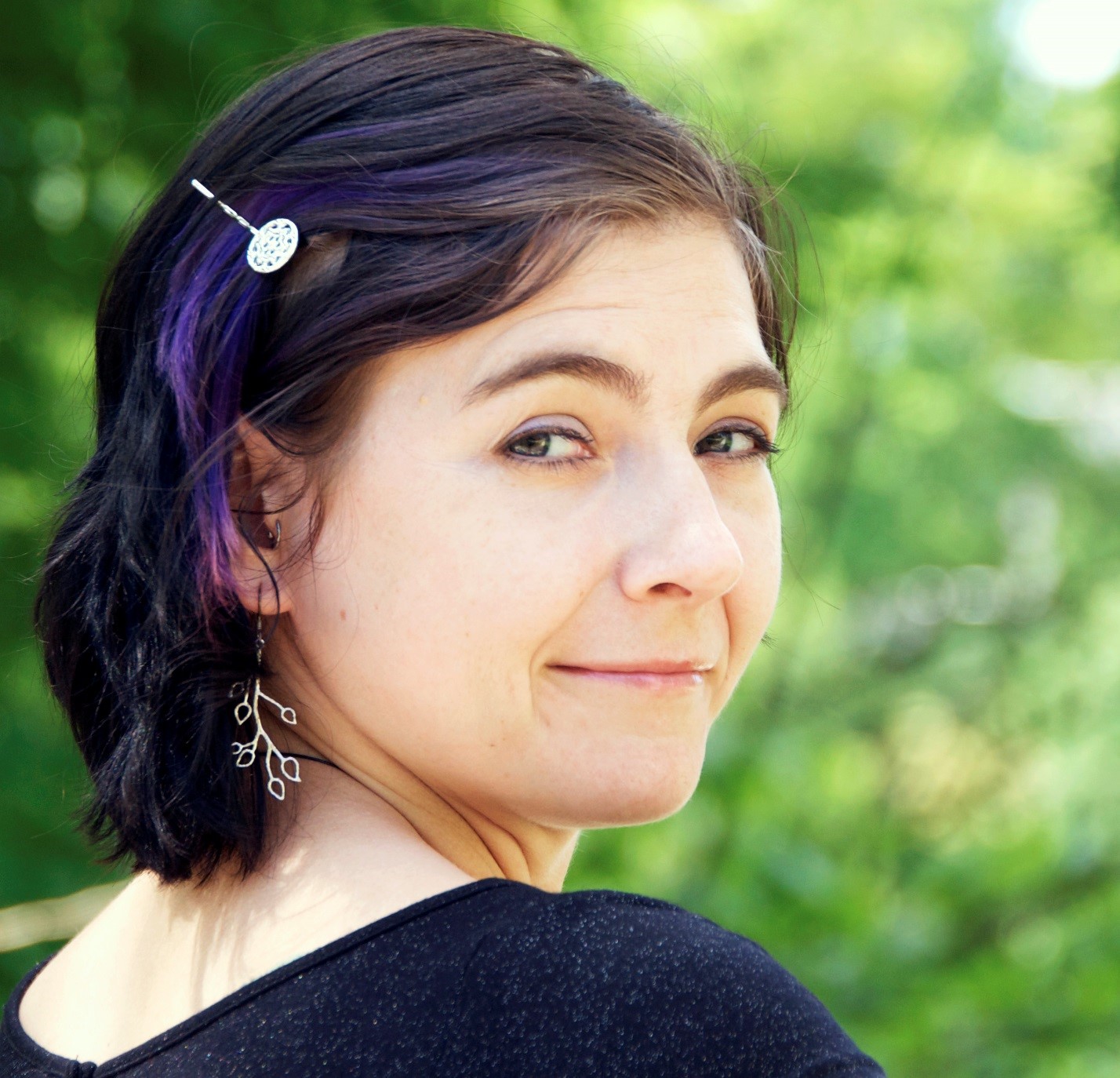 Dr. Jillian Bellovary
Dr. Jillian Bellovary is a physics professor at QCC who studies black holes. She is most interested in intermediate-mass black holes, which have masses between the regular and supermassive kinds. We're not sure they exist, so she studies them using computer simulations. Professor Bellovary examines how they might form and evolve, and how they interact with their environments. She predicts that we can find them in dwarf galaxies, or wandering in the halos of larger galaxies. She also thinks they could form in the environments of supermassive black holes. Professor Bellovary is also interested in detecting the gravitational waves that are emitted when black holes merge. Her goal is to make a lot of predictions, so that when the next generation of gravitational wave detectors comes online, some of her predictions might actually turn out to be correct.
Top
Funded by The National Science Foundation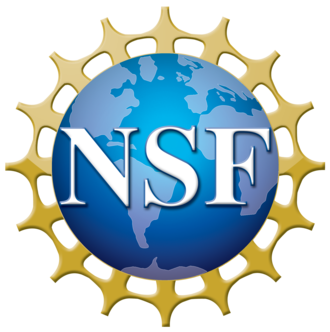 The National Science Foundation (NSF) is a federal agency whose mission is to support the advancement of science and engineering. This foundation accounts for about 20 percent of federal support to academic institutions for conducting basic research.
NSF's task of identifying and funding work at the frontiers of science and engineering is not a "top-down" process. NSF operates from the "bottom up," keeping close track of research around the United States and the world, maintaining constant contact with the research community to identify ever-moving horizons of inquiry, monitoring which areas are most likely to result in spectacular progress and choosing the most promising people to conduct the research.