Transparency Series
During AY 2022-2023, the Office of the President launched the Transparency Series, an annual professional development initiative dedicated to advancing Queensborough's Strategic Plan commitment to create a Culture of Care. The series aims to increase transparency regarding college processes and systems, and provide opportunities for faculty and staff to access resources and develop skill sets.
Through these offerings, Queensborough is working to operationalize the four Strategic Plan goals included under Culture of Care. 
AY 2023 - 2024 Workshops
Below are links for Fall 2023 workshops. Additional workshops will be added for Spring 2024 as the sessions are confirmed.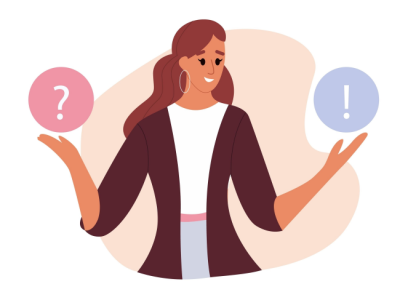 September 22, 10:00 AM Complaints
Campus Complaint Processes and Systems
Queensborough has multiple processes to help address faculty and staff concerns. During this session, four campus leaders will provide an overview of campus processes designed to support faculty and staff when they are experiencing challenges. Topics covered include, but are not limited to, processes to address interpersonal conflict, accommodation (religious/medical/pregnancy/safety), discrimination, harassment and safety/behavioral concerns.
Presenters:
Tikola Russell, Dean of Students

John Triolo, Director of Public Safety

Martha Aspromatis, Acting Human Resources Director 

Amaris Matos, Assistant Vice President for Equity, Inclusion and Belonging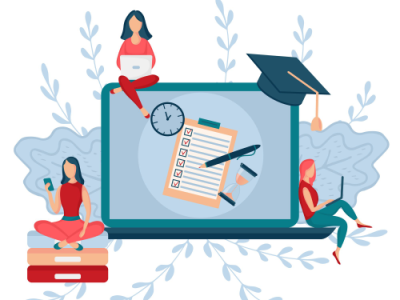 October 20, 10:00 AM Transfer
Transfer Awareness Symposium: Bridge to the Bachelor's Program - Charting Success for our Students
The symposium is designed to provide faculty and staff with invaluable insights into the challenges that influence transfer student success. Presenters will highlight the array of resources available to support our students before, during, and after their transition to a four-year institution. 
Presenters:
Michael Pullin

Renee Rhodd

Susan Madera

Lenny Sanchez
November 3, 10:00 AM Retention
Queensborough Retention Initiatives
Queensborough is actively working to engage and retain our students. Join us and learn more about some of current efforts to increase retention and graduation rates. Topics covered will include Achieving the Dream, the Gardiner Institute, the First Year Experience, and other Classroom-based and Student Affairs-based Initiatives.
Presenters:
President Christine Mangino

Provost Phyllis Curtis-Tweed

Vice President Brian Mitra