Queensborough Nursing Professor and Breast Cancer Survivor Hits a Home Run, both on and off the Field
Published: October 17, 2023
'Full of life' is the way students, colleagues and family describe Kathleen Pecinka, an Associate Professor of Nursing at Queensborough Community College for more than ten years. She has a passion for teaching, for mentoring her students, for watching them graduate at the Queensborough Candlelighting Ceremony and for playing with the Mets Fantasy Camp.
And then life turned on a dime.
"I had my annual mammogram and my doctor called me to say that I had breast cancer," said Pecinka, who took the test in 2018. "This can't be right, I thought. I'm active, I take care of myself and there's no history of breast cancer in my family." Pecinka was admitted to the Northwell Hospital Health System where she underwent a bilateral mastectomy with microsurgical reconstruction.
The procedure was a success and Pecinka was back on her feet quickly, returning to her regular exercise regime of cycling 10 miles a day. "I also used to enjoy going with my husband Ed who has played with the Mets fantasy camp tournaments for many years. Things got exciting when I was recommended by the pros to try out for the team."
She made the cut and played right field and second base too. "There has never been a husband and wife team to play the tournament!" Pecinka added, "I also played Mets Fantasy camp in Syracuse. I was the only woman who played in that tournament!" Creating a 'team' of their own, Pecinka and Ed joined their son to play and train at fantasy camp in St. Lucie, Florida.
"Playing the fantasy tournaments was a dream come true but as they say, 'if you don't have your health, you have nothing.' My mantra to women is early detection."
Pecinka shared that she got the one two and three punch. "I turned 60, was diagnosed with breast cancer, recovered, and diagnosed with endometrial cancer the following year. I made it through that too!"
"Lots of women like me who get a scary diagnosis come through," said Pecinka. "I hope women feel reassured by this but at the same time realize that mammogram screening is a vital part of women's health."
Watch Kathleen Pecinka on CBSnews.com.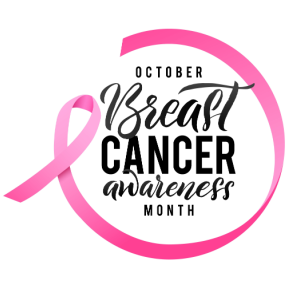 ###

Contact:  Alice Doyle