A 360 Degree Turn Around for This Queensborough Alum
Published: August 30, 2023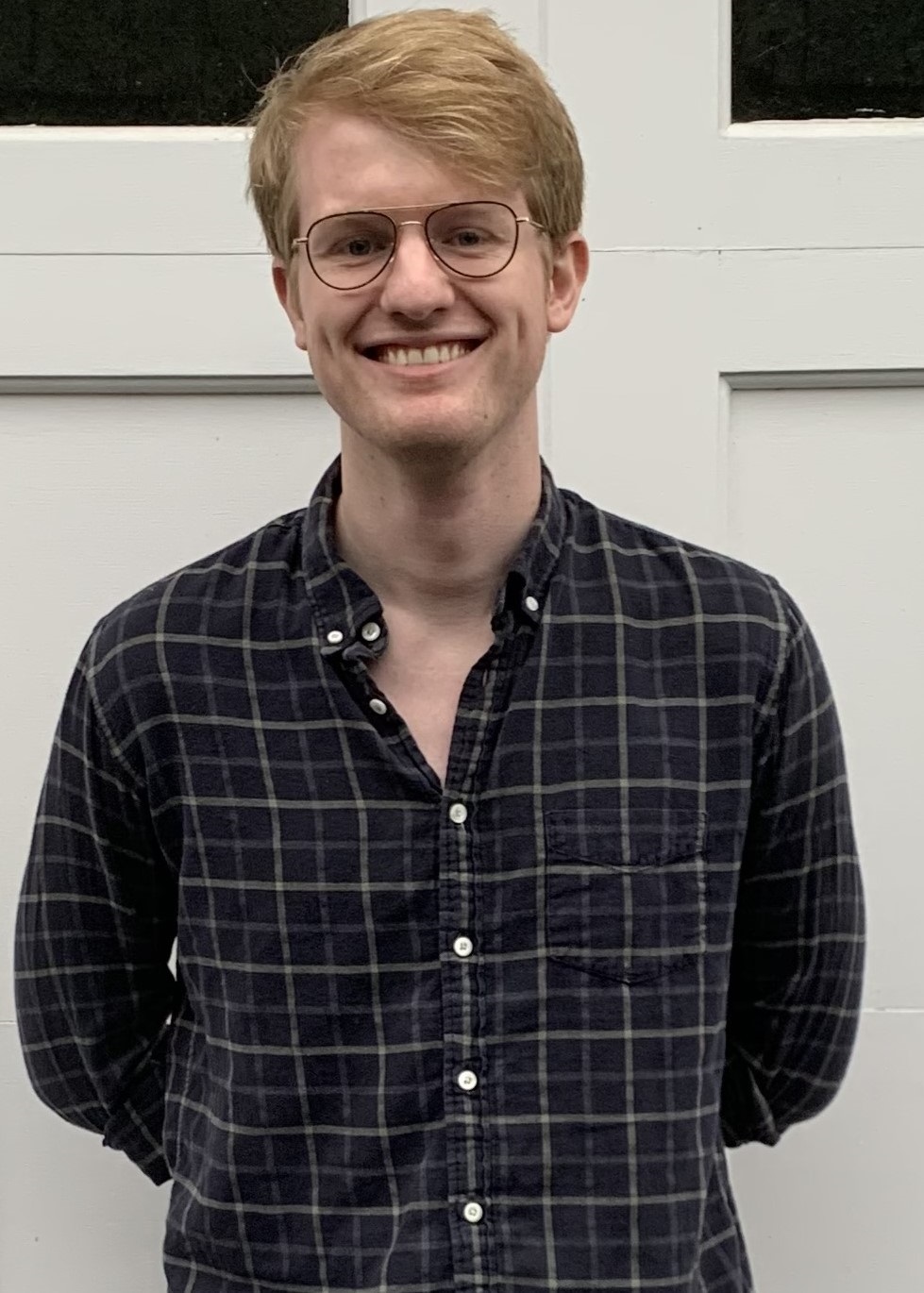 Queensborough graduate Charles Hedlund,'23, is about to start the fall semester at Columbia University's School of General Studies where he will major in Film and Media Studies.
 "Three years ago, I would never have believed this was possible," said Hedlund, now 24.
He enrolled in Boston College in 2017. "I did not have a strong direction in my life back then and just wanted to be near my friends." Quickly overwhelmed by college life, including college level work, he took a leave of absence after his first semester and returned home to New Canaan, Connecticut.
 "Now I was faced with making tough decisions about my life, college, and career. I decided I could have another go at college by applying to CUNY—known for its academic opportunities and support services. So, I applied to several four-year schools, all of which rejected me."
"And then I heard from Queensborough."
He was invited to apply and upon his acceptance, enrolled in the spring of 2022 as a full-time student, majoring in Liberal Arts, with a focus on English literature. Luckily, he could stay with his girlfriend who lived in Queens.
That summer Hedlund met Susan Madera, Transfer Manager, Transfer Resource Center. "I was worried that my grades at Boston would prevent me from going to a good four-year school. She reassured me that academic growth is valuable—even bad to good shows I am growing as a student. Then she told me about Columbia University's School of General Studies. The program seemed designed for me as a non-traditional student, but I couldn't imagine getting accepted."
"I was ecstatic when I was accepted to Columbia. I also applied again to CUNY schools and was accepted to each one. I really turned things around."
Hedlund remarked that there was no facet of his experience at Queensborough that wasn't positive. He noted the inspiring faculty whom he keeps in touch with, including Professor John Talbird, Documentary Film and English professors Holly O'Donnell and Jed Shahar.
"My passion is reading and creative writing. Right now, I'm into fantasy books. I just finished The Lord of the Rings series. Next on my list is contemporary American writer Cormack McCarthy's The Crossing.
His experiences at Queensborough went beyond just studying. He was a member of the Phi Theta Kappa Honor Society which opened doors to internship and community service opportunities.
Hedlund graduated from Queensborough in the spring of 2023 with a nearly perfect GPA, save for one A-.
Now, Hedlund has moved to the upper west side of Manhattan with an eye on his first day of school as a film and media studies student. "My real dream is a career in film. While reading and writing are my passion, film is my soul."  
###

Contact:  Alice Doyle