Continuing Education and Workforce Development At Queensborough Community College To Hold Free AWS Hackathon
Published: October 12, 2022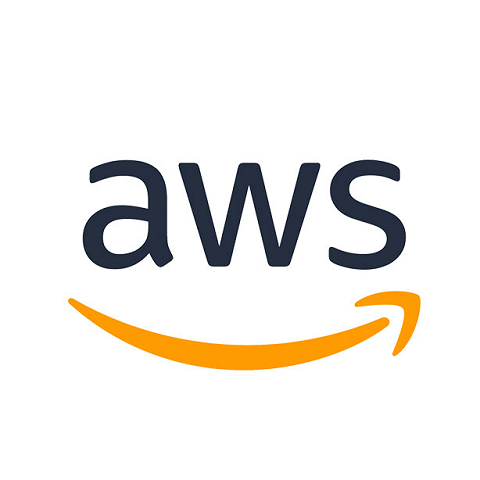 The Office of Continuing Education and Workforce Development at Queensborough Community College will offer a free AWS Cloud Practitioner Hackathon on Friday, October 21.  
The virtual program, which will be held from 1 – 5 pm, will feature group exercises for AWS Cloud Practitioners as well as the opportunity for participants to network with colleagues and apply Cloud knowledge to actual AWS projects from Amazon. Participants will also learn about industry career opportunities and gain access to recruitment resources. 
Requirements for participation include: 
An AWS Academy Cloud Foundations Badge;

 

Computer access;

 

Stable Wi-Fi;

 

High School diploma or equivalent (GED/HSE);

 

Age of 18, at the minimum; and

 

Authorization to work in the U.S.

 
Those interested in this program should register or call 718-631-6343 for more information. 
"AWS is the fastest pace of innovation!" said Dr. Hui-Yin Hsu, Dean of Continuing Education and Workforce Development at QCC. "The impact of cloud computing has morphed from an intriguing technological option to an essential element of digital transformation."  
The AWS Hackathon at Queensborough Community College is made possible by AWS, Infor, and the Strengthening Community Colleges Training Grant, awarded by the U.S. Department of Labor to provide free or low-cost trainings in technology, healthcare, and education to thousands of New Yorkers. Six CUNY community colleges are collaborating with employers and the public workforce development systems to help individuals obtain skills to become employed in a career of their choice. New Yorkers can attend training at any of the six community colleges online through hybrid learning and/or in person. 
The Office of Continuing Education and Workforce Development at Queensborough Community College is an educational resource for the community, providing accessible and quality programming for students seeking to enrich their personal lives, advance academic skills, or develop professional careers. For more information about upcoming courses or questions, contact 718-631-6343.  
###