Dr. Bjorn Berkhout
Department Chairperson, Associate Professor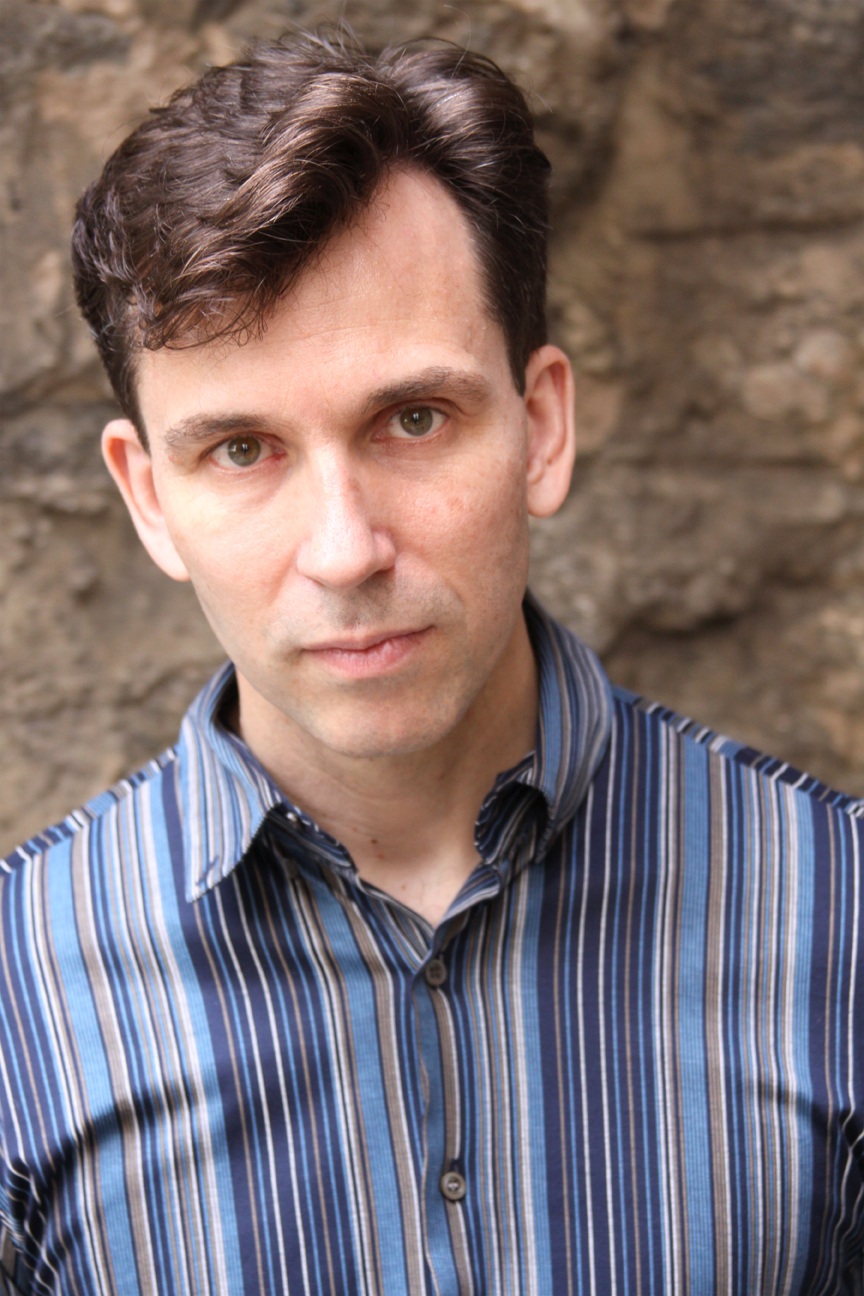 Dr. Berkhout received a Masters in Cello Performance from the University of Minnesota in 1994. In 2003 he received his Doctorate in Composition at Northwestern University where he was awarded the Faricy Award for Creative Music. He compositions have received numerous national and international awards with performances across the United States and Europe. His composition REM, a Lucid Dream Fantasy won the 2004 Omaha Symphony Guild's International Composition Contest and he was a prize winner in the 2006 Gustav Mahler Composition Contest with his work Eclipse. His work Zapstar was selected from over 230 submissions for the ALEA III 2003 International Composers Contest and his composition Visual Sound was nominated for the Gaudeamus Prize 2000. Twice he has been selected as a semi-finalist for the Raymond and Beverly Sackler Music Composition Prize.
He has received attention at many national and international festivals including June in Buffalo, Music Ninety-Eight in Cincinnati, the Gaudeamus Festival in Amsterdam, and the New Music Symposium 2001 at the Domaine Forget in Canada. Dr. Berkhout also has a strong interest in popular music, particularly the music of Pink Floyd and the Art Rock movement. His dissertation was an in depth analysis of the musical structures used in Pink Floyd's epic album The Wall.
You can visit www.bjornb.com for more information and to hear excerpts of his music.
Contact
Email: BBerkhout@qcc.cuny.edu
Phone: 718.281.5366