Robert Anderson
Lecturer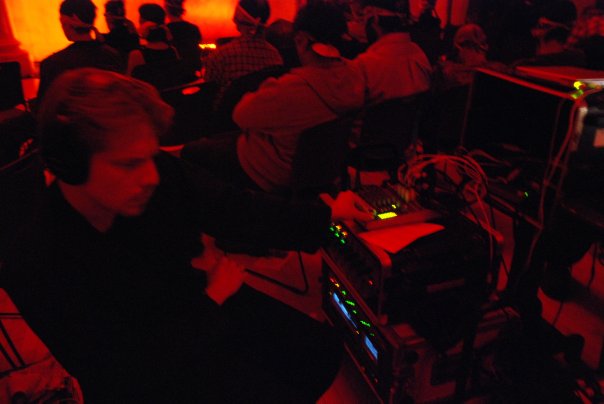 A recording engineer who specializes in capturing musicians in their natural environment, Rob's work has taken him from the world's finest concert halls to the grungiest pubs, and from breathtaking churches and world-class studios to artist's living rooms in third-floor walk-ups.
Equally at home working in genres ranging from traditional classical music and jazz to funk metal and avant-garde electronic music, he has had the pleasure and privilege of recording performances by such artists as Dawn Upshaw, Emanuel Ax, Piotr Anderszewski, Arturo O'Farrill, James Cobb, Melissa Errico, Living Colour, American Symphony Orchestra, Ensemble ACJW, SONOS Chamber Orchestra, Newspeak, The Wooster Group, the Brooklyn Chamber Music Society and many others. As a freelancer, he has been employed by the Carnegie Hall recording studio and by Aura Sonic Ltd., where he has worked on many live albums and broadcasts.
Robert received his B.S. from York College, CUNY and earned his M.M. in Tonmeister studies at NYU. He studied piano with David Labovitz, Dennis Moorman, Minna Futter, and Mark Adams, and voice with Joyce McClean. He is a former graduate of QCC, holding an A.A.S. in Music Electronic Technology, and is thrilled to have the opportunity to return to Queensborough to teach for this same program.
Contact
Email: REAnderson@qcc.cuny.edu
Phone: 718.281.5342