Tim Keogh, Ph.D.
Office: M-410
Office Phone: 718-281-5281
Email: TKeogh@qcc.cuny.edu
Links:
Conference: War and the Urban Context
May 19, 2017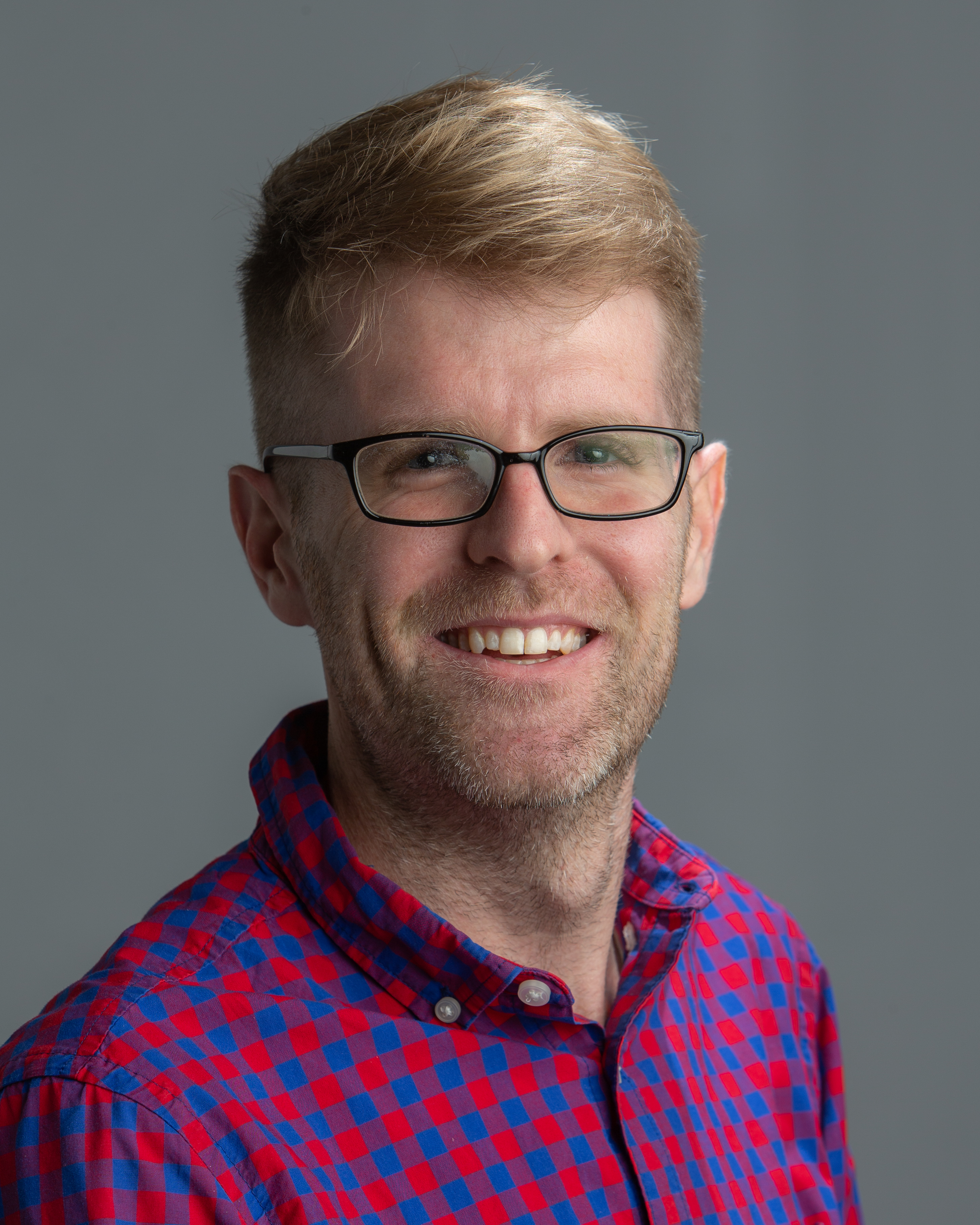 Tim Keogh is an Assistant Professor at Queensborough Community College of the City University of New York. He teaches courses in American History, Latin America, and Urban History. His research interests include suburban history, the history of poverty, and the intersection of military spending and urban development. His pending monograph, Suburbs in Black and White: Struggling to Live and Work in Postwar Long Island, investigates the origins of suburban poverty in an otherwise affluent region in the years after World War II, drawing links between the inequalities embedded in defense spending, federal mortgage markets, and the suburban service economy to explain both the foundation and limits to prosperity in America's 'Golden Age.' The book received the New York State Historical Association's Dixon Ryan Fox prize for best manuscript on New York State history in 2017. In addition, his work can also be found in Nonsite, the Journal of American Ethnic History, and the Journal of Planning Education and Research.