Hispanic Heritage Month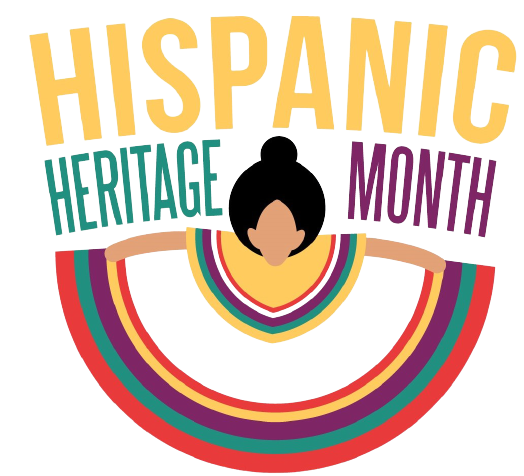 National Hispanic Heritage Month celebrates the history, culture and contributions of Americans with roots in Spain, Mexico, the Caribbean and Central and South America. This month is observed from September 15 to October 15.
Please join us in the following Hispanic Heritage Month events co-sponsored by the Office of Student Activities, QCC Student Government Association (SGA) and the Foreign Language Society.
Hispanic Heritage Events