Professor Vartan P. Messier - English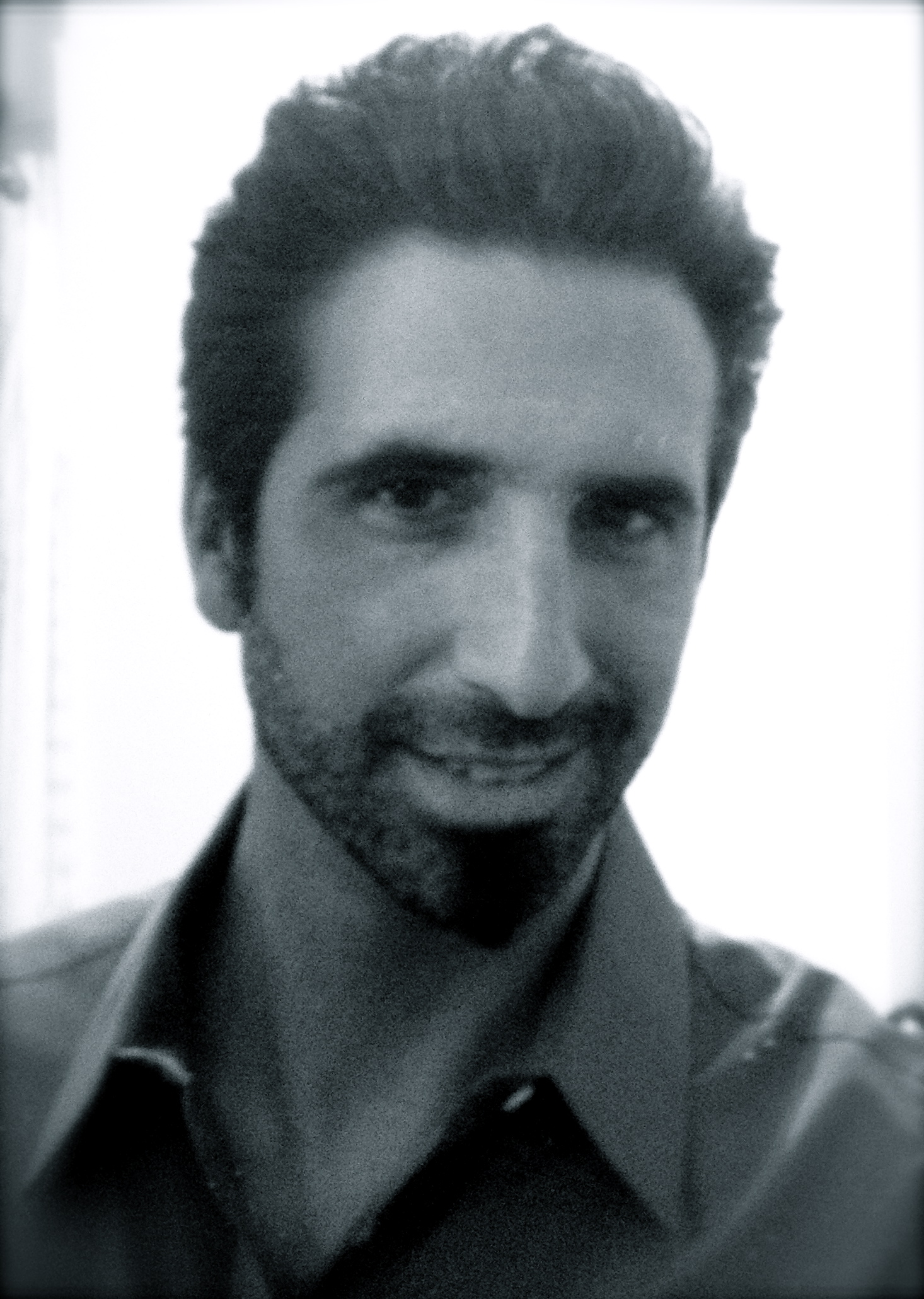 Title: Assistant Professor
Department: Department of English
Address: Humanities Room H-416
222-05 56th Avenue
Bayside, NY 11364-1497
Phone: 718.281.5381
Email: vmessier@qcc.cuny.edu
Vartan Messier specializes in contemporary fiction, film and media studies, popular culture, postcolonial studies, and continental philosophy.  He pursued his doctoral studies in Comparative Literature at the University of California at Riverside (Ph.D., 2011).  His work examines interdisciplinary discourses on the formation of cultural and gender subjectivities emerging from transnational networks of global interconnectivity. Engaging with theories of intertextuality and intermediality, his publications have focused on investigating the aesthetics and politics of media interaction and consumption across texts and contexts.
Professor Messier's current book project is a comparative study of the interconnections between desire, gendered subjectivity, and notions of cultural specificity in 20th and 21st century works of film and literature from the U.S., Western Europe, and sub-Saharan Africa through a transnational lens. 
At CUNY, Professor Messier has taught freshman composition, introductory courses in literature and media studies, as well as upper-division courses on contemporary and postcolonial fiction, media criticism and theory, and film and literature.   
Sample Publications
"Game Over? The (Re)Play of Horror in Michael Haneke's Funny Games U.S." New Cinemas: Journal of Contemporary Film 12.1&2 (Forthcoming, 2015).
"Desire and the 'Deconstructionist': Adaptation as Writerly Praxis."  Journal of Adaptation in Film and Performance 7.1 (2014).
"The Natural Right to Absolute Freedom." Atenea 31.1 (December 2011).
"Decolonizing National Consciousness Redux: Ousmane Sembène's Xala as Transhistorical Critique."  Postcolonial Text 6.4 (2011).
"Visual Poetics, Intertextuality, and the Transfiguration of Ideology: An "Eye" for an "I" in Mary Harron's Cinematic Adaptation of Bret Easton Ellis' American Psycho."  Interdisciplinary Literary Studies 11.1 (Fall 2009).
"Bataille After Deleuze: Temporality at the Margins of Philosophy." Atenea 29.1 (June 2009).
"'What is Kim?' Narrative, Identity, and Play in Rudyard Kipling's Kim."  Forum 16 (2009).
"Consumerism after Theory: Globalization and the End of Transnational Discourse in Nestor García Canclini's Cultural Empiricism."  Atenea 27.1 (June 2007). 
"Baudrillard in The Matrix: the Hyperreal, Hollywood, and a Case for Misused References."  The Film Journal 13 (January, 2006). < http://www.thefilmjournal.com/issue13/thematrix.html>.