Faculty Biography - Kerri-Ann M. Smith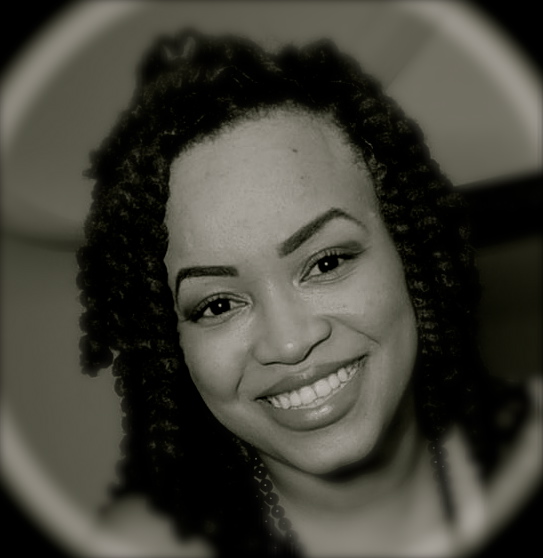 Bachelor of Arts (2002)-Binghamton University (English & Africana Studies)
Master of Arts (2005)—Brooklyn College (English Education)
Doctor of Education (2012)—Binghamton University
Dr. Smith began her teaching career as a part of the fifth cohort of New York City Teaching Fellows (2002). She received her B.A. in English Literature and Africana Studies, along with a certificate in Latin America and Caribbean Area Studies (LACAS) from Binghamton University. She earned an M.A. at Brooklyn College and her Ed.D. in Educational Theory and Practice from Binghamton University. She has done professional development and research in Ghana, Nigeria, and Senegal, worked with a non-profit organization in Jamaica, and has taught several courses in English and Education on both community college and university levels. In addition to topics focusing on developmental education, Dr. Smith's research interests are in multicultural education, curriculum and instruction, and cultural criticism. Her current research examines the experiences of first-generation Caribbean immigrants in New York City.
Dr. Smith is a Senior Writer for www.jamaicans.com, and is a coordinator for the New York Anancy Festival. She is the co-author of the textbook Writing Identities: A Guide to Effective Writing through Reading (2012) and has become a frequent guest on Caribbean Classroom on QPTV Channel 34. Dr. Smith is a proud member of Delta Sigma Theta Sorority, Inc.
Her personal mantra states, "your dream ignites a flame; your passion keeps it burning."
View my CV here.