The Office of Career Services
The office is providing services to students via e-mail, telephone, and online zoom appointments, with limited in-person services available. We recommend that you continue to work with us remotely - it's convenient and easy!
All visitors to campus are required to show proof of vaccination or a negative Covid test no more than seven days prior to coming to campus. Masks are required for in-person services.
Announcements
Important Announcement: For all career related inquiries, please email: CareerServices@qcc.cuny.edu. A Career Adviser will get back to you. Please Stay Safe.
Job Fairs/Information Sessions
Winter SLAM! A 72-Hour film challenge with cash prizes, awards, and in-person audience screenings at the Chain Theatre launching February 18 - February 27, 2022.
Join Manhattan College Virtual Job Fair for the position of Afterschool Tutor, email your resume to Infonc@manhattan.edu to schedule your interview and get the link to attend, 1/25 & 1/26 at 10:30-1:30
Ever thought of working in the Federal Government? Join U.S. Environmental Protection Agency Hiring Webinar to learn federal job opportunities - 1/25 3 pm, 1/27 3 pm, 2/1 3 pm
Join Northwell Health Pharmacy and Pharm Tech & Labs Professional & Health Solutions Virtual Interview Day

Join Northwell Health Administrative Support & Food Service and Environmental & Services/Housekeeping Hiring Event

Apply to Northwell's Returnship Program to discover your career, Interview Day on Thursday, 2/3

Join Mets Citi Field Seasonal Staff Job Fair, held on 1/29.
Join Queens Centers for Progress' Virtual Job Fair! Please see flyer.
Join Nurses For Our Future Scholarship to upskill your career path and advance your education through SUNY or CUNY with tuition covered, Apply by Saturday, 02/05
Join SIOP Bridge Builders' first quarterly webinar for 2022 on 2/9 @ 6 PM CT, to learn more about I/O Psychology. For information about SIOP and to register click here.
Department of Health and Mental Hygiene will hold three different virtual career fairs. Spring 2022 LGBTQIA+ Virtual Job Fair on 2/11 2:00 PM - 5:00 PM.  Transgender Day of Visibility Virtual Job Fair on 3/31 from 2:00 PM - 3:15 PM. Pride 2022 Virtual Job Fair on 6/3 from 2:00 PM - 3:15 PM.
Join Toy Fair New York's second annual Student Congress to explore the toy industry as a potential career path at Javits Center on Tuesday, February 22, 2022, 8:30-4:00, register here
College Diversity Network Virtual Career Fair provides you the opportunity to connect with the nation's top employers on 2/23 3:00 PM - 6:00 PM, register here
Security Guard Training Virtual Course from NMIC starting 02/28/2022, apply here
America Needs You Fellow Program-Application now open! Click here for details, final application deadline is 4/15/22.
Ladders for Leaders 2022 Application is NOW OPEN! APPLY TODAY

Join NeON Works if you are 16-24 to build your professional development skills and earn your stipend

Interested in Breaking into NYC's Financial Services Industry-Sign up for an information session- click here at www.yearup.org
Jobs/Internships/Volunteer Opportunities
Career Readiness/ Workshops
Career Exploration Sites
Recordings

/Slide Decks
Student Profiles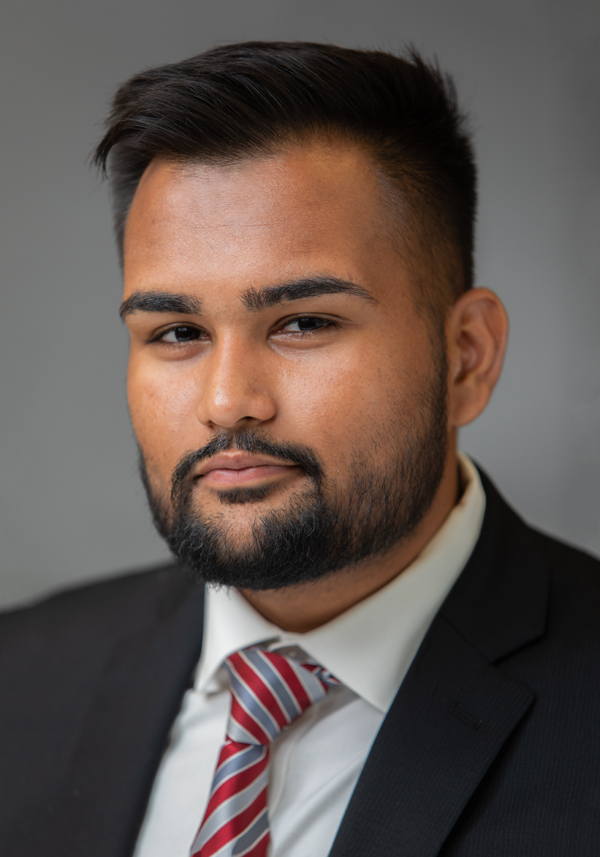 John C. Mondal
Student Government President. Pursuing his Bachelor's degree in Finance.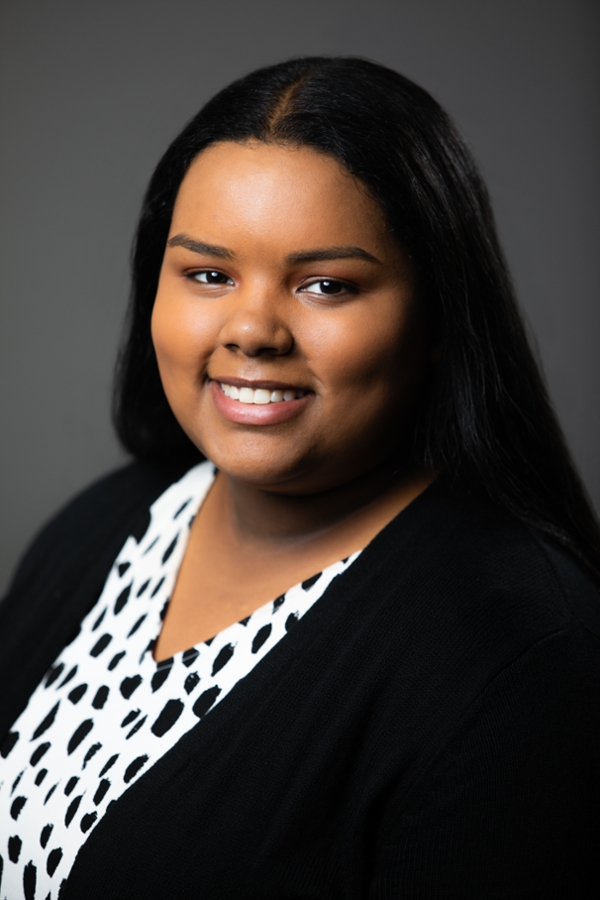 Jessica Rosario
First-generation college student and recent graduate with a Liberal Arts degree. Majored in English and a member of ASAP.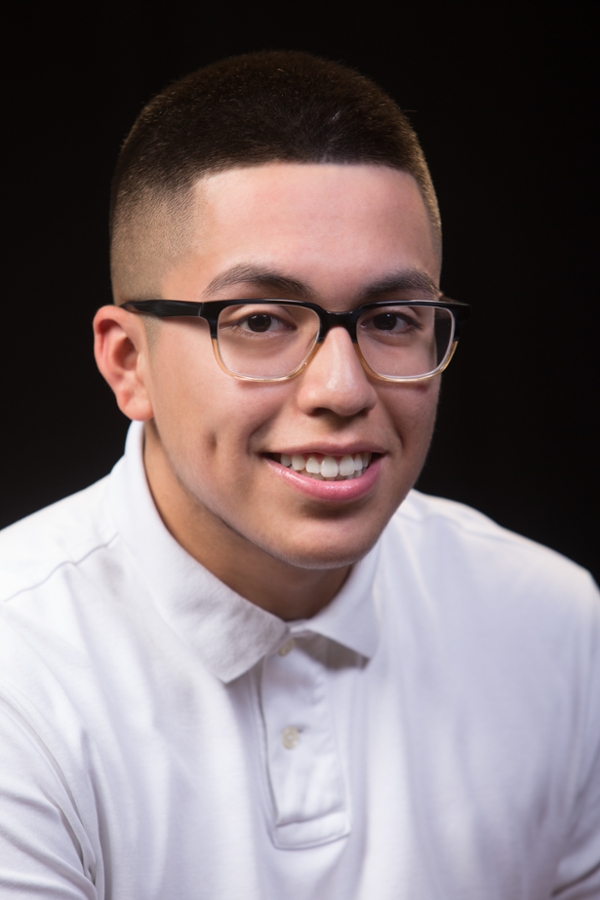 Julio Salas
ASAP student and an America Needs You Fellow (ANY).
Privacy Policy
The Office of Career Services recognizes your right to privacy. We use security precautions to make sure any information we collect about you remains private. Your private information (which may include your name, address, e-mail address, and other resume information) is not shared with any individuals or organizations outside the Office of Career Services unless you have authorized us to do so.
Career Services creates links to other Web sites which may help you in exploring career and education options. We are not responsible for the privacy practices of these additional Web sites.
In order to evaluate which information we provide is most heavily used, how many visitors we receive, and how we might improve our service, Career Services does collect and analyze information from people who visit our site.
If you have any further questions about this Web site or privacy policy, please contact: The Office of Career Services.
Parents Interested in Career Services
Dear QCC Parent,
Welcome to the QCC Career Services Web site! The Office of Career Services addresses the career development needs of all Queensborough students and recent alumni. Our goal is to provide advisement about potential careers and majors and educate and guide students as they navigate the job search process and develop lifelong skills needed to begin their professional careers. Our Office posts full-time and part-time job and internship opportunities to the entire college population, working closely with the departments of the College in bringing this information to the attention of all students. We focus on providing job and internship opportunity information that relates to the curricula of the college and also post jobs that can assist students in meeting expenses while they attend classes. Students are encouraged to schedule individual appointments to obtain assistance from career advisers and use the many powerful web-based tools on our website to develop career skills. Employer information sessions, webinars and opportunities to chat directly with career advisers on various topics are scheduled throughout the year. We know that career development is a crucial part of a college education and we encourage your son/daughter to take full advantage of the many services provided by our Office. Thank you for your interest.
Sincerely,
Constance Peluso
Director of Career Services
Queensborough Community College