Welcome Student Veterans
Why QCC…
Priority registration for Veterans/Military/Dependents

Veterans application and commitment fee waiver

Eligible Veterans/Military may receive in-state tuition

Dedicated Office to serve you in your transition

Veterans Center with computer lab

To get started please visit our Step-by-Step Guide  for information
regarding the application and registration process.
We are happy to welcome you to QCC, and are grateful for your service to our country. Please do not hesitate to contact our office at any time should you have any questions or concerns at 718-281-5767, email VeteransServices@qcc.cuny.edu, or visit our office in the Library Room 421. We look forward to assisting you as you transition into our campus community.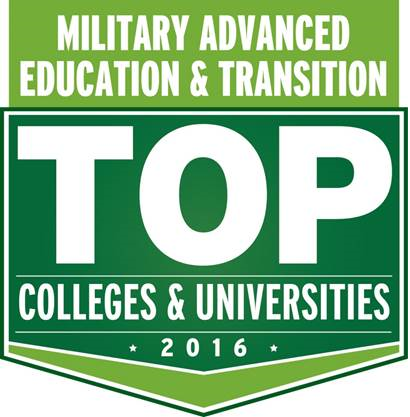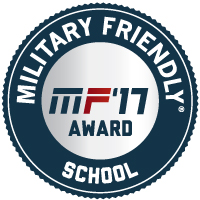 Queensborough Veterans Memorial
Requirements to be considered a Veteran
You have engaged in active duty in the U.S. Army, Navy, Air Force, Marines, or Coast Guard or as a member of the National Guard or Reserves who was called to active duty for purposes other than training, or were a cadet or midshipman at one of the service academies and
You were released under a condition other than dishonorable discharge.
Students currently serving in the Active Reserve Forces, or who are entitled to benefits accrued in the reserve component, while not technically veterans, are entitled to many benefits.