Information
Women's Group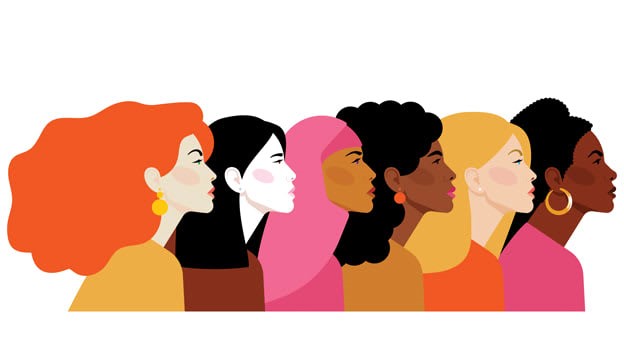 Wednesdays at 12:10 p.m.
Meeting Location: To Be Announced


The Women's Group is a wonderful opportunity for women to express their feelings, discuss topics of interest, focus on issues that are affecting them, or simply learn about something they did not know about. The group is a safe and confidential environment for students to meet, talk, learn and make friends.
Some of the topics students have discussed in past groups have been: family, making friends, relationships, domestic violence, managing stress, sexual responsibility, self-image, and much more.

Interested in joining the Women's Group or want more information? Please contact:
Gina Capozzoli
(718) 631-6217
Email: GCapozzoli@qcc.cuny.edu

Here's what some group members had to say about the Women's Group:

"Women's Group was a great experience for me.  I loved the talks we shared together." –A. Robinson
"Very empowering!!!"-M. Vallecillo
"The Women's Group provides a safe haven for women to openly express themselves."-J.B.
"I met all these girls, different and unique, all with their own life experiences. The group was great. I got so much from it, more than words can explain."---M.W.
"I suggest coming to the Women's Group. It's a great outlet if you're going through issues, which most of us are. The best thing is that you won't get judged because it's all girls. It's a great way to get different opinions if you have a problem and you make friends along the way. It's a great experience overall."—D.R.
"I think the Women's Group was awesome. I talked about things that I never would have talked about and made some very good friends."—Nicole M.