Counseling
When the Counseling Center is closed:
NYC Well is your connection to free, confidential mental health support. Speak to a counselor via phone at 1-888-NYC-WELL, text "Well" to 65173, or chat online and get access to mental health and substance use services, in more than 200 languages, 24/7/365. In a psychiatric or medical emergency, always call 911.
Visit NYC Well here: https://nycwell.cityofnewyork.us/en/ to access their online chat or learn more about their services.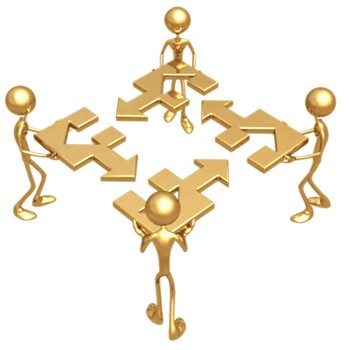 To speak with a counselor, visit or call:
The Counseling Center
Library Building, Room 422
718-631-6370


Office Hours
Monday, Thursday and Friday, 8:45am to 5pm
Tuesday and Wednesday, 8:45am to 7pm