Counseling
Our Mission and Goals
Mission
 The mission of Queensborough Community College's Counseling Center is to provide quality services that support the intellectual, emotional, social, and vocational development of the diverse student population enrolled at the college. Counselors offer a wide range of services including teaching students the essential skills to maximize their potential and enhance their academic performance. To achieve these goals, counselors are active members of the college community who interact and collaborate with college administrators, faculty, college communities and all support services. In conducting their professional activities counselors participate in professional development, and maintain the highest ethical standards while preserving the confidential nature of the counseling relationship.
Department goals
1. Expand points of contact through use of technology
2. Better utilization of existing resources
When the Counseling Center is closed:
NYC Well is your connection to free, confidential mental health support. Speak to a counselor via phone at 1-888-NYC-WELL, text "Well" to 65173, or chat online and get access to mental health and substance use services, in more than 200 languages, 24/7/365. In a psychiatric or medical emergency, always call 911.
Visit NYC Well to access their online chat or learn more about their services.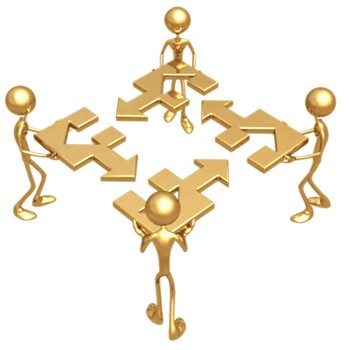 To speak with a counselor, visit or call:
The Counseling Center
Library Building, Room 422
718-631-6370
Office Hours
Monday, Thursday and Friday, 8:45am to 5pm
Tuesday and Wednesday, 8:45am to 7pm
Holiday Hours of Operation
The office will be closed on 12/24/2018 and 12/25/2018 and again be closed on 12/31/2018 and 1/1/2019. The office will be open on Wednesday, December 26, Thursday, December 27, and Friday, December 28 from 9 a.m. to 5 p.m.