Information
Personal Counseling
Many students struggle with personal issues that interfere with their ability to achieve success in college and in their personal life.  Stressors such as adjusting to college, getting along with family, making friends, and feeling depressed are just a few examples of issues that college students face.
The Counseling Center is here for you. Meeting with a professional counselor can help you start exploring the issues you are dealing with.  Through short term counseling, we will work with you on building positive coping strategies to face and overcome the barriers in your life.  We can also provide referrals to other agencies as needed.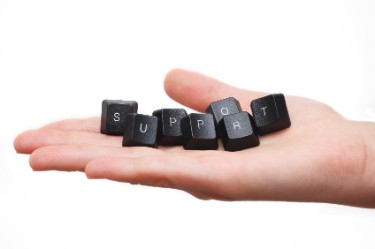 Counselors are available to speak with students about:
Anxiety
Depression
Relationships
Death or Loss
Suicide
Lack of Motivation
Planning for graduation and the future
Family Issues
Eating Disorders
Physical/Mental/Sexual Abuse
Feelings of Loneliness
Academic/School Related Issues
Stress Management
and much more...
Take the Self-Evaulator. 
The Self-Evaluator is a brief personal screening.  This screening does not provide a diagnosis, but identifies problems that could be impacting thoughts, feelings and behaviors. The screening process also provides information on these conditions and how to reach out for help. (Statements taken from U-Lifeline site)
Self-Evaluator
To schedule an appointment with a Counselor, please visit us in the Library Building on the 4th Floor, Room 422 or call us at (718) 631-6370.