Counseling
Faculty and Staff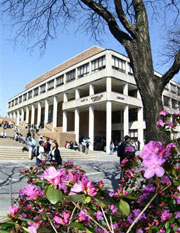 The Counseling Center welcomes all Faculty and Staff to browse our site for helpful information and resources to better assist you and your students. Please feel free to contact us (x6370) with any questions you may have about our services.
This page is currently under construction. As a result, the brochures below may not open. If you would like a brochure, feel free to visit the Counseling Center (L-422). Thank you. We apologize for any inconvenience.
You are welcome to click on any of the following links for more information and a printable PDF file.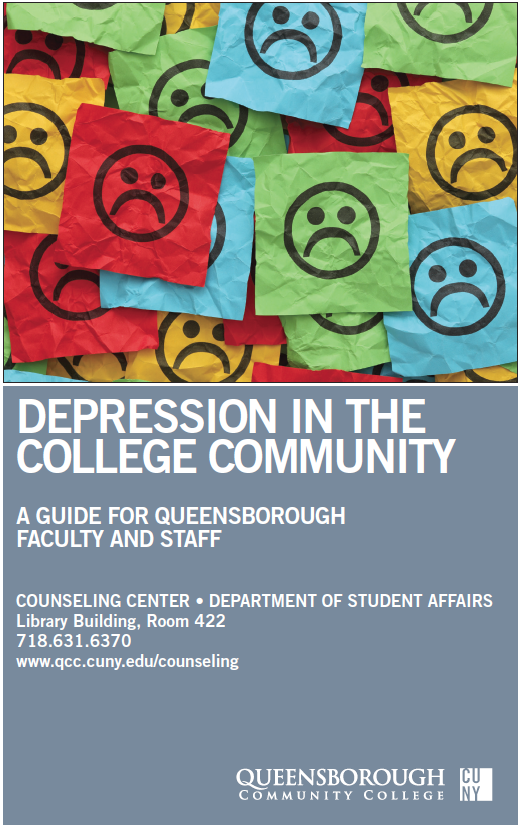 Depression in the College Community: A Guide for Faculty & Staff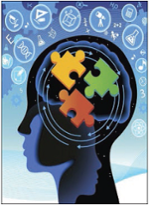 Counseling Center (Information Pamphlet)