A Guide to Internships And Cooperative Education
A Guide to Internships And Cooperative Education
Dear QCC Students:
The Office of Career Services strives to provide each of you with the support you may need in pursuing your career goals. In this effort we take responsibility for informing you of ways to embark upon a successful career. One way to do that is by participating in an internship. An internship is an opportunity to gain relevant work experience with a professional organization while still in college. While some internships are paid, others allow you to receive credits toward your degree depending upon your class standing and/or GPA. In order to receive credit for an internship you must register for a Cooperative Education class.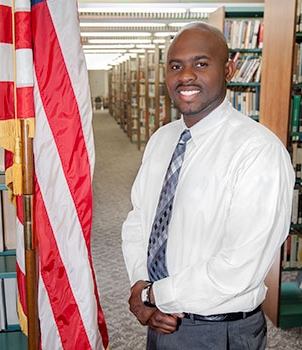 The appropriate time to register for a Cooperative Education class is the semester before you intend to participate in the internship. You will need to plan in advance and coordinate with the appropriate Academic Department according to your major. You may earn a maximum of six (6) credits toward your Associate Degree.  
Internships opportunities are available in various professional fields and with a broad range of companies:
Every student receives weekly TigerMail notifications of the "New" internship opportunities we discover. Information regarding the organization, application requirements and how to apply are all included in the notices.
Also, visit Find An Internship to research and learn about additional opportunities.
Call the Office of Career Services at (718) 631-6297, or stop by our office in Library-429 to make an inquiry. We urge you to take advantage of our services and come by during the walk-in hours posted on our website Career Services to have one of our advisors assist you with your Résumé and/or Cover Letter. 
See you soon,
Ms. C. Peluso, Director
Ms. S. Grossman, Internship Coordinator/Placement Advisor