Information
The Office of Career Services
Our Mission and Goals
Mission Statement
The Office of Career Services provides career advisement and professional development services to all Queensborough Community College undergraduate students and recent alumni. Services are tailored to meet the educational needs of each individual in a supportive and learning centered environment utilizing one-to-one, group, and electronic modalities. Our staff is committed to collaborating with faculty and staff throughout the College to deliver services that foster the holistic development of all students in a nurturing and diverse environment that prepares them to be successful in a dynamic workforce.
Department goals
1.Support and assess the promotion of student internships by the Queensborough Academies.
2.Inform first-time, full-time freshmen and transfer students about tools and resources they can use to make informed decisions about their major and potential career path.
Student Profiles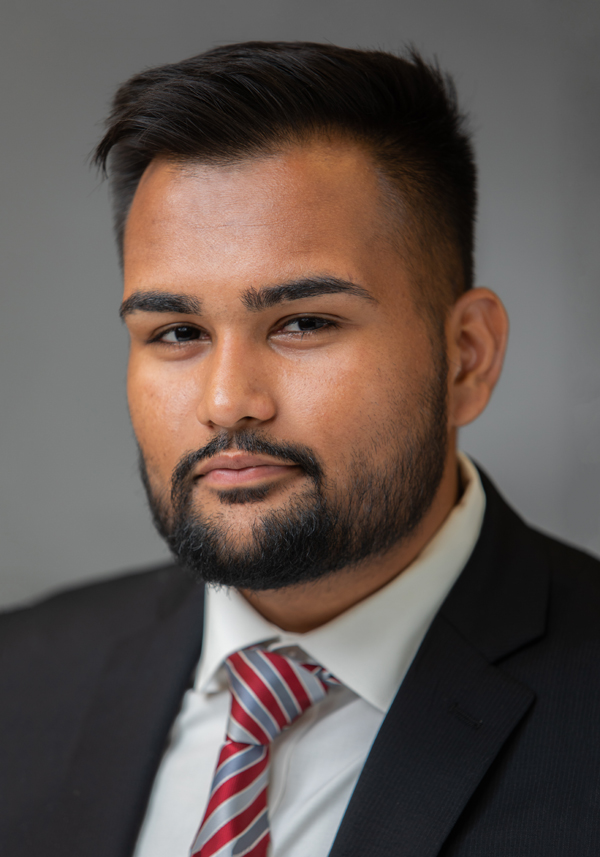 John C. Mondal
Student Government President. Pursuing his Bachelor's degree in Finance.
Jessica Rosario
First-generation college student and recent graduate with a Liberal Arts degree. Majored in English and a member of ASAP.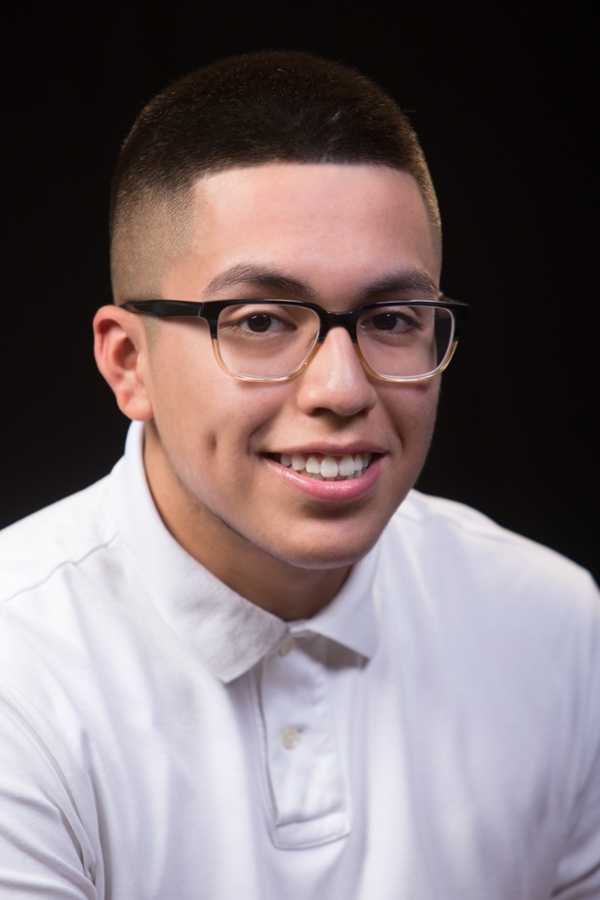 Julio Salas
ASAP student and an America Needs You Fellow (ANY).
Walk-In Hours
Mondays – 10am - 11:30am
Tuesdays – 2pm - 3:30pm
Thursdays – 2pm - 3:30pm
Holiday Hours of Operation
The office will be closed on 12/24/2018 and 12/25/2018 and again be closed on 12/31/2018 and 1/1/2019. The office will be open on Wednesday, December 26, Thursday, December 27, and Friday, December 28 from 9 a.m. to 5 p.m.