New Student Engagement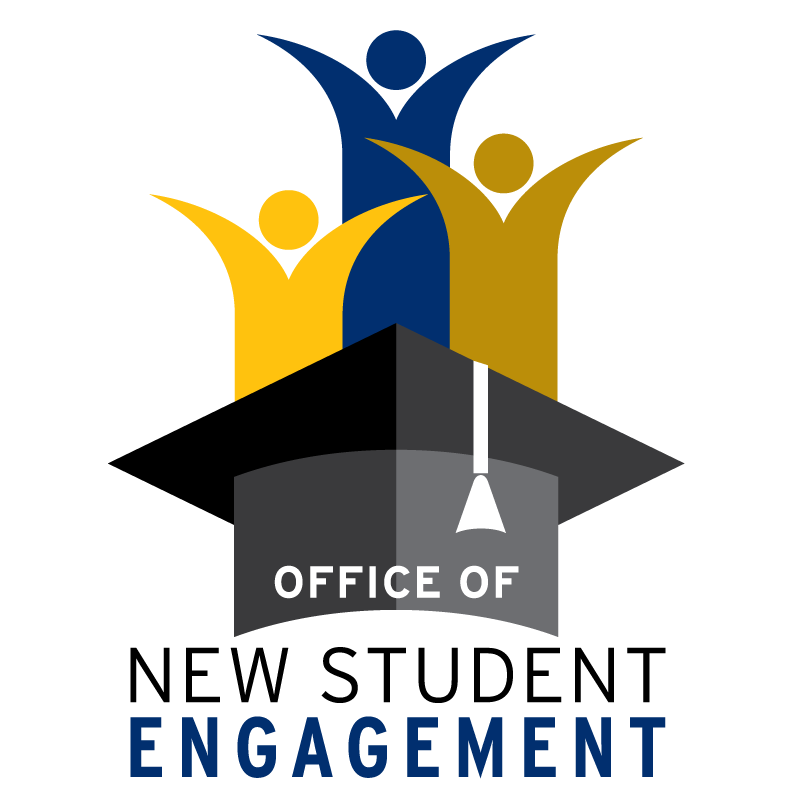 About Us
The Office of New Student Engagement provides assistance, information and resources to you, the new student, from the time of your acceptance through your first weeks of classes. We are here at the beginning to make sure you make a successful transition to Queensborough!
Students: Classes start soon! Are you ready?
---
Contact us!
Administration Building, Room: A-214
Phone: 718-281-5130 | Email: NewStudents@qcc.cuny.edu
Hours of Operation
Monday to Friday: 9 a.m. to 5 p.m.
Our Mission and Goals
Mission Statement
The Office of New Student Engagement serves as a resource to support students' onboarding and transition process to Queensborough Community College. Our mission is to provide accurate, useful and timely information and programming to new students and their families. We deliver services through New Student Welcome Sessions, Orientation, Test Preparation Sessions, Parent and Family Outreach and Welcome Week Activities that are designed to remove roadblocks, ease the transition from High School to College and pave the way for a successful first semester.
Department Goals
1. Enhance professional readiness of students
2. Promote the success and advancement of core student affairs departmental functions and services
Welcome New Students
Welcome to Queensborough Community College (QCC), home of the Queensborough Academies! We are excited to welcome you to our vibrant academic community in the Borough of Dreams— Queens, New York.
Based on your academic interests and future goals, you will become a part of one of the five Queensborough Community College Academies:
The Queensborough Academies are committed to your success, from start to finish. Each Academy provides you with special learning opportunities and activities along with personalized advisement. We have designed this guide to help you get started on your college journey. It contains important information about the many Queensborough resources, services and opportunities that will enable you to complete your degree as you plan for the exciting transfer and career opportunities beyond graduation!
Map Your Success journey at Graduation!
The Queensborough Academies are our plan for your success.
Take key actions along the way and complete your degree at Queensborough. You will be ready for the exciting transfer or career opportunities that lie beyond graduation.
Now that you're a QCC Student, there are 5 things left to make sure you have an awesome year!
Is your Admissions & Enrollment Checklist complete?
Interested in playing a sport?
Reach out to our Athletic Department to learn more about our teams.
Men's Teams
Baseball
Basketball
Cross Country
Indoor Track
Outdoor Track
Soccer
Swimming
Women's Teams
Basketball
Cross Country
Indoor Track
Outdoor Track
Swimming
Volleyball
Services for Students with Disabilities
It is the responsibility of the student to self-identify as a student with a disability.
Students must contact SSD to schedule an appointment with the program director to register for services. It is the responsibility of the student to provide documentation (see documentation guidelines) to support the individual's request for any accommodations.
Students need to 1) complete the SSD Intake form, 2) submit documentation of disability that supports request for accommodation and 3) meet with the director to discuss eligibility.
Services for Students with Disabilities
Orientation
Orientation
Join us for orientation to help kick off your first semester as a Queensborough student! We have fun and exciting activities to help you connect with students, faculty and staff. You'll also learn about many of the resources available to you to help you succeed as a new student. For more information or to RSVP, contact us at 718-281-5130 or NewStudents@qcc.cuny.edu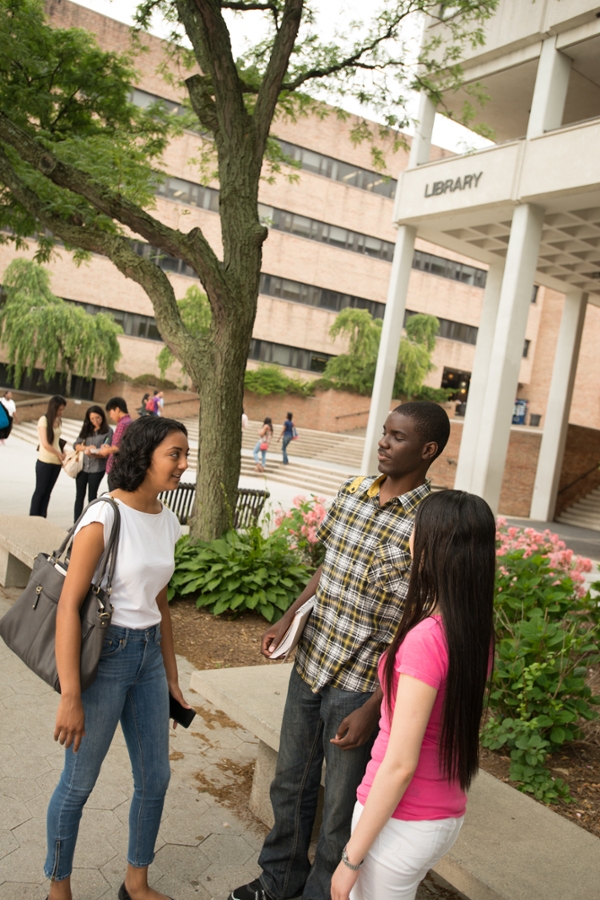 For Parents
Parents, guardians, family members and others who support Queensborough students play an important role in their student's journey through their academic career. We want to provide you with information so that you can continue to support your student in a variety of ways. Please visit the Parent's support page for important resources and information to help get you started.
Additionally, please consult the Admissions and Enrollment Checklist to make sure your student is on the right path. We encourage you to contact the Office of Admissions and the Office of New Student Engagement with any questions or concerns you may have.