NYC Men Teach
NYC Men Teach
What Is NYC Men Teach?
In January 2015, Mayor Bill de Blasio made a bold pledge: NYC will develop new initiatives aiming to put an additional 1,000 men of color on course to become NYC public school teachers over the next three years!
One such initiative is NYC MEN Teach, an application-based program that was created to improve the diversity of the NYC teaching workforce.  This initiative is a partnership between the Mayor's Office, CUNY, the New York Department of Education, and New York City's Young Men's Initiative. 
Why Is NYC Men Teach Important?
This program aims to address the large gap between the diversity in the NYC student population and the teacher population, especially among minority male teachers. While 45% of NYC students are males of color, only 7% of NYC teachers are men of color.
BENEFITS
Benefits may include academic support, workshops, social events, certification preparation, career planning, advising, networking opportunities and Metro Cards.
ELIGIBILITY
QCC is seeking eligible applicants with a desire to:
Educate the next generation of leaders
Engage with classrooms and communities with cultural relevancy
Empower young people by reflecting their value in the classroom and to the city
In order to be eligible for this program, applicants typically meet the following criteria:
Current QCC Student who intends to apply to a CUNY Teacher Education program
Interested in becoming a certified teacher in New York State
Academically qualified with a minimum 3.0 cumulative GPA
Experience working/volunteering in urban communities
Committed to working/teaching in a New York City public school
Have already completed 24 credits toward an associate degree
APPLICATION
CUNY students at all CUNY campuses can access an online application. The priority deadline for Spring 2017 applications is December 1, 2016. Please complete the application on your computer and not your phone. A complete application includes the following:
A completed online application form
An unofficial transcript from your current CUNY College which will be uploaded in the online application.
Response to two short answer questions. It is strongly suggested that you proofread your responses before submitting it. Ask someone you trust, like a professor or adviser, to help you make your application the best it can be.
Even if you don't meet these exact requirements, if you're interested in a career in teaching, contact us to learn more!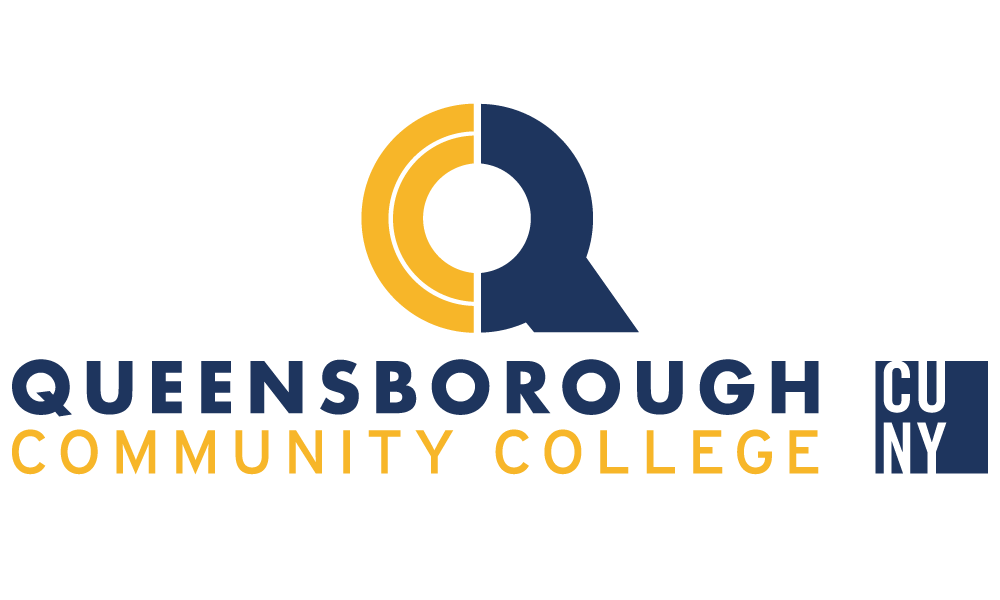 Emani Ramos-Byam -  NYC Men Teach Counselor
Medical Arts  Building, Room 111A
eramosbyam@qcc.cuny.edu or (718) 281-5748